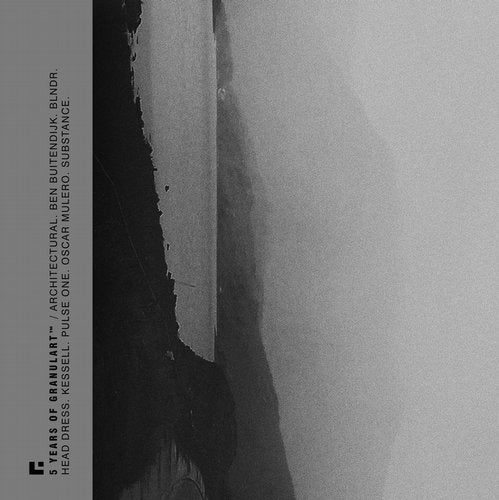 Granulart Recordings is Valentin Corujo's aka Kessell own imprint, and is now celebrating 5 years of releasing vinyl and digital stuff, often discovering new talents before anyone else, also giving room to fellow well known producers and on top of all always delivering quality stuff, no matter this maybe deep and profound or directly aimed to the dancefloor.

During all this five years the amount of stuff released it's amazing and worth to be listed here as artists names to get the picture, a nicely balanced mix of both established and emerging artists: Oscar Mulero, Eric Fetcher, Birth of Frequency, Orphx, The Parallel, Architectural, Pulse One, Blndr, P.E.A.R.L., Hironori Takahashi, Allen, Fixeer, Cliche Morph, Error Etica, Developer, Gareth Wild, Giordano, Discknocked, Oisel, Kolpos, Egon, Cirkle, Concept of Thrill, Norbak, Svarog, Head Dress, Substance ...and Kessell himself.

To celebrate this 5 years milesone a doble vinyl pack with extra digital content will be released, featuring 8 special cuts, originals and remixes with an impressive tracklist including works by: Architectural, Pulse One (remixed by Kessell), Holland's Ben Buitendijk, BLNDR, Kessell, Head Dress and Oscar Mulero, also in original and Substance Remix format.

First vinyl showcases the deeper approach and the second slice shows the more danceable approach. Available June 15th 2018 on your favourite provider.

Feedbacks from Oscar Mulero, DVS1, Rodhad, Developer, Alexander Kowalski, Donor, Dimi Angelis, Kanding Ray, Pfirter, Blawan, Inigo Kennedy, Ben Sims, Luke Slater, Slam, Speedy J, Pacou, Cassegrain, Sigha, Samuli Kemppi, Jonas Kopp, Marcel Dettmann...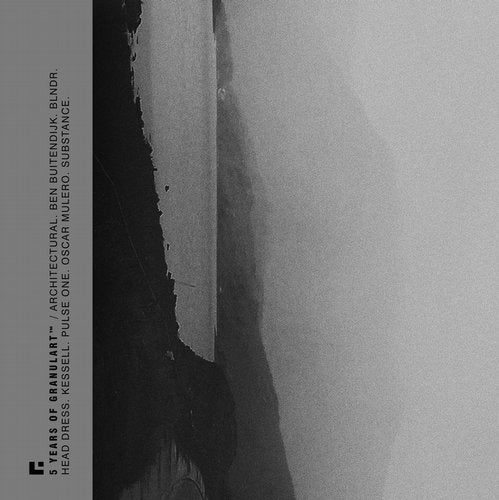 Release
5 Years Of Granulart