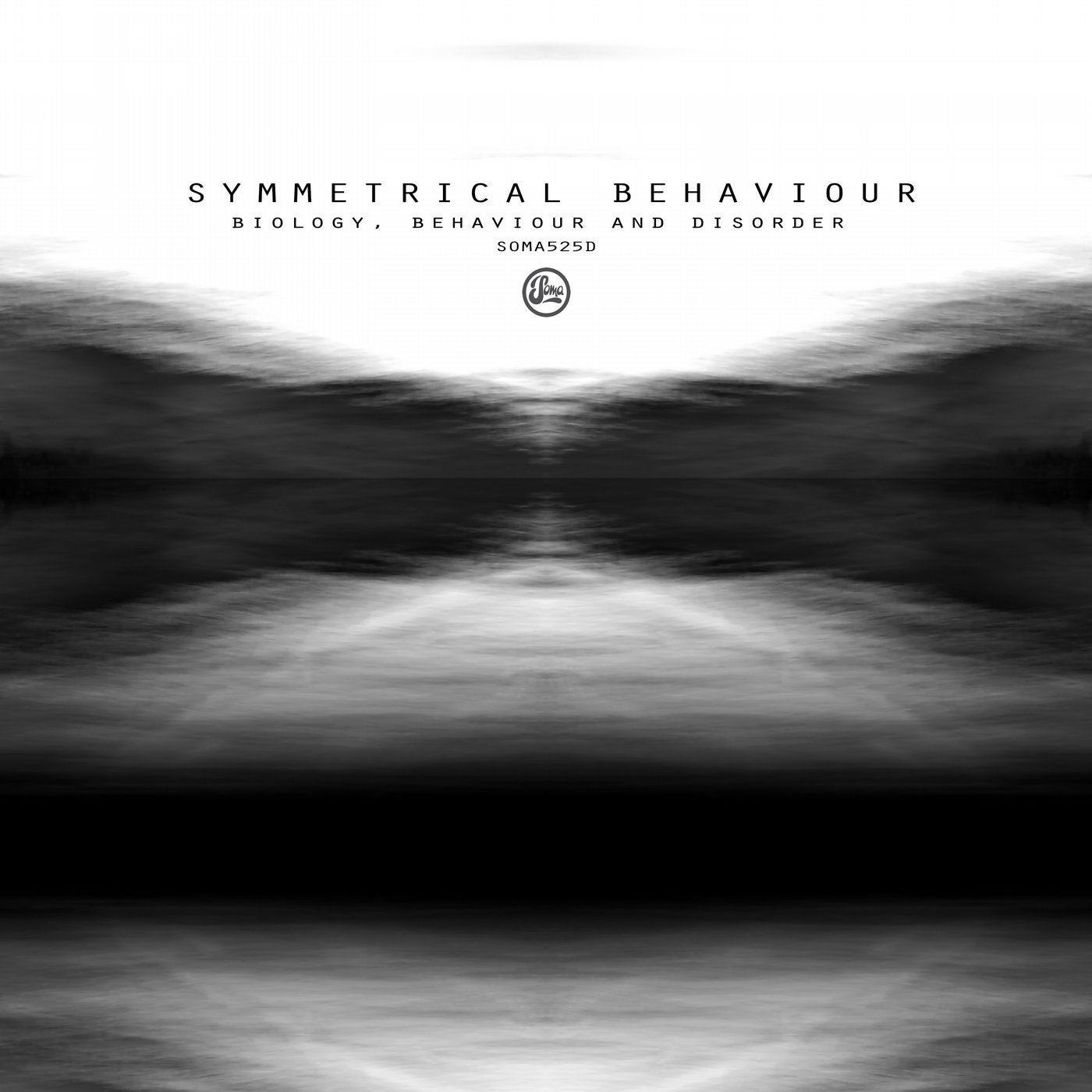 VSK & Conrad Van Orton return as Symmetrical Behaviour with the Biology, Behaviour And Disorders EP. After debuting their new, collaborative project at the beginning of 2018 on Soma, the Italian duo once again display their impressive technical prowess with 3 direct and intense club tracks.

Comparative Neuropathology opens with an impressive array of elements all working together - an excellent example of both producers sound culminating in an energetic and effectual workout. Regional Variation delivers a more hypnotic and cerebral sound yet still maintains its dance floor presence with piercing synth work and heightened percussive elements. Title track Biology, Behaviour And Disorders keeps the momentum flowing as yet more huge production is used to full potential with swelling hooks and thunderous percussion.


Mastered By Conor Dalton @ Glowcast Mastering.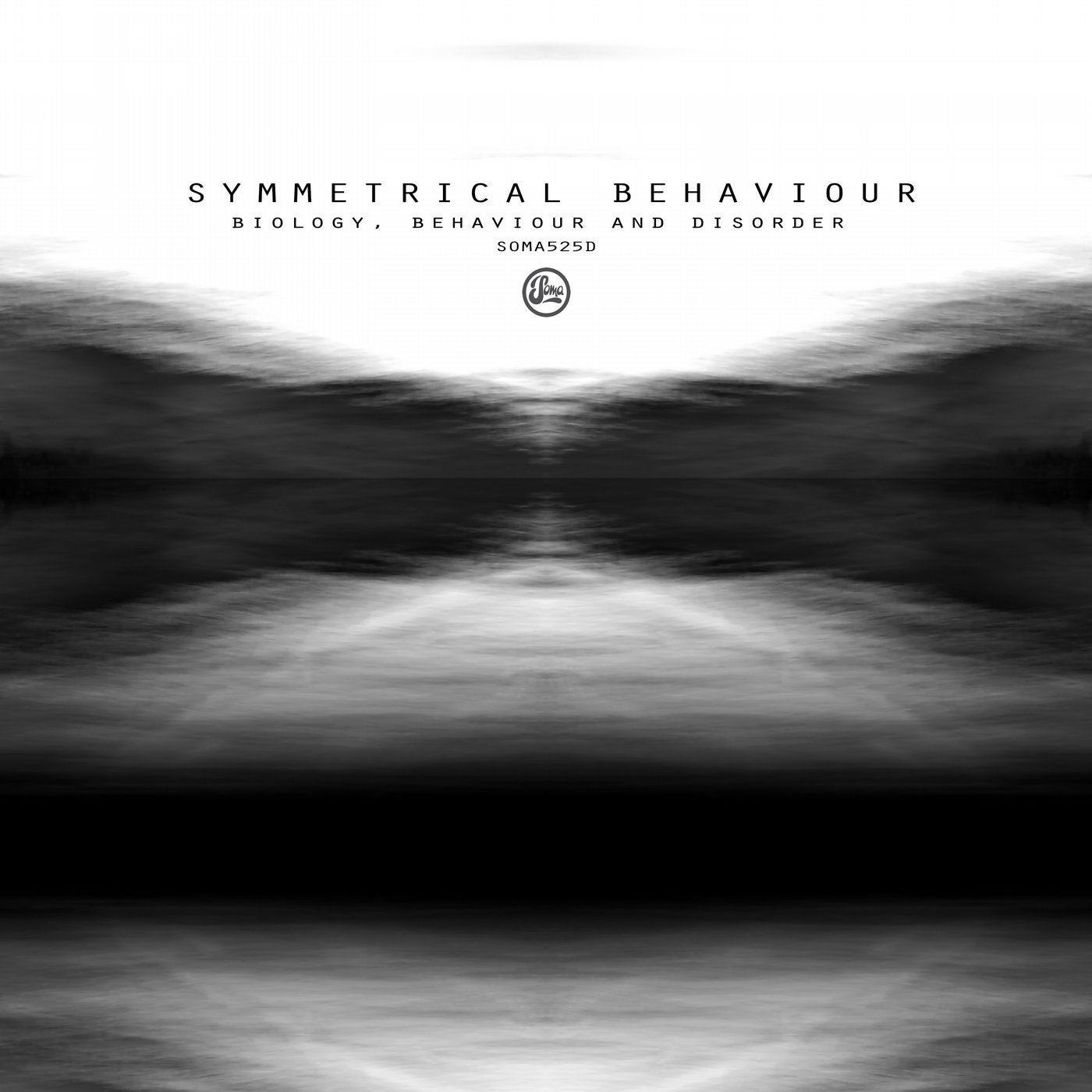 Release
Biology, Behaviour And Disorders EP