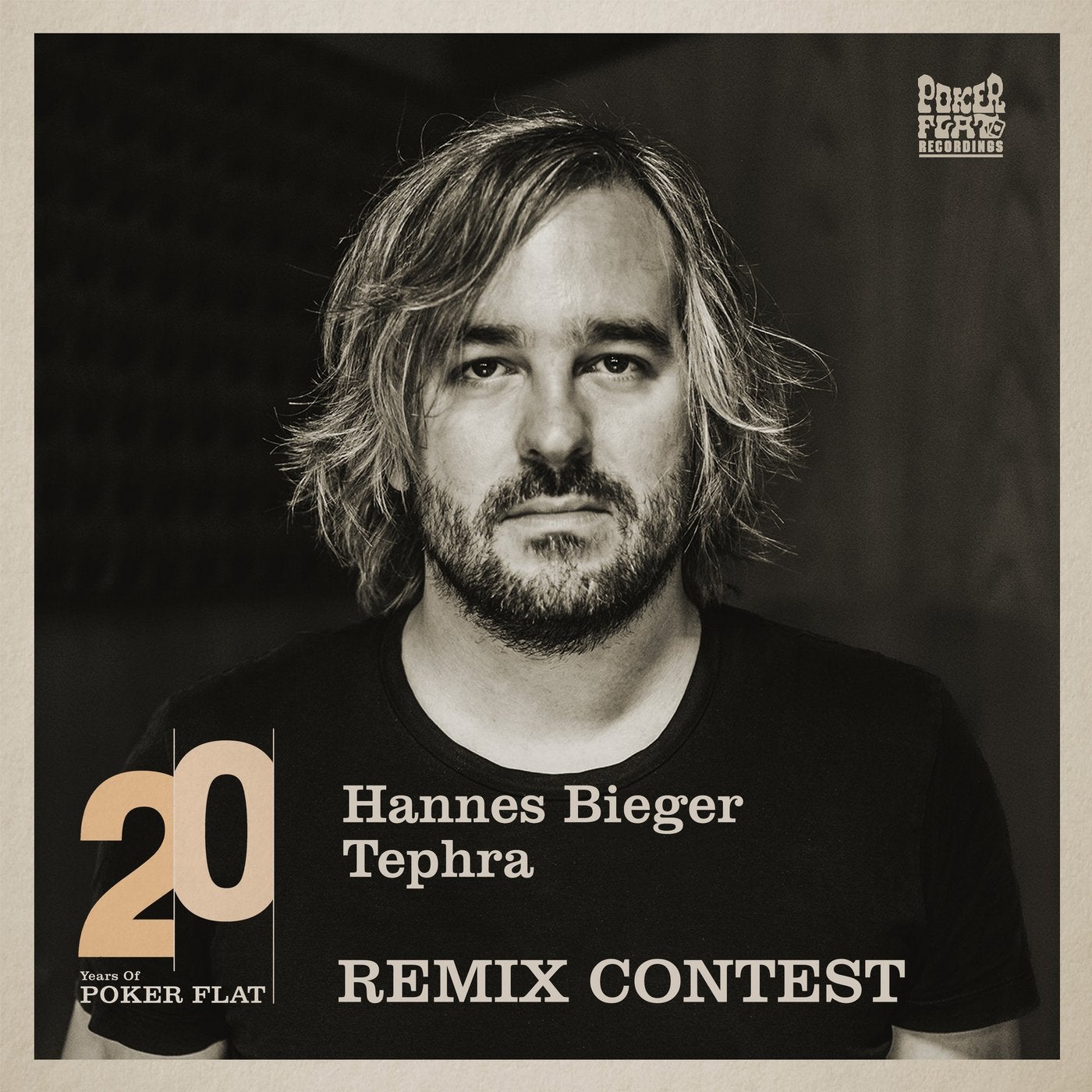 Celebrating 20 years of Poker Flat in style, the label chose to share the love with the community and offer a full release for the winners that have been carefully handpicked by the original track's artists.

First up are versions of Hannes Bieger's seminal Tephra, which first saw the light of day in 2018.

Starting proceedings is Luigi Sambuy, who has been making electronic music since he was sixteen and living between Italy, California and Hawaii. His take on Tephra is a powerful, sleek piece of tech house that weaves a hypnotic path through Bieger's original.

Similarly, the Dario D'Attis Disfigurement version showcases another powerhouse remix, from a producer who has already worked with Kings of Tomorrow and the Poker Flat family. His version brings an urgent, edgy rhythm to the fore, sprinkled with Bieger's signature synth flourishes and tension raising sequences.

Finally, the third rework of Tephra comes courtesy of LA's Armando Ortega with his Tlacuache Remix, describing his sound as a blend of deep-tech, deep-house, and deep-primal. His touches bring out new perspectives on this classic cut.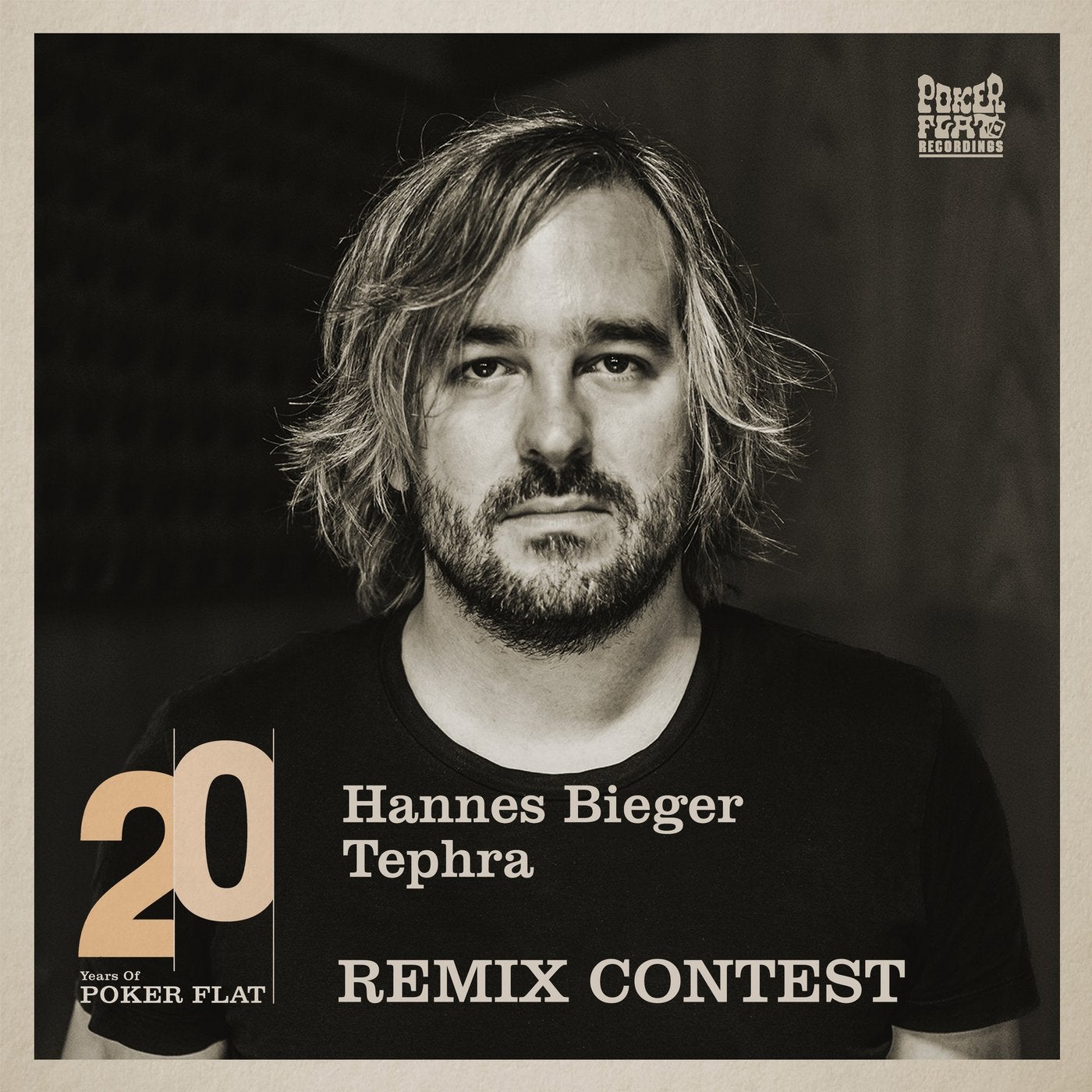 Release
20 Years of Poker Flat Remix Contest - Tephra