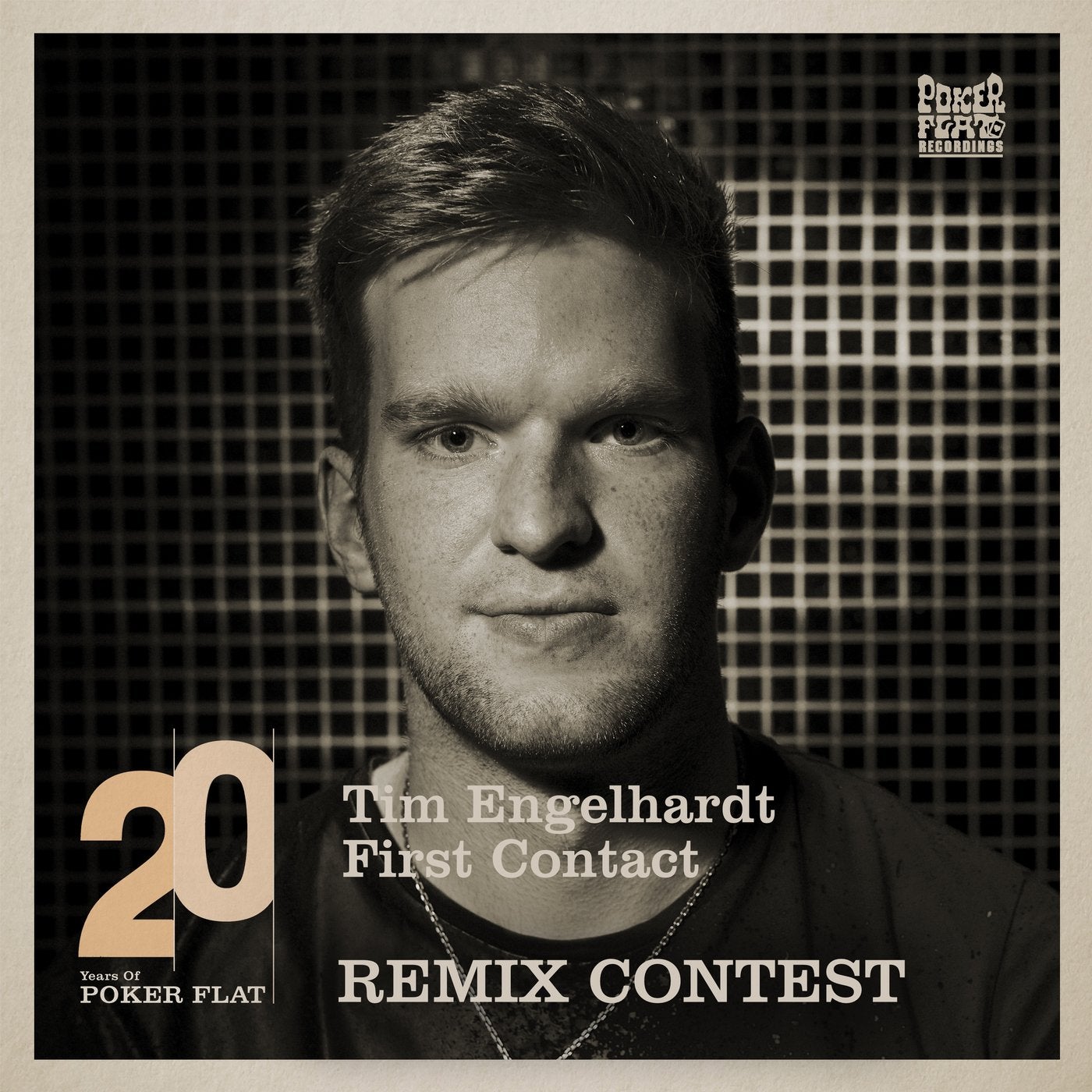 The second release in Poker Flat's remix competition, celebrating 20 years of the label. This time, we get three stellar versions of Tim Engelhardt's First Contact, which has been making waves since it first dropped in March 2020.

First up is the Okayshades Remix, brought to you by Robin Brink from Cape Town, South Africa. Brink's signature sound is a mix of house, techno and downtempo, and here he finds an elegant balance between firing up a dancefloor and making a thoughtful, emotional rework.

Next up is the Jacme remix, courtesy of Christophe Robert from Toulouse, France. Jacme started creating his own music in 2001, and has recently been collaborating with the likes of Connaisseur Recordings, AEON, Suah, and Outer Space Oasis. His rework is a classy, synth heavy refix, with a driving, restless vibe.

Next up Maxie Konig brings her considerable talents to the table with a sublime remix. Hailing from the Rhine-Neckar region, Maxie got her first residency at the age of 18, and had gone on from strength to strength since then. Her rework is a moody, deep version with elegant touches - sure to do the damage on the floor.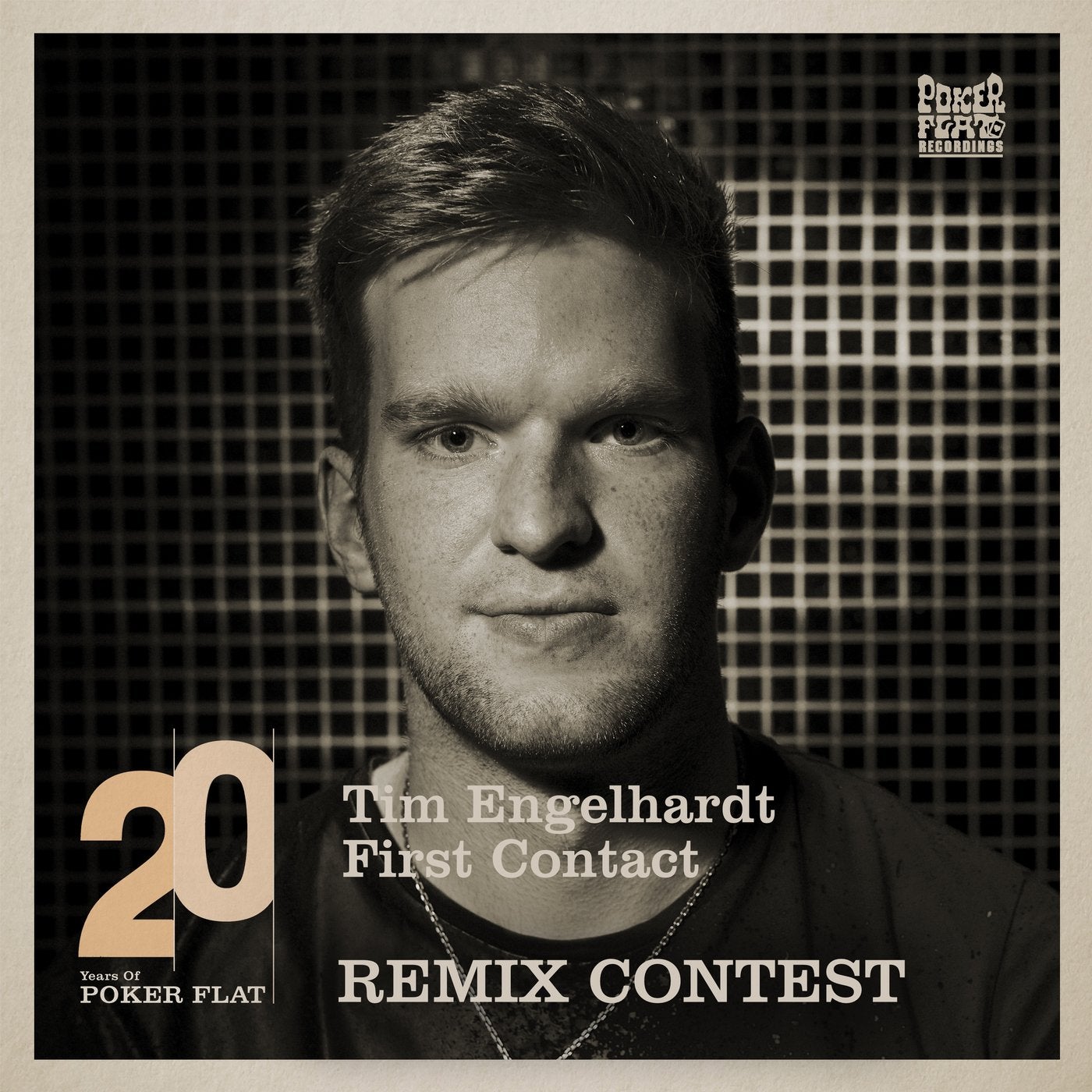 Release
20 Years of Poker Flat Remix Contest - First Contact