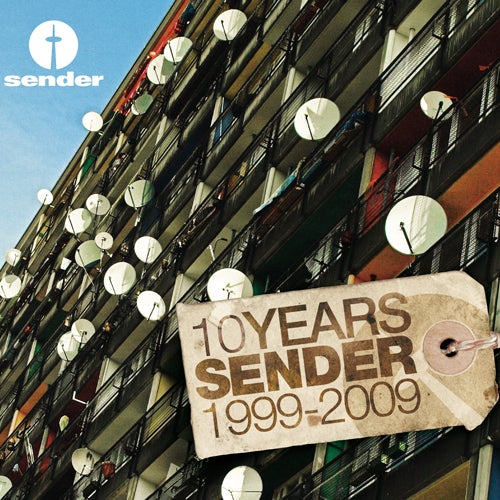 Antennas up! The Sender station brings you an exclusive special broadcast covering the big label anniversary. On
the occasion of the tenth birthday, contributions by various label-associated representatives of the electronic music-production community will follow here, appearing in black gold and a modern digital garment.
In the first part, brandnew productions are set to be hawked seperately. The second part succeeds in mixed shape and recapitulates the Sender era in a DJ-Set
format. In the spotlight, we have acquaintances such as Misc., Baby Ford, Matt John, Pan/Tone, Someone Else
and label holder and founder Benno Blome himself.
Beyond that, fresh talents like Ronald Christoph and Shap introduce themselves to the audience and ambitious producers like Matt Star leave their incisive
remix-signature. The whole stilistic bandwidth of the Sender program is to be performed for our audience once again, over and above we would like to put you in the mood for further decades of potent rhythm-broadcasts.
Since establishing the Sender station, tons of sweat ran down the walls of international Techno clubs. Not few
numbers out of the Sender catalogue have been involved with this sportive society phenomenon. Artists like Misc.
have reached some of their top levels with blood-pressure-raising Techno compounds on Sender.
High calibres like T.Raumschmiere and Jake Fairley have set cesuras in stlye and dirt. British legends like A Guy
Called Gerald and Baby Ford have built robust Techno-bridges to the continent. Despite the intricate maintenance of the sending, station conductor Benno
Blome holds most of the program spots with 28 contributions, of which many were generated in joint ventures. Thus in this anniversary issue he can be heard with Tigerskin once again, who also had several appearances on Sender. Please put your remote control aside now and immerse in the following music program.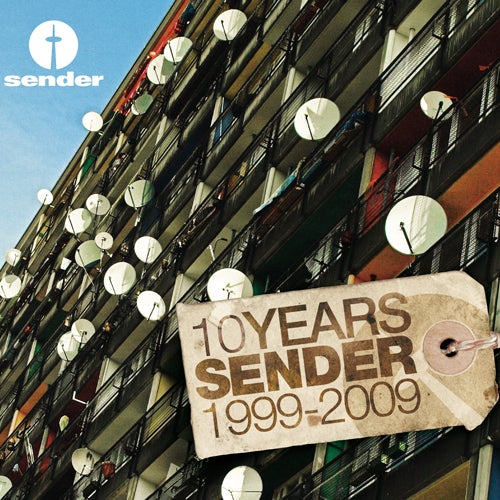 Release
10 Years Sender
Various Artists

Release Date

2009-10-26

Label

Sender Records

Catalog

SEND085