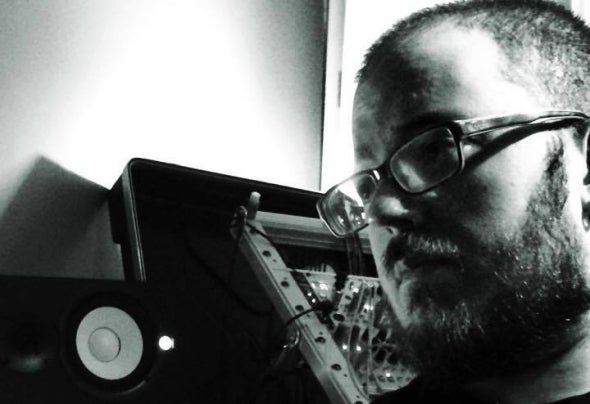 The Vinyl Only label and Alias Involuntary Movement (INMO) are born at the end of 2015.
The genre we propose wants to be a new thing, we can say we are among the first to propose this genre, which is a kind of minimal jazz house with influences even techno characterized by important groove and a very new sound. Surely it is a very recognizable sound and different from what is mainstream but we also like to involve artists coming from other musical worlds in our project, however, to try to give a product as colorful as possible of all the nuances that music can have.
My productions see the use of modularism to have as much sophistication and sound experimentation as to distinguish themselves from what is the market of the moment.