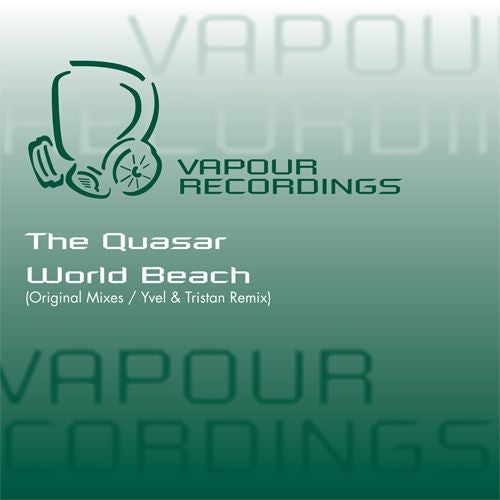 Hi everyone,

Vapour Recordings is back with another offering and this time we bring you a release from Hungary's - The Quazar.

The Quasar is made up of Hungary's number 1 DJ, Chriss Ronson. Anyone who has played over in Hungary will no doubt know who Chriss is as he has for sure probably played along side you or supported you at some gig during your visits there.

This is a track that has been around for some time now and after all this time, it's about time this track saw the light of day so here we are presenting you this package in 3 mixes.

The original mix was made quite some time ago in early 2007 and it's a beautiful tune with a very nice vocal and lush melodies.

Chriss is also back again with the 2nd version of this track - The 2009 mix which is an updated and fresher version of the original tune, once again with that great vocal right though.

Last up is a more techy remix coming from Yvel & Tristan, also hailing from Hungary.

This is the 1st of a 2 part package. We will be releasing another part of this with more remixes over the coming months.

We hope you like it.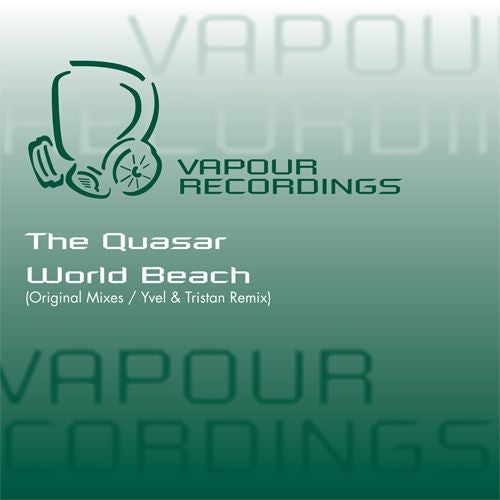 Release
World Beach