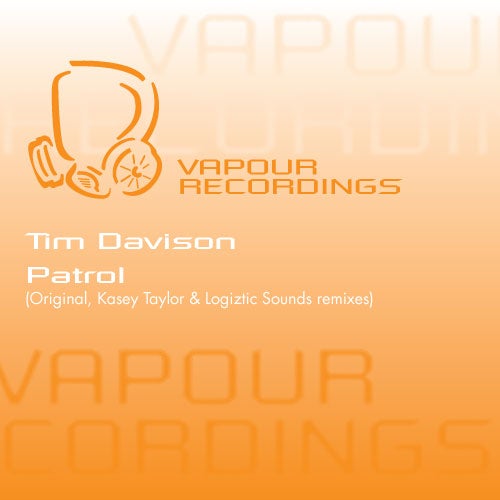 Vapour Recordings is here for what will be the first release for 2009 and we start off the year with a new release from Tim Davison. Tim has been busy this year with the release of his album through Baroque/Critical and is a name that is on a rapid rise. His cheeky little booty's of Underworld, Chemical Brothers and Leftfield we championed by all the usual suspects and were all massive.

This package comes in 3 mixes. The original kicks off proceedings and is a tough main room monster with a fantastic bass line guaranteed to get any floor moving.

The other 2 mixes come from Logiztik Sounds & Kasey Taylor. Kasey returns from the wilderness after about a 3.5 year absence and this is the first of many remixes that you will hear from him this year, along with originals on the way too, while the 3rd and final mix is from Logiztik Sounds. As mentioned in our previous release Nico, (Logiztik Sounds), just recently won the Sasha remix competition on Beatport with his remix of Mongoose and he has turned in a great remix to compliment this package. Both remixes are very true to the original with a touch of each remixers personal touch, and we hope you find one that suits you.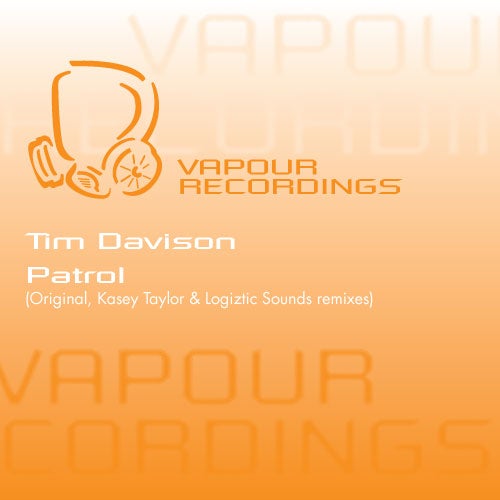 Release
Patrol