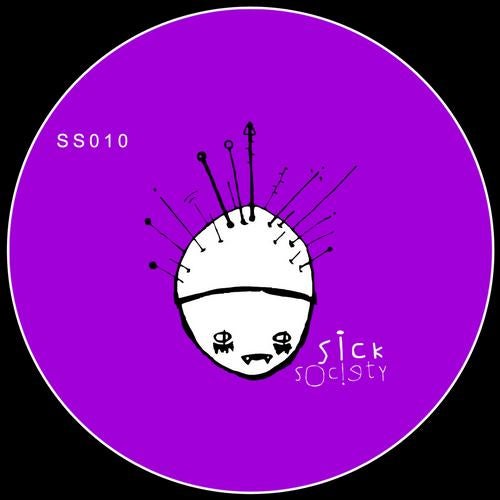 Release Work

After an fast development of our Sick baby, its time to grow.
Sick Society presents to you WORK.
The original track from Victor Ruiz is the bang bang style.
Victor makes BIG sounds, his fx's, baselines and arrangement is coming better and better along the time, its a pleasure to see that he is always pushing himself to hit his best, not for me, not for you, for him.
Simple Jack makes a powerful remix, catchy and groovy, so groovy that took attention of nothing else them Amine Edge & DANCE, who made a edit for their remix and asked them to release in the ep. Was a big surprise for us, we are so happy to have this amazing talents in our family, with their gangsta mood, they put all influence in the edit and we are sure that with their collab in this release we gonna get the ears of allover the world, an honor for us.

We hope you like it, cause we are sick.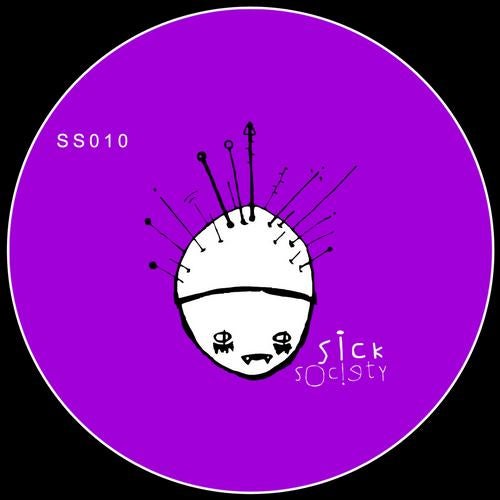 Release
Work