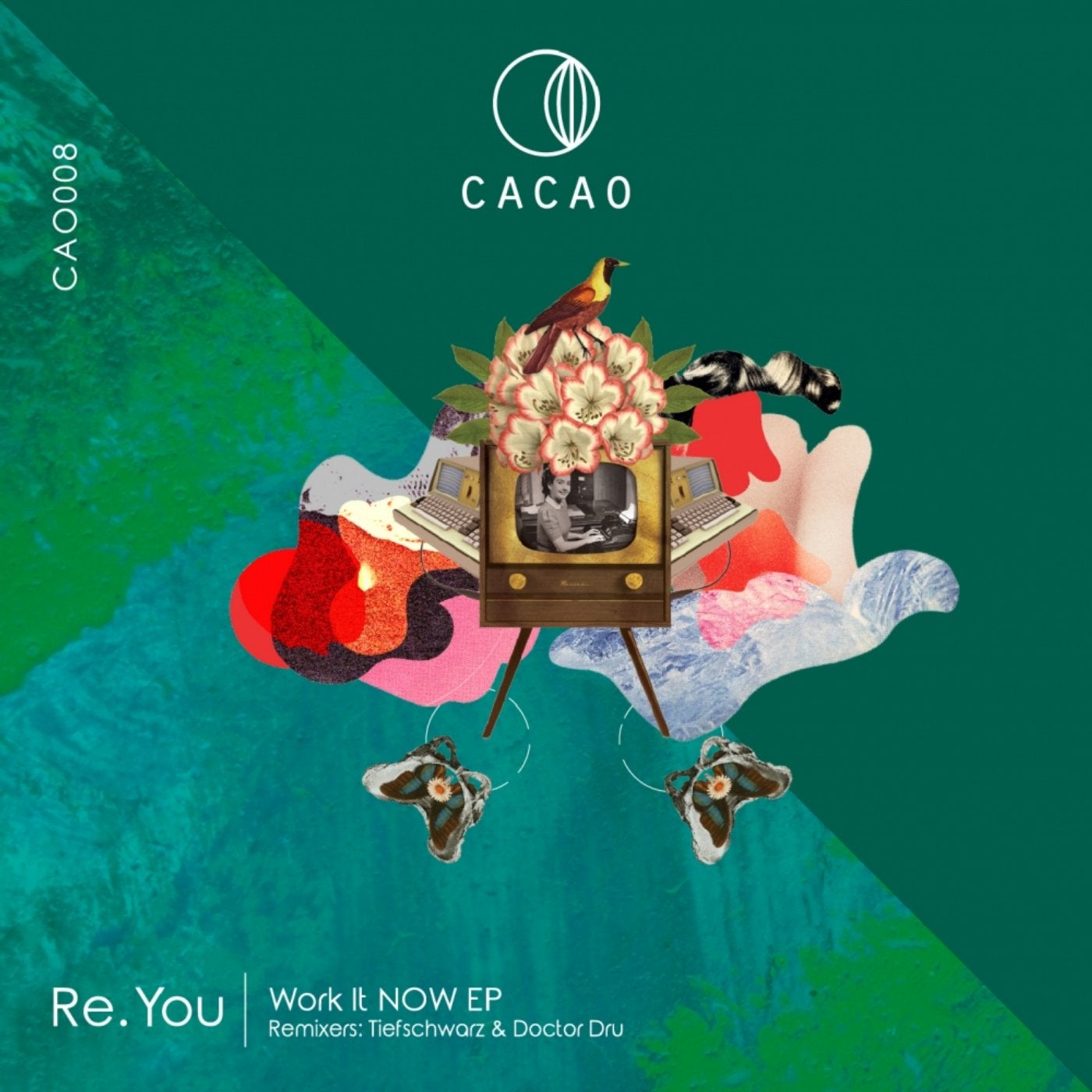 Cacao release number eight sees the Central American rooted label invite Berliner Re.You up to the bat. The Moon Harbour and Kompakt alum presents two original pieces, enlisting fellow Techno and House craftsmen Doctor Dru and Tiefschwarz for remix duties.
First off Work It Now brings forth a dynamic melody, laying down a playful groove from the get go. A lush R&B vocal loop kicks in, adding extra oomph, on a backdrop of scintillating high hats.
Mlu combines tribal infused rhythms, perched on mesmerizing percussion with a subtle, minimalist bassline that aptly complements the arrangement.
Jeudi head honcho Doctor Dru takes on Work It Now, adding his own imprint to the already bumping track. The artist takes on an acid tinged interpretation, transforming it into a trippy, glitch-heavy adventure.
German pioneers Tiefschwarz sign another take on Work It Now, bringing their own flavour into the mix. An inherently dark and brooding atmosphere reigns, as the initial track morphs into a cavernous exploration, rounding up the release.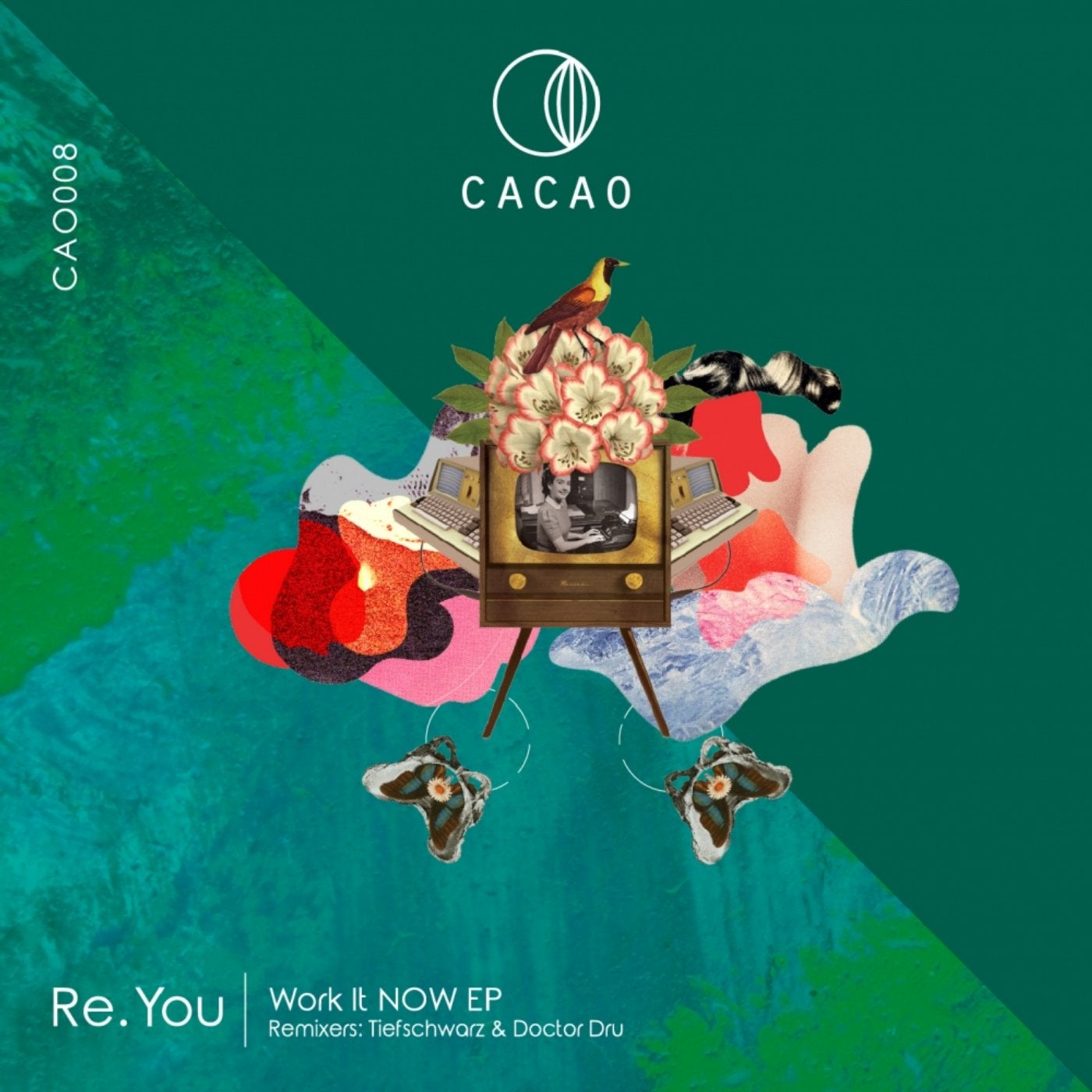 Release
Work It Now