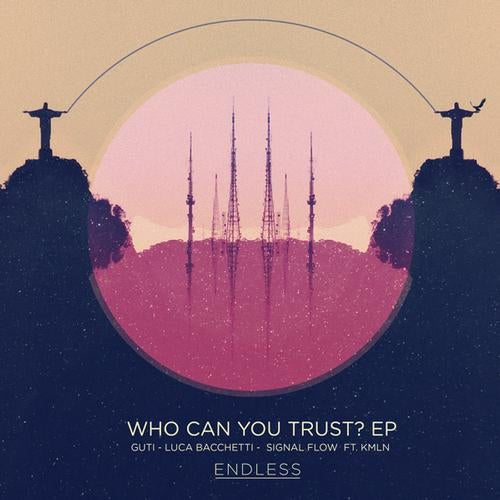 Release Date

2013-05-27

Label

Endless

Catalog

NDL003
WHO CAN YOU TRUST? EP

Almost two years have gone by since Luca and Guti last locked themselves in a studio to produce together. Loneliness is one of those pieces which come from the heart without planning. In the meantime the pair have got thousands out on the dance-floor playing it in clubs all around the world, with Guti even including it on his Essential Mix for BBC1.Theres a great story behind this track, as Luca explains: Id always dreamed of visiting Rio de Janeiro, and from my research I fell in love with that Scala in Lapa, a Rio neighbourhood where the Chilean artist Jorge Selaron lives. I had wondered who was responsible for that flight of stairs which features in so many commercials and has become one of the symbols of the city. Jorge had made a deep impression on me and I proposed to Guti that we use the voice of this artist to tell a story and together we decided to write an emotional piece entitled Loneliness which would combine the two sentiments of melancholy and joy. Last October during the Brasilian leg of the tour I had the chance to visit Rio and as I was dying to meet Jorge I went to Santa Teresa to interview him. I was fortunate to be able to meet this unique artist just a few weeks before his tragic death. An artist who expressed a sense of solitude, together with restlessness and even madness, in the sole company of his faithful obsession: his stairs!Was it intuition or just coincidence to have called the track Loneliness? Listening to it now it sounds even more true and emotional. Following the continual requests of club goers and as a result of this incredible journey Luca and Guti finally decided to release the track. A small but sincere homage to all those artists who just like Selaron live in a sort of solitude, far away from the noise, in their own fashion changing their world and ours.

Dananude is a word that we came out of the phrase Dawn a new day which symbolizes what this song expresses: a message to the people of the world not to be afraid and allow the dawn of a new beginning. We found the sample in an interview online between an interviewer and a Guatemalan Mayan elder one month before December 12, 2012, the end of the Mayan Calendar. Michael Tello (Pillow Talk) and Christopher say "Our idea incorporates different percussion instruments and rhythms from around the globe and combines them with a electronic tribal deep house sound".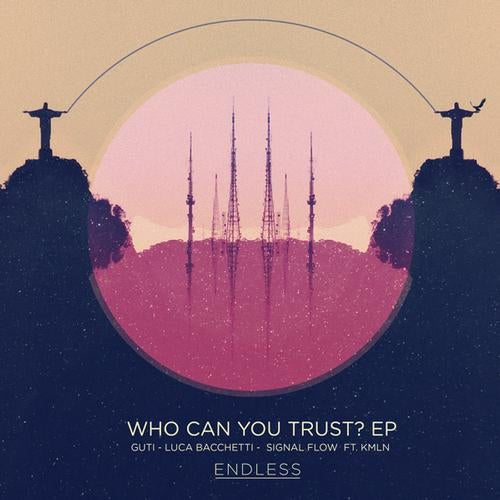 Release
Who Can You Trust? EP
Release Date

2013-05-27

Label

Endless

Catalog

NDL003