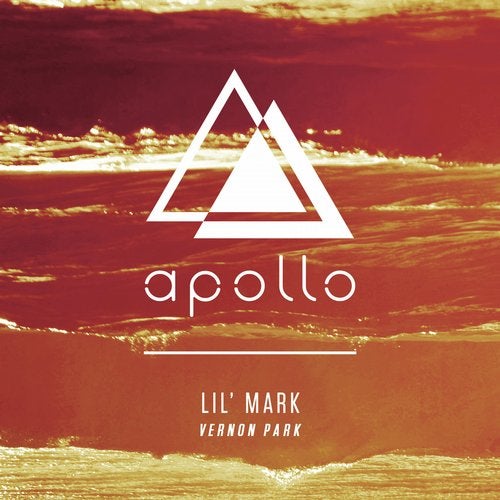 Esteemed UK house producer Lil' Mark is back with his second release on his own Apollo Music imprint. 'Vernon Park' is a prime display of Mark in top form, who has championed the intelligent minimal sound that we've grown to love from his past releases on Classic and Music for Freaks.

Mark comes out swinging on the first track 'Breaking Up', which takes you on a winding analog journey, where an arpeggiated synth line envelopes perfectly over classic drum sounds. Working a style he coined all on his own, this track is vintage Lil' Mark.

Next up is 'Exploration', which is a massive cut that bounces up and down over a crisp shuffled beat. This beat is cleaner than your last load at the washhouse, but yet more filthy than your ex. Believe it.

Moving on we have the title track 'Vernon Park', (named after an old Al Capone hideout in Chicago) which is a nasty acid house work out. Mark delivers the 303 here over a perfect minimal beat.

Stepping in on remix duty is Chicago artist, The Outfit. The Outfit delivers a killer remix of the title track 'Vernon Park' that stylistically sounds so similiar to minimal hero 'DBX' (Dan Bell) that if you closed your eyes, I swear you wouldn't know the difference. It's all vintage RZ1 drum programming here under the 303 that seals the deal, making this remix so hot, it might make your clothes iron themselves.

This release is all top shelf for Lil' Mark and easily sits next to his 'Acid by Numbers' release on MFF amongst other house classics he has done. Apollo Music Group FTW.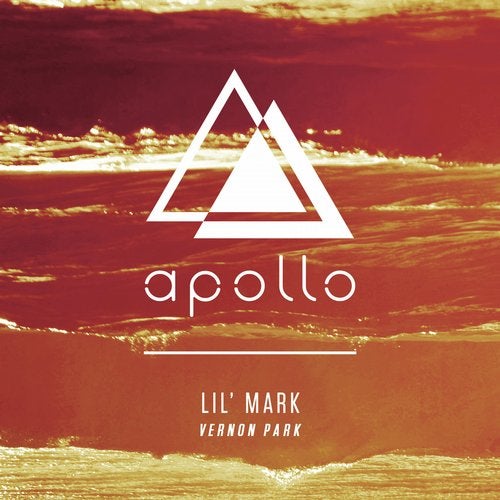 Release
Vernon Park