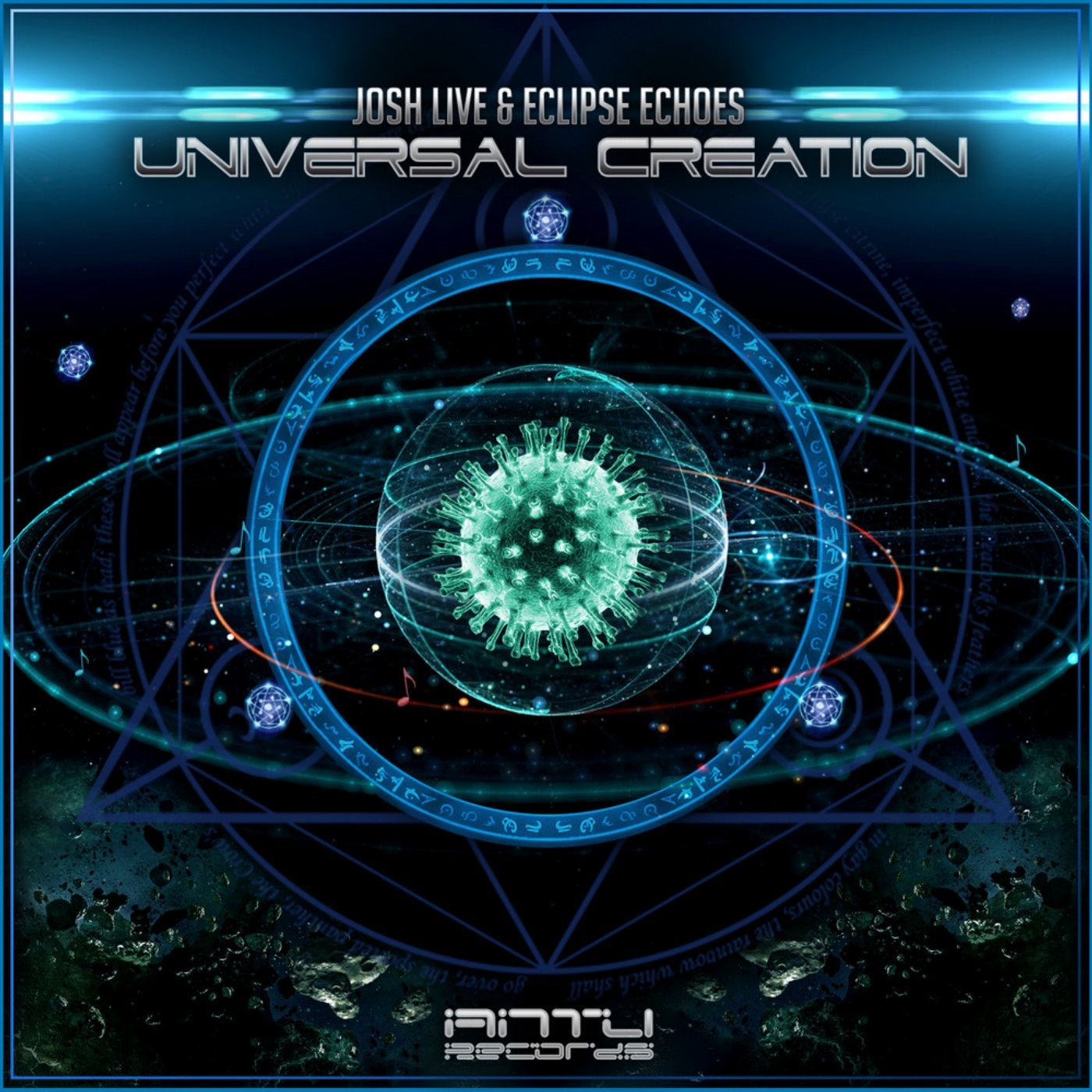 Universal creation is the big energy coming from our universe, the great mystery, the universal consciousness, the light who guide us every day in our normal life.
This powerfull light, involve all of us and and our spiritual awereness.
Joshlive and Eclipse Echoes brings you a beatifull journey through the psychedelic sounds, deep basslines and atmospheric pads, connecting you to the higher consciousness.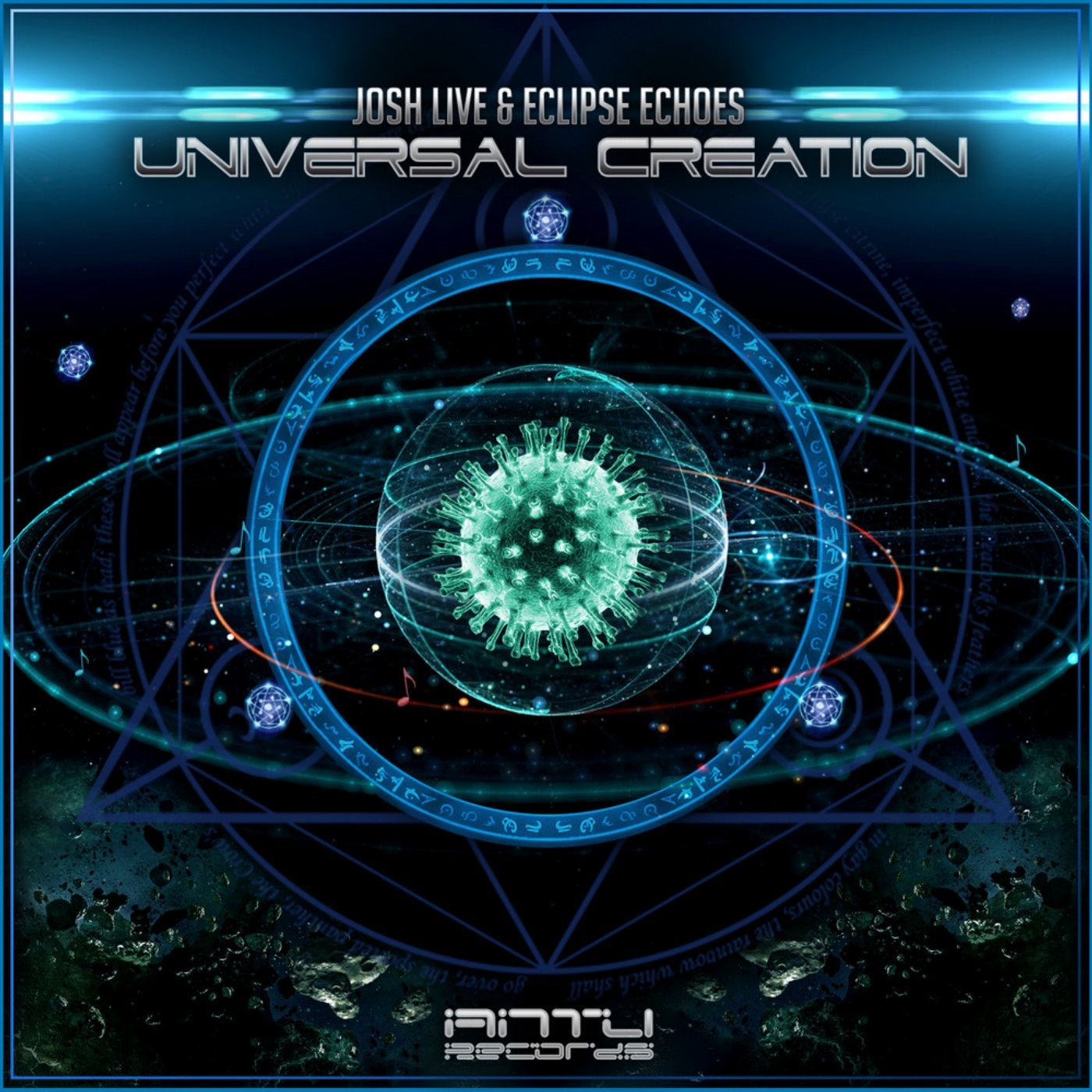 Release
Universal Creation