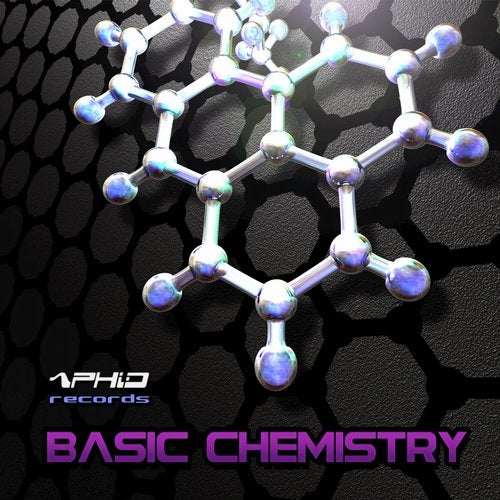 Basic Chemistry EP (Aphid Records)

From the the deepest depths of Goa in India basic chemistry was created.

The title track 'Basic Chemistry' is the second collaboration between Aphid Moon & Nirmal again written in Nirmal Studio. It captures the full on party spirit of the season with a super chunky bass and slick acid grooves; definitely one for hot sunny days and big sound systems.

Next up is 'Particle Grid' a groove driven, funky FM stomper, with more than a few helpings of psychedelic texture giving it light and shade.
It is a collaboration between Aphid Moon and Olivier Abitbol and was written in Olivier's studio in Anjuna.
You may know Olivier from one of his many psy-trance pseudonyms Vitart or Sacred Tree Portal. They teamed up after Jules overheard Olivier playing one of his favourite tracks from Koyote Records - 'Whirirain of Water'. This treasured favourite in Jules's 90's vinyl collection turned out to be one of Olivier's own creations written when he was part of the psy act 'Underhead'.

Basic Chemistry: Written By Jules Hamer / Nirmal Mcnirmal
Particle Grid: Written By Olivier Abitbol

Mixed By Jules Hamer
Mastered By Jules Hamer
Aphid Studio's. London U.K.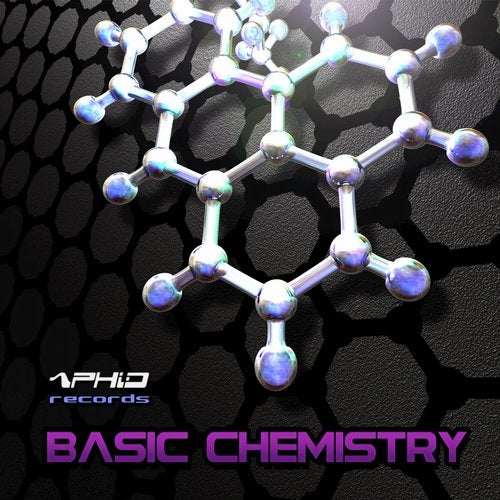 Release
Basic Chemistry