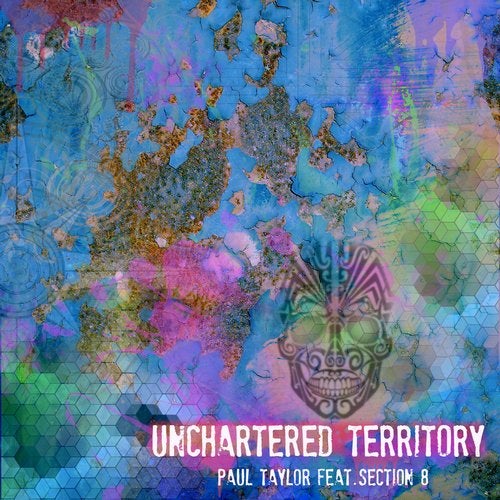 PAUL TAYLOR feat. SECTION 8 - "UNCHARTERED TERRITORY"

1) SECTION 8 VS APHID MOON- STEMCELL

2) PAUL TAYLOR VS ANDY MASON- BANDERSNATCH- NUKLEALL RMX

3) PAUL TAYLOR - MUTHA BUFFA- SECTION 8 VS ENDEAVOUR RMX

Since his first album released on Kundalini Records in 2008 (High Life) Paul Taylor has gleaned a reputation for his ground breaking releases over the last few years, each album having proved itself as a game changer in the International Psy Trance Scene.

Never being one to lay on his laurels, Paul has finally managed to bring together all the years of Producing and redefine a very unique sound, consolidated into his brand new Project : "Section 8 "- An eclectic heady cocktail of techno infused basslines, carefully overlayed with holographic dimensions of Psychedelia sounds.

Unchartered Territory, the debut release for Section 8 project features an insanely funky collaboration with Aphid Moon, plus a Section 8 along with the brilliant Mexican producer Endeavour, remixing one of Paul's tracks from his Outpost E.P release on Aphid Records last year.

As a special bonus, a very rare and exclusive RMX by Nukleall, of yet another one of Paul's Tracks from an earlier Kundalini Release.

All in all, a hi tech, full tilt, totally obese bassline excursion into wild new frontiers in the world of
Psychedelic Techno.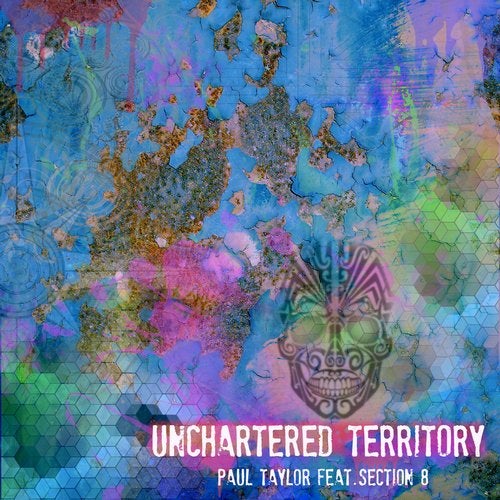 Release
Unchartered Territory