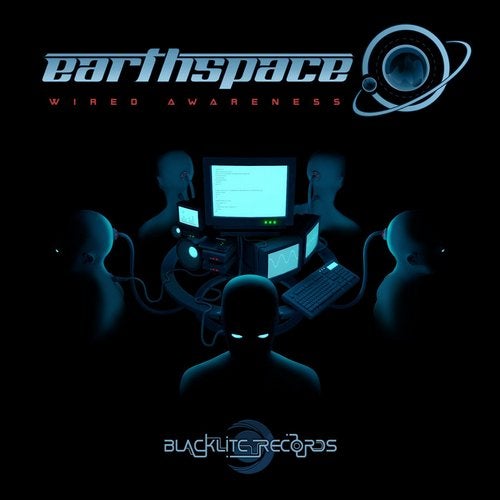 The Brazilian Matheus Nogueira, a.k.a. Earthspace, has invited some of his best collaborators to join a "Wired Awareness" experience. Three different experiments that have brought to unbelievable results, have been conducted with pure psychedelic intentions! The final products are three dancefloor dynamite devices just ready to explode!
Featuring some of the best masters in our laboratories, such as Manipulation, Virtual Light, Nukleall and Space Vision, "Wired Awareness" EP will shock you for the intensity of its psychoactive power, making your blood boiling with unexperienced sensations!
Listen, connect and be wired!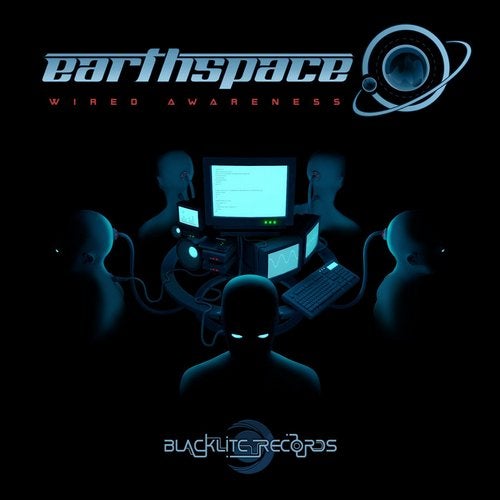 Release
Wired Awareness