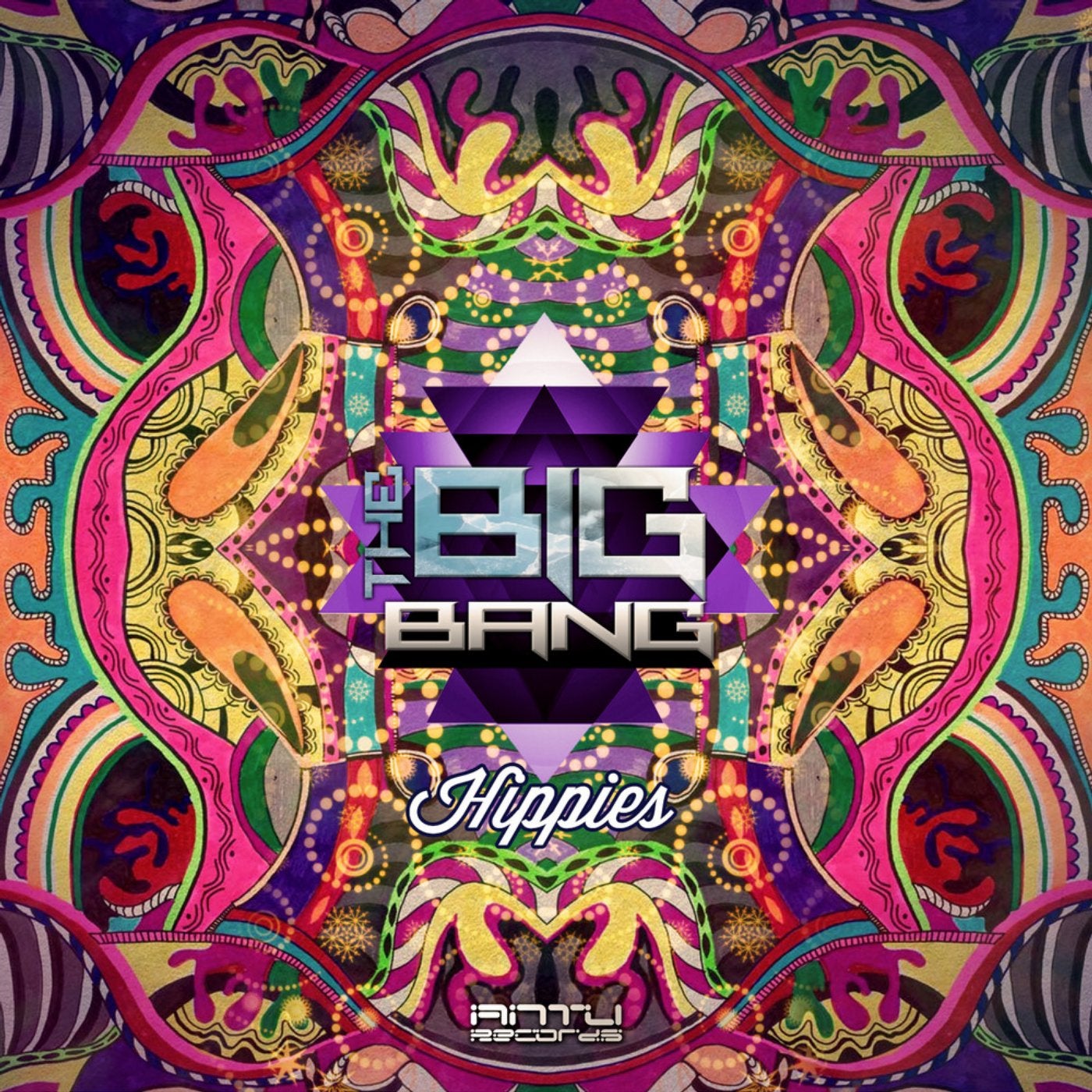 Antu Records is proud to present
the new material from The Big Bang project, that is coming full power this 2015!!
Starting with a new EP inspired in all hippies around the globe.
Psytrance culture is growing everyday, connecting people, cultures, ideas and love between them. Peace, light and love is the main meaning in our days to live the life in a happy way, and we are searching for a new and alternative way of life.... full of happiness, remembering the hippie culture as it was before. Everyone have a hippie feeling in their hearts...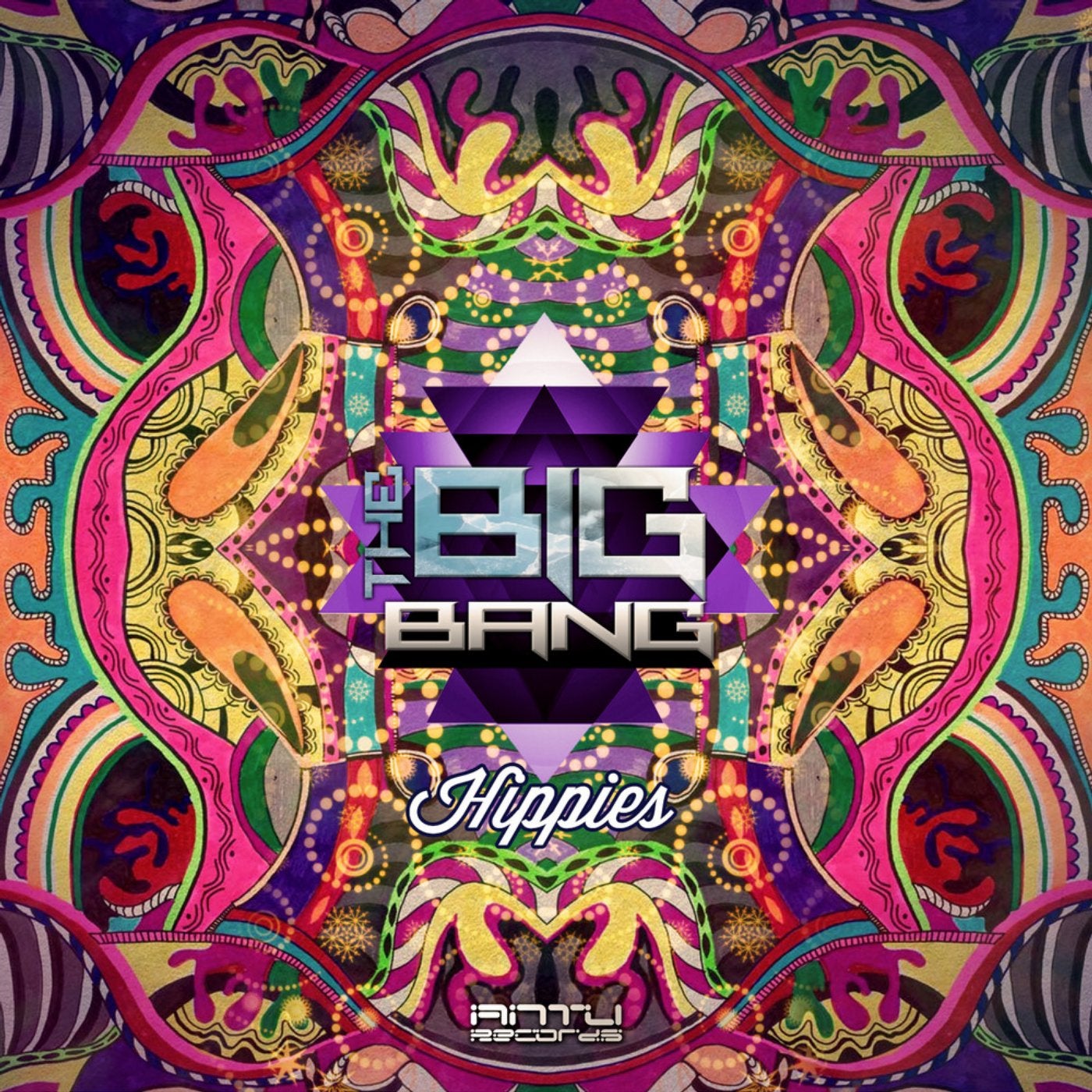 Release
Hippies - Single