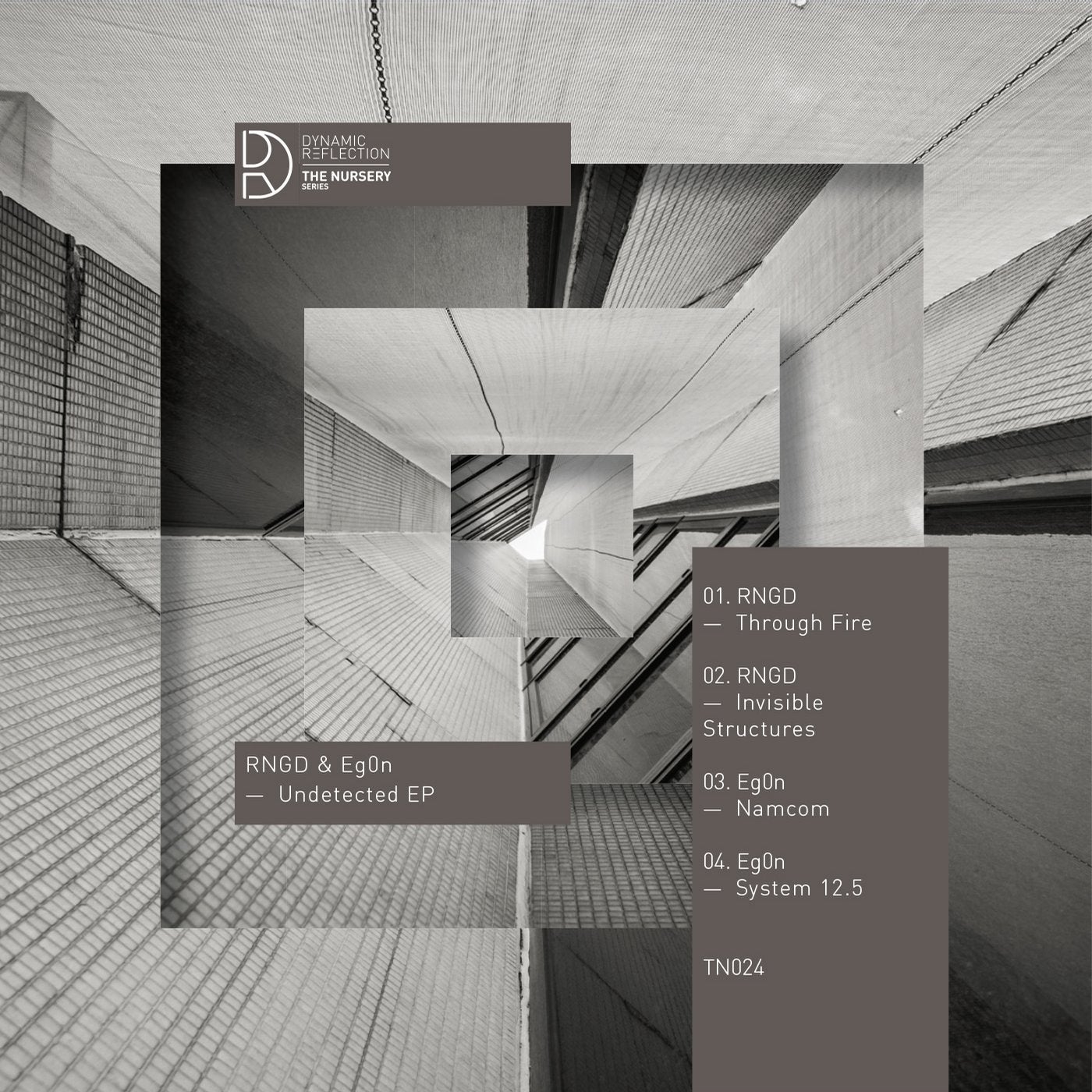 With TN024, another split EP hits the surface, this time a southern European get together between the Spanish RNGD and the Portugese Eg0n. Both of whom are delivering some fast paced, high quality techno cuts that instantly remind you of basements filled with nothing but strobes and smoke.

RNGD starts off with lots of energy in 'Through Fire', a lethal cocktail of high energy and rumbling kicks, leaving no room for breath. His second track 'Invisible Structures' delivers more of where that came from, only adding panning white noise and other stretched glitches to the equation.

Eg0n proves to be a perfect match for that, his 'Namcom' introduces a tighter vibe without compromising in terms of power. 'System 12.5' makes for this instalment's perfect outro, bringing the first and only distant melody into play, supported by old school drum machine funk.

With all that summed up, Undetected EP paves the way for the club season in a proper fashion, providing one of this fall's earliest full throttle EPs so far.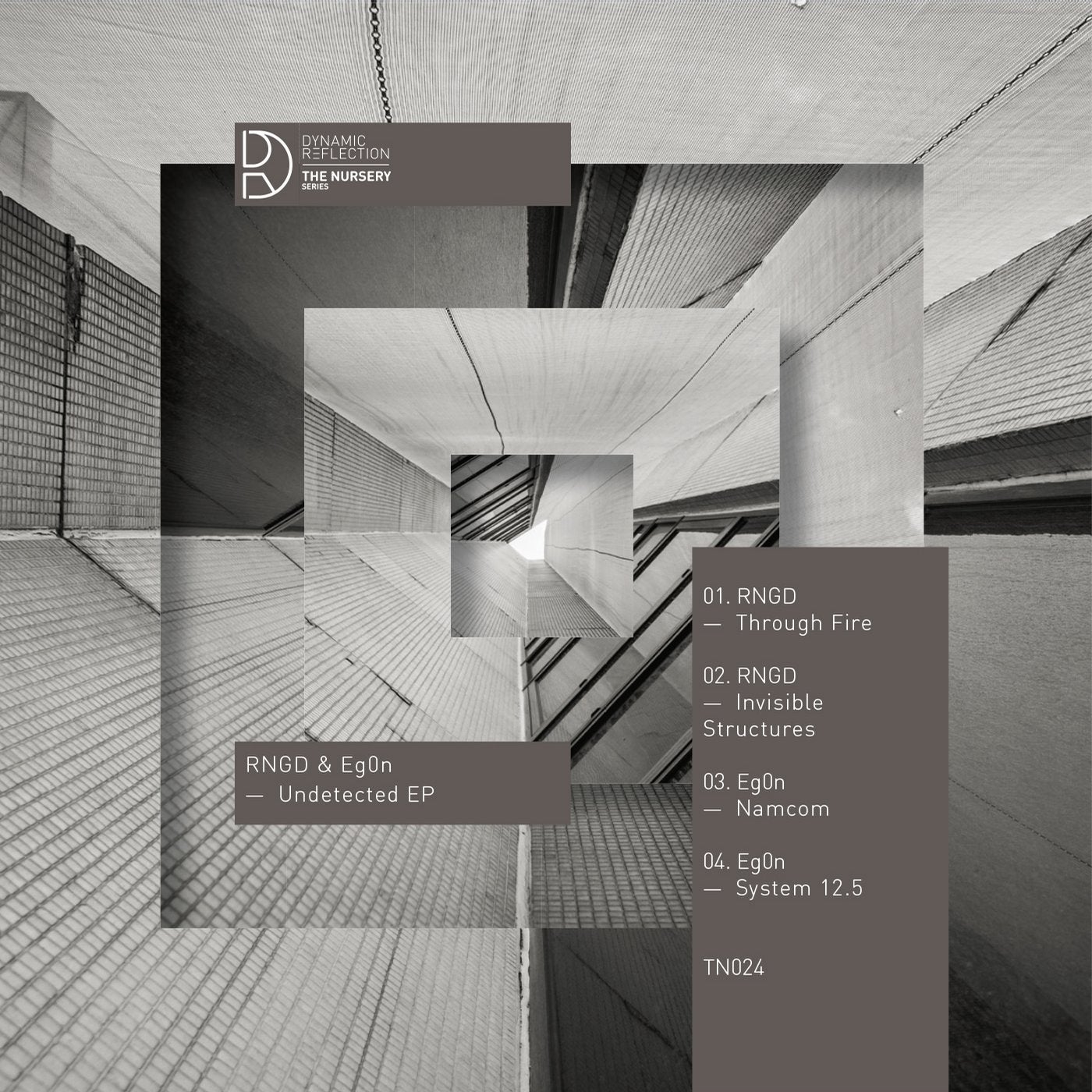 Release
Undetected EP