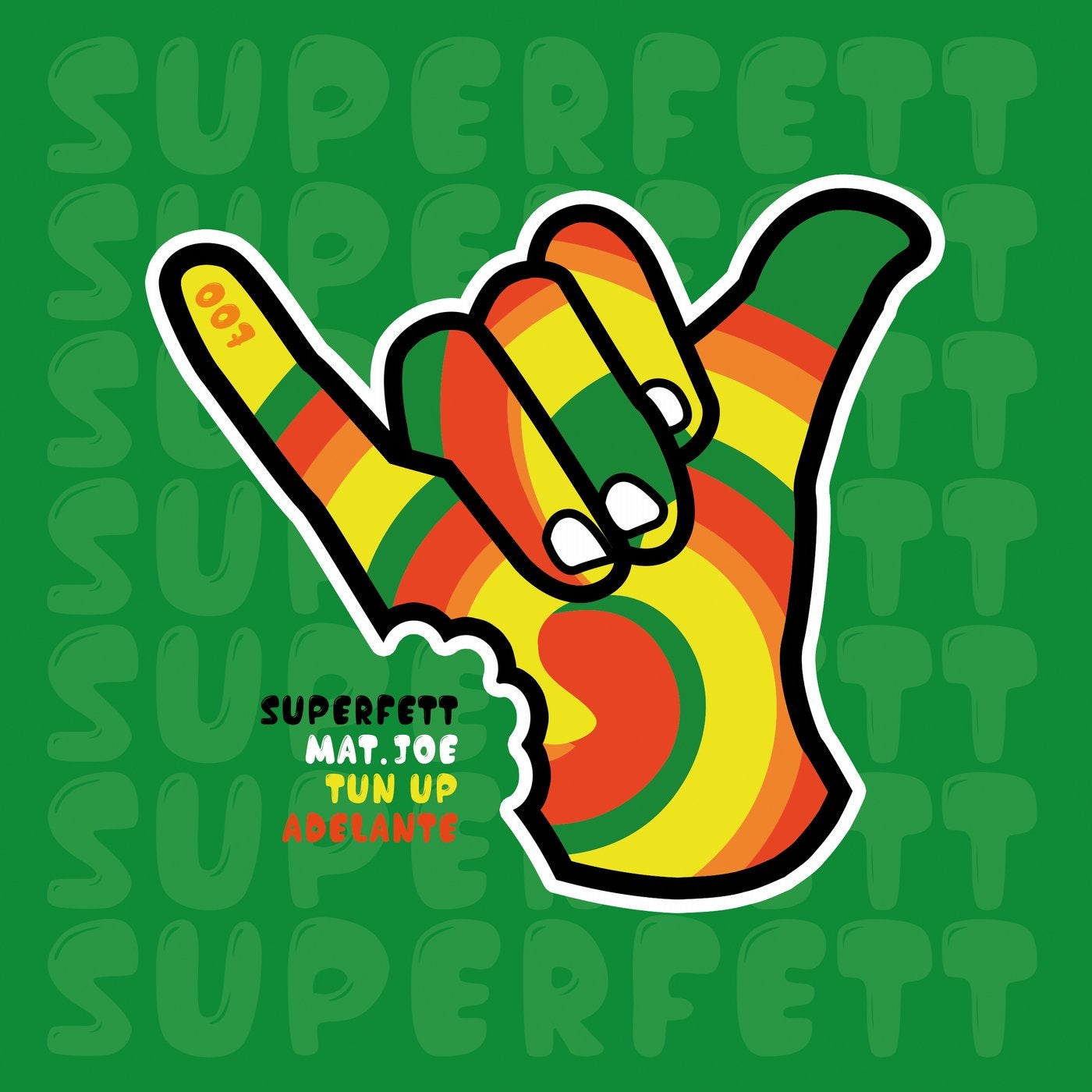 SUPERFETT is the non-stop new sub label from Nhan Solo s Mother Recordings that focuses on hard hitting and functional club bangers. Behind this latest two tracker are Berlin s finest duo MAT.JOE who really know how to cook up a storm!
Tun Up goes first and is heavy thunderous bass groover! It got a hard kick and wild rubbery drums blasting out from the mix that will get hands in the air. The bass is full and filthy and the loose percussion adds to the groove. Some old school rude boy attitude brings a sense of feeling and this one is sure to prove to be another big weapon.
On the flip, Adelante is a 100%% club tool with driving bass line, shuffling hi hats and a punchy kick and shows the perfect signature sound of MAT.JOE. A tinny vocal is stitched into the arrangement and keeps you on edge as loopy bass cuts in and out. Firing and well produced, this is more dance floor dynamite for all.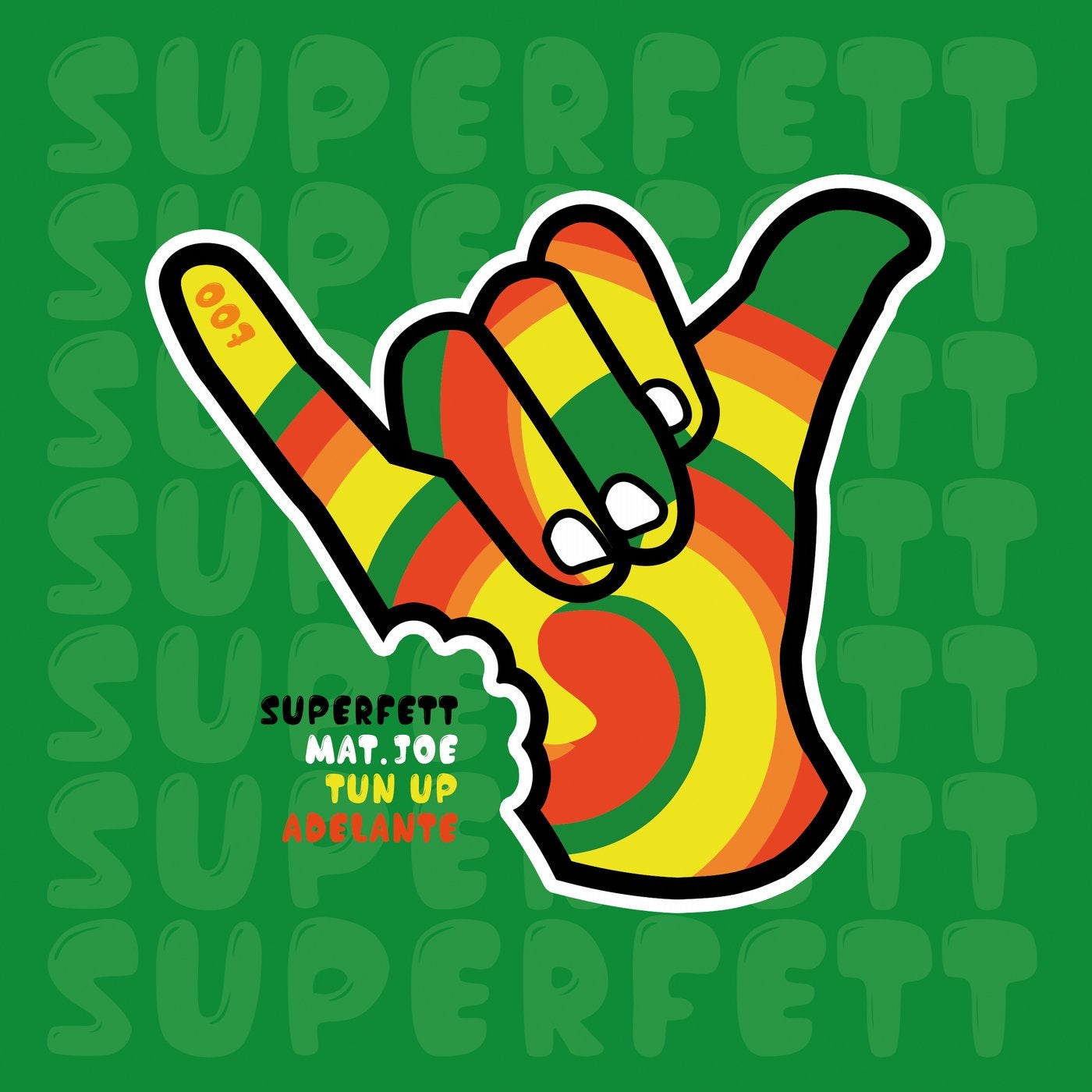 Release
Tun Up