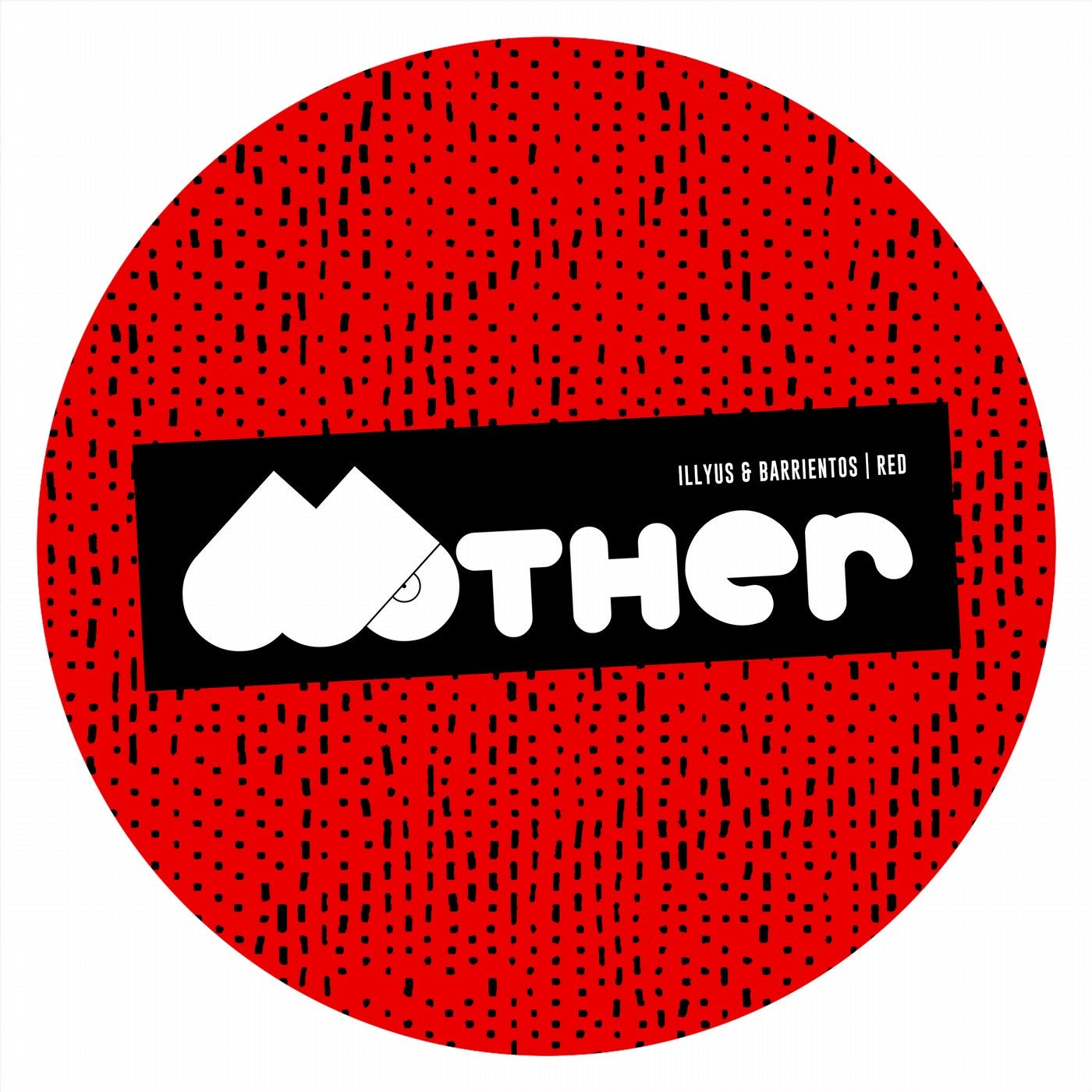 With a hotbed of releases on the likes of DFTD and Toolroom ILLYUS & BARRIENTOS are one of the most exciting duos to breakout of Glasgows underground scene. Now teaming up with the hottest imprint in House music, MOTHER RECORDINGS, the duo makes their debut on the record label with a floor stomping two tracker.
Igniting the dancefloor with Red, the duo builds immediate intensity through a chunky house groove, warbling bassline and official vocal clearance of Tweet feat. Missy Elliott - Oooops (Oh My). Sweet harmonious chord sequences slowly enter and prepare the stage for round two as they deliver one last thunderous strike.
In Together, the duo drop their signature slamming house groove around a set of smooth chordal progressions. Together features the beautiful voice of GEORGIA CECILLE, her deep and soulful vocals burst into life and effortlessly takes the track and you away.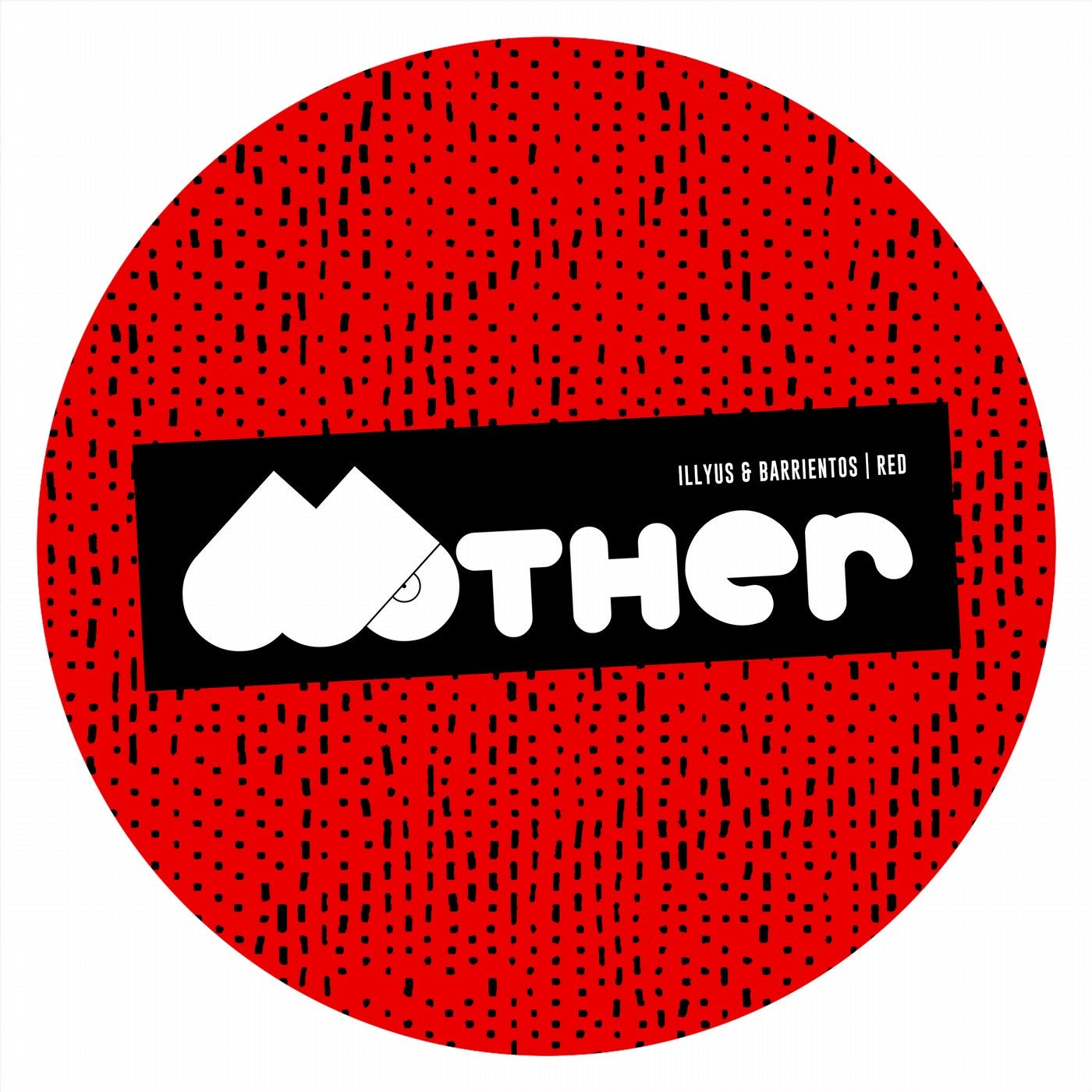 Release
Red