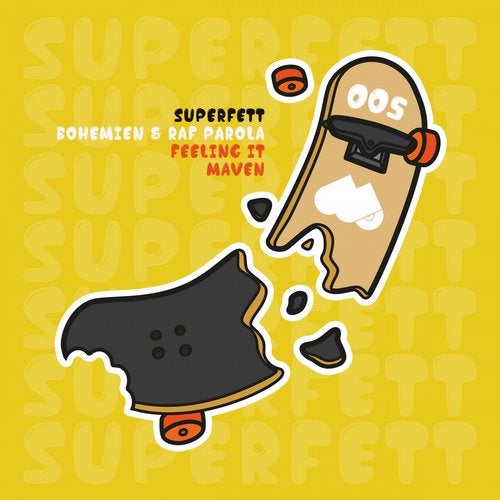 SUPERFETT continues to make a lot of noise with its club focussed functional club weapons. This time out BOHEMIEN & RAF PAROLA serve up a pair of tunes that will set any dancefloor alight.
MAVEN is first and all about the chord stabs that rise up and down the scale and bring plenty of energy to the groove. They get you in the zone and play with you, teasing and tempting for seven thrilling minutes. Big hits and the driving drums all help force home
the point and as a result this one is sure to have a huge impact.
FEELING IT is up next and is a big house tune with old school bounce in the drums and more great chords changing shape and amping up the crowd as they go. These are two more huge tunes designed for a big impact on the floor.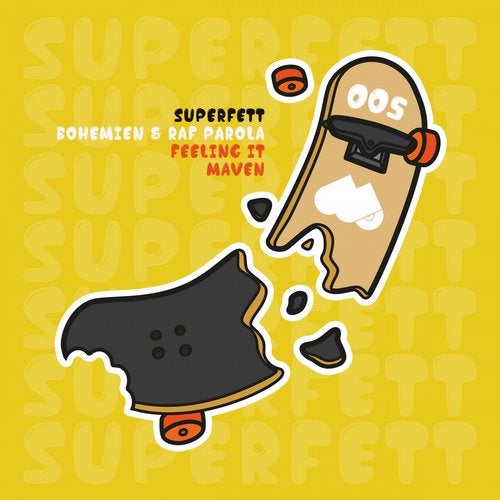 Release
Feeling It