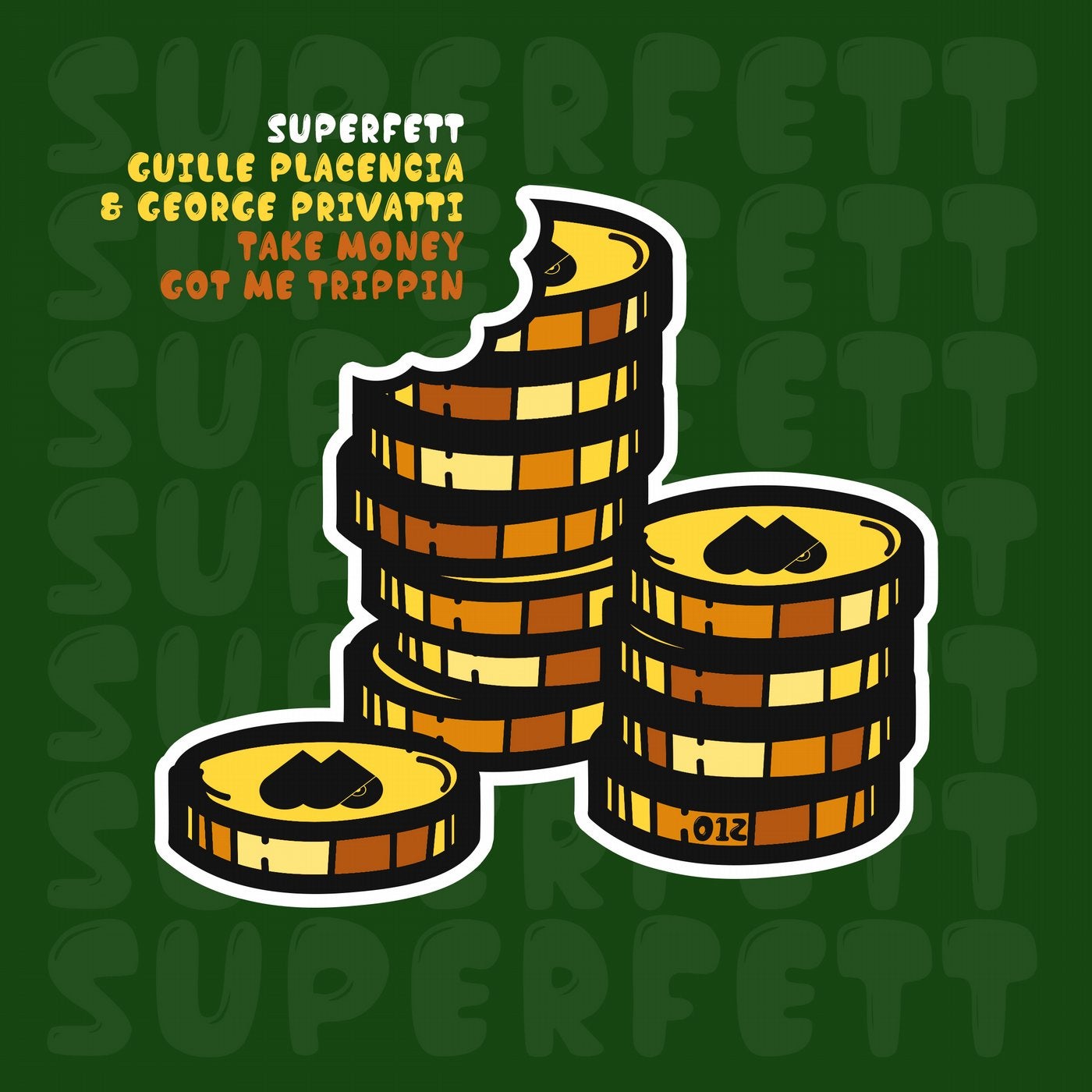 Nhan Solo s SUPEFETT RECORDS continues its exceptional run of recent form with two full funtional floor bangers of spanish hit makers GUILLE PLACENCIA, GEORGE PRIVATTI.
Both cooked up a heavy storm with their Overall Beatport #1 Hit What A Bam on their on imprint La Pera Records in 2017, you can find their very impressive soul infused rhythms tracks on plenty of top labels like Elrow Records or Sola.
Take Money is first and is a seven minute nasty bubbler with driving sub bass and an array of percussive house beats, funky interludes and energetic vocal howls that will get dancers moving and shaking. 100%% good times. :)
On the flip, Got Me Trippin pops off like corn, a dope groover with earthy drum sounds, freaky vocals that are expertly treated and loopy sub bass that really pulls you in. Add some fire vocals that really set things off and you have a sure fire winner.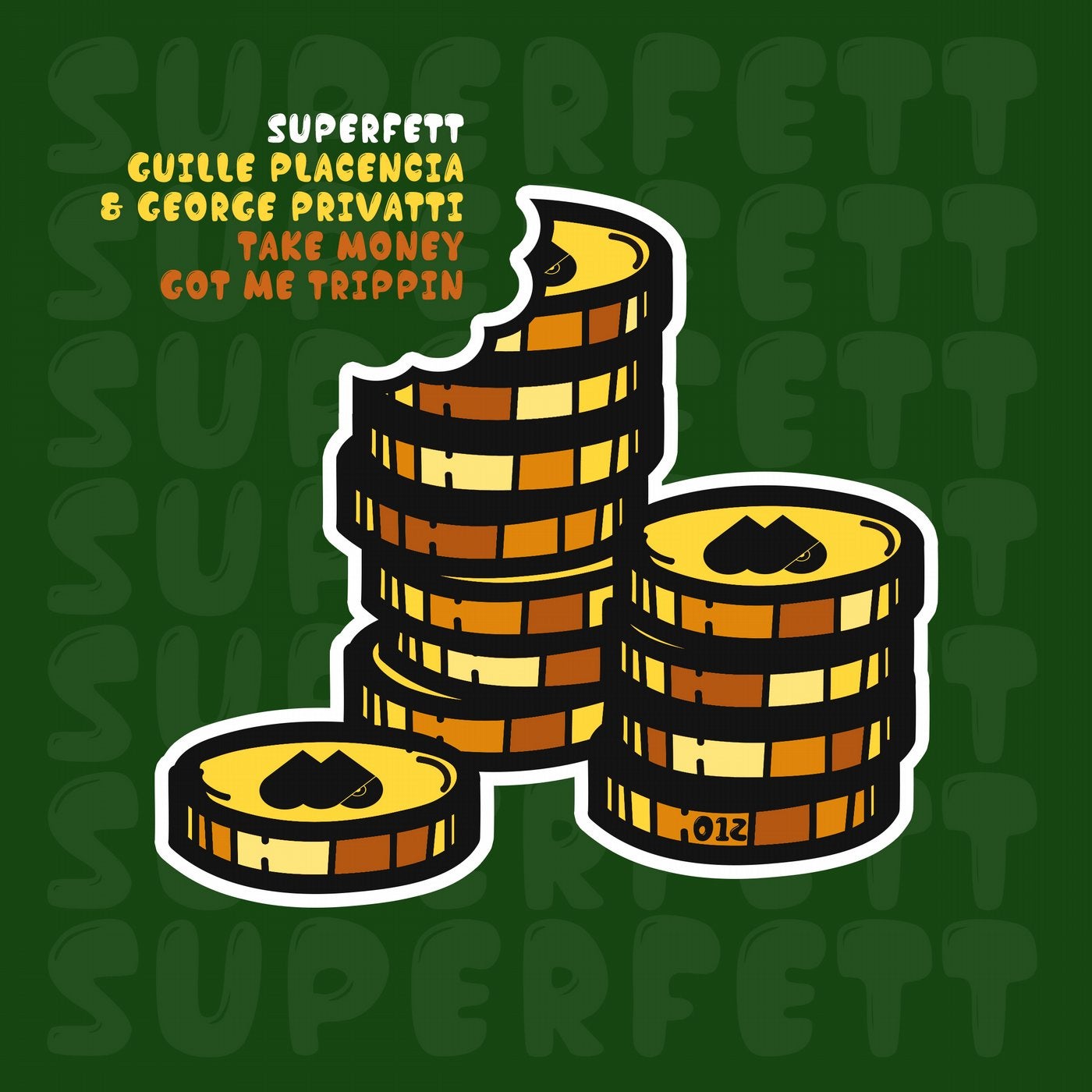 Release
Take Money