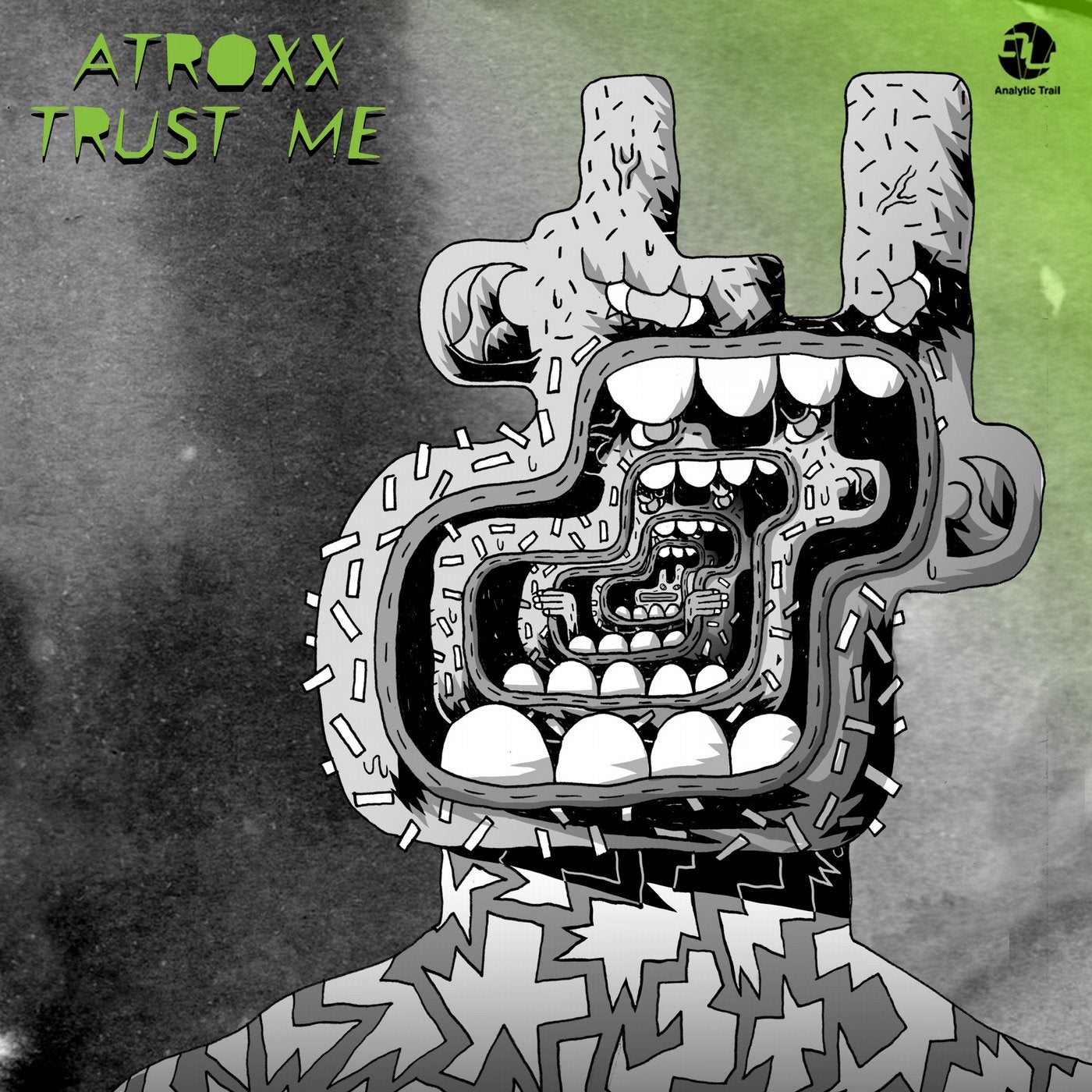 Atroxx - Trust Me - ANT079

Atroxx does a great job with this confident and firm techno job. The elegance of the de-construction could be represented by the ominous beats of Trust Me, whom deathly kick creates a Rave atmosphere. The rumble of kick spreads out concurrently with a killer mono Bassline and a dark Lead in Self Destruction.
Abrasive and smashing Mood for WYKYS, which has lots of oppressive voices. The break is hypnotic, and you can feel its energy. Dark and consistent! Theres something very likeable in this Montreal based Artist, and you can listen it in Fly, which has a perfect Old-Style Synth and a massive Vocal Sample. Atroxx wants to create a unique brand of heavy, driving Techno, as its written on his biography. He has certainly succeeded. Trusty release!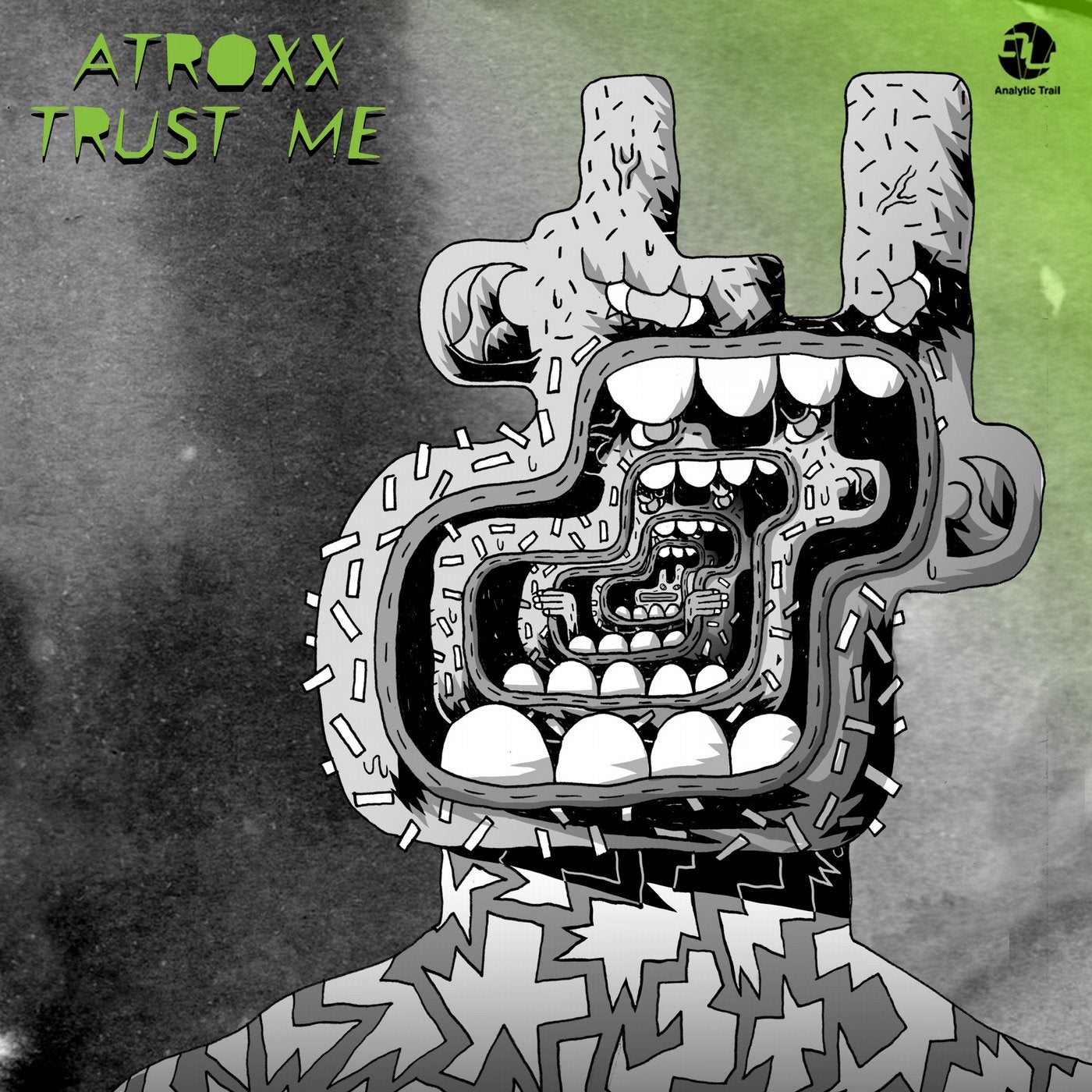 Release
Trust Me