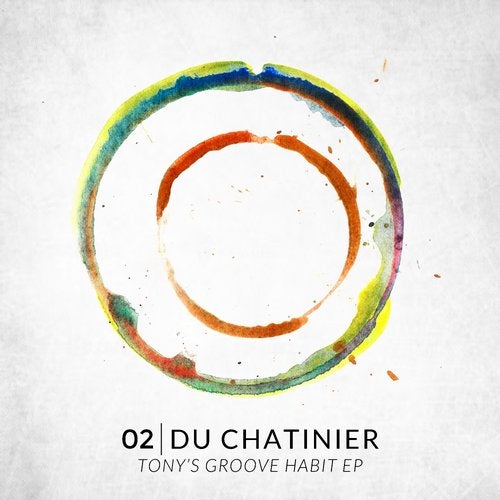 Up and coming DJ and producer Du Chatinier brings the sounds of the summer to Layers Label with his latest EP, 'Tony's Groove Habit'.

Building from the first beat, Du Chatinier's 'Dance P' gives a latino feel to a classic house groove. The second offering is an energy infused dance floor time bomb 'Victorious'. With unique warmth in depth comes instead the third original 'Arizona'.

With an abundance of experience Echonomist ensures that flavours of house and breaks are worked into the EP with his remix of 'Victorious'. Wouter de Moor's rework of 'Arizona' is modern bearing little resemblance to the original but equally as satisfying.

Tony's Groove Habit embodies the spirit of the sunny season and, with no two tracks the same, Du Chatinier and his remixers have delivered a diverse delight. Layers Label presents Tony's Groove Habit, an EP of outstanding quality.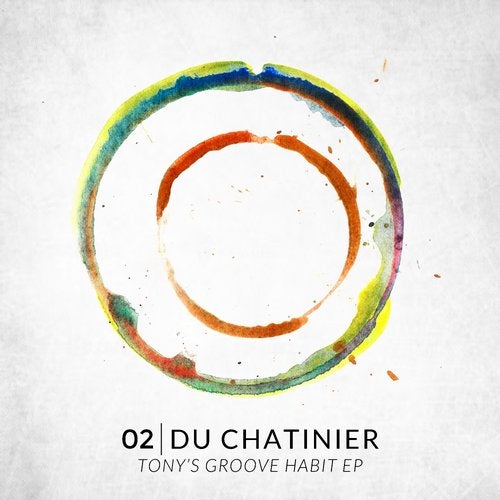 Release
Tony's Groove Habit EP