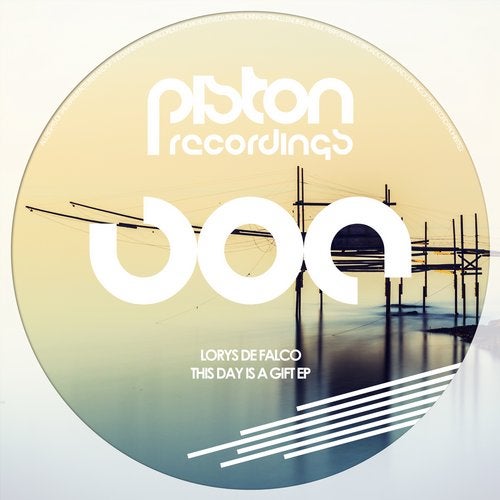 Italy based DJ and producer Lorys De Falco debuts on Piston with the fantastic three tracker This Day Is A Gift EP. Lorys developed a passion for music from a very young age and at just 14 he entered the world of DJing after purchasing his first equipment. He got plenty of gigs in bars and clubs around his hometown and soon after he secured his first residency at Fitzroy Disco Club. Offers started to come in for other residencies and he chose Capitol Disco Club in Pescara. To date he has played all over Italy alongside top jocks in top venues. A relative new comer on the production front, the future looks promising as this guy dishes out quality tech house vibes for our listening pleasure, definitely one to watch.

This Day Is A Gift intros with a muted kick drum that soon finds its low end after a few bars turning into a well rounded punchy mofo that will rattle any bass bin. Bright crispy hi hats come in and are joined by cool FX and a tight percussion section complete with rolling snares. Cool vocals are littered throughout and add superb textures to the sound. The bassline stands out and really gets the body moving with its up tempo tech house groove. Top notch stuff indeed, a must have.

Eden steps into a wonderful world of deep tech grooves that ooze out of the track right from the get go. Punchy kick drums and sharp claps lead the way as hypnotic keys fill the background alongside cool vocal shots. The track breaks for a few beats before slamming back with a fantastic dancey bassline in tow. The bassline will definitely move you as it plies its infectious groove on our senses. A brilliantly crafted slice of tech house with a deep vibe that will delight many floors for sure.

People From Mars takes us on a superb tech house ride that will have us shuffling to the floors pretty quickly. Big chunky kick drums are joined by rhythmic hats and some expertly crafted percussion patterns, while a deep resonating bassline forces you to get your groove on. Cool vocals are spread throughout the sound along with a couple of very subtle classic snippets. A fantastic tech house cut full of bouncy grooves and dancey vibes.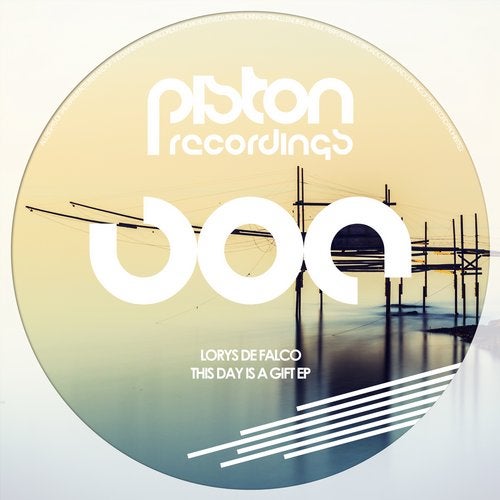 Release
This Day Is A Gift EP