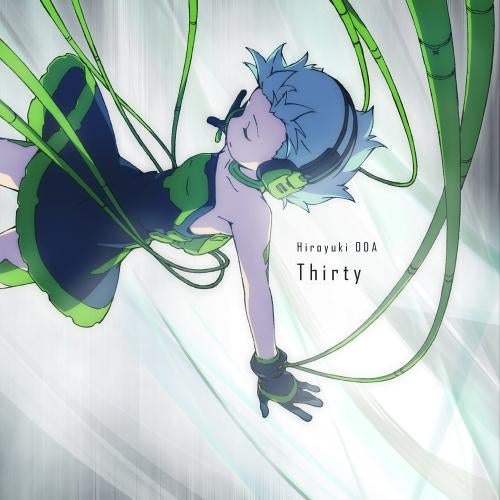 Hiroyuki ODA, one of the most honored artist from Japan, releases his album finally.

Hiroyuki has came out ahead of the trance scene when Armin van Buuren has picked up his tracks. After that he contracted to Armada Music, and Armin played Hiroyuki's track 'Transmigration' on his mix CD 'A State Of Trance 2006.' Hiroyuki has achieved remarkable feats that was the first time in Japanese producers. He showed the quality of Japanese-made trance, and he generated a broad range of fans and successive generation of artists.

This album 'Thirty' is summarization of Hiroyuki's works until now. It consists of progressive trance at the first half, and uplifting trance at the last half. 'Amethyst' and 'Daybreak' is unreleased track ever, despite of enthusiastic backing from fans. 'Thirty,' 'Stargazer,' 'Sound of Waves,' 'Oceanus,' 'Luminescence' is roll-out tracks that has been simmering for years. 'Light Velocity,' 'Submarine,' 'Ionosphere' are brandnew tracks in a more refined way. The last track 'Yozora,' which has supported by Armin van Buuren, Daniel Kandi, Redstar, etc, is popular around the globe. Don't miss this huge production.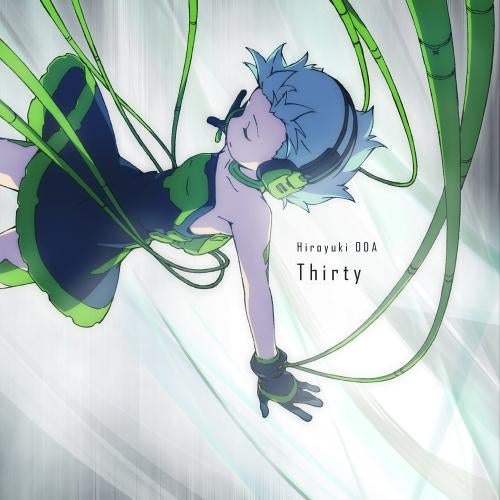 Release
Thirty