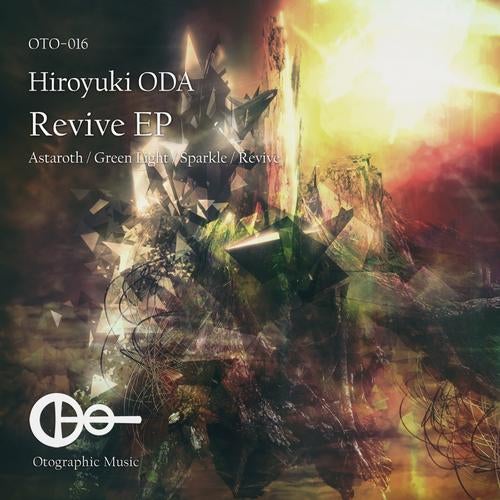 A leading artist of Otographic's uplifting style, Hiroyuki ODA returns with four tracks, each has quite different colours that show Hiroyuki's forward-thinking approaches.

Hiroyuki's finest-quality productions have been continuously supported by top DJs such as Armin van Buuren for more than 7 years. And his newest success was the collaboration track with Nhato titled "Moonquake" that has featured on A State of Trance radio. Also that track has included in Nhato's artist album "Etude" and contributed to push the album up to the 7th place at beatport all-genre Top 100 releases.

This EP starts with a hybrid trance between progressive and uplifting titled "Astaroth" that creates mystic and energetic mirage. Music-box melodies captivate a dancefloor then side-chained synths blow your mind with an irresistible compulsion.

Having long-awaited Hiroyuki's new progressive track like included in his first artist album "Thirty" released in 2010, "Green Light" is a fresh progressive track with 130bpm. Bounding baselines, chopped vocals, and glittering synths provide a transparent soundscape.

"Sparkle" shows Hiroyuki's innovative experiment for current uplifting style. Devastating synths are blended as a highlight of this track and this makes a explosive boost like a lightning flash. The magnificent breakdown and climate-drop will cause an ultimate excitement.

The skill and ability of Hiroyuki's uplifting production are maximally apparent in the last track "Revive". Full driving grooves and epic melodies construct a pure euphoric drama. Piano, twinkly synth bells and warm pads cast a ray of hope into a big room.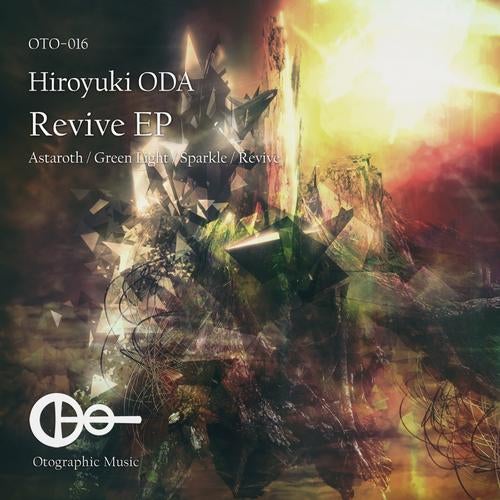 Release
Revive EP