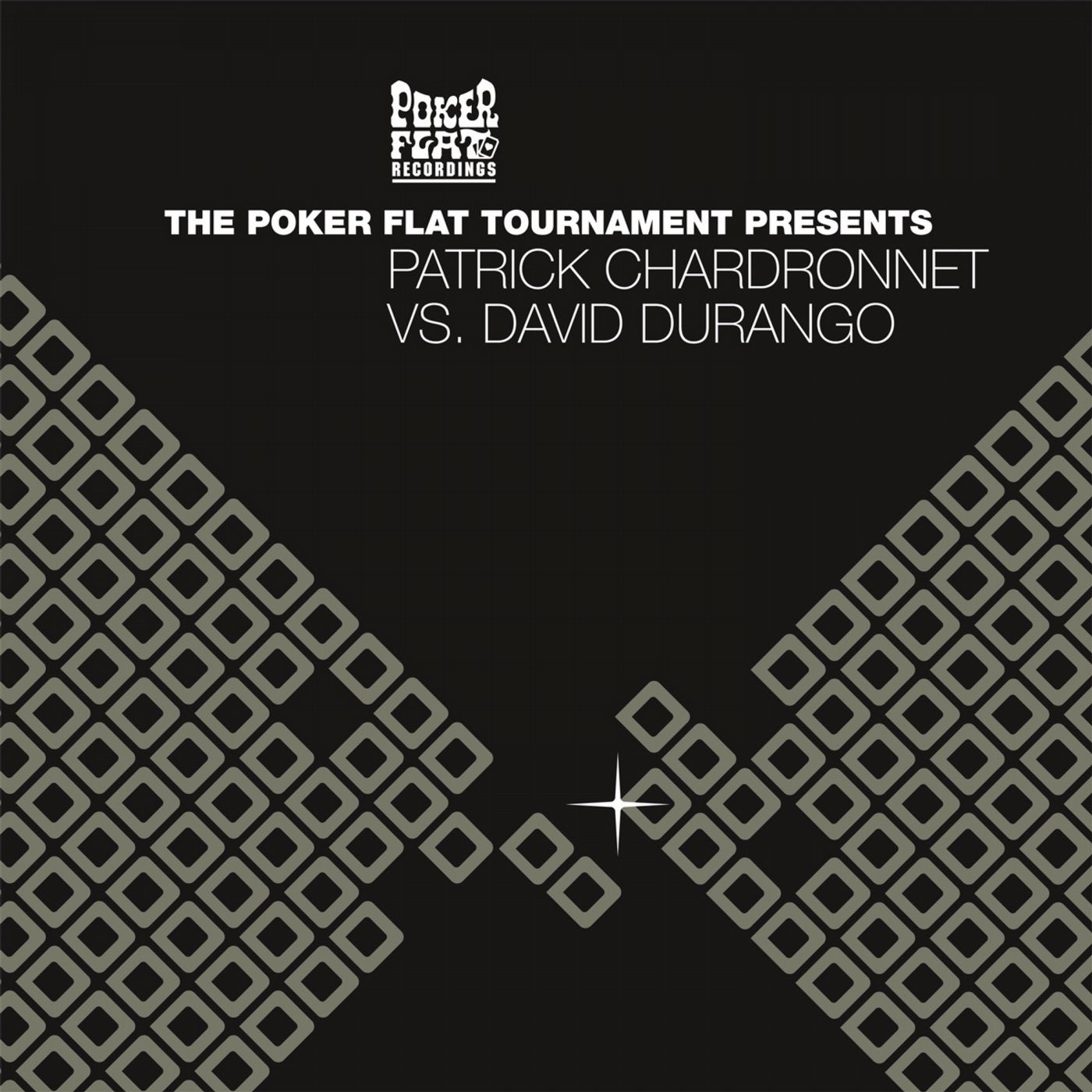 Picture the perfect summer time session, perhaps spontaneously thrown together around a beach bar in that most sonorous of spanish cities, or perhaps floating along with the concluding and exulting hours of one of Berlin's finest vistas. This is the record that will result in those hairs standing on end and refusing to come back down!

A majestic team are at work here, known by their earth names as Chardronnet and Durango, but known in celestial circles as the lords of Movement and Melody. Like the best of his best, Chardronnet's "Days Like These" promises to groove from start to unwanted finish, with power and soul. Its language of softly spoken synth stabs and elegant, up-building syntaxes are beautifully expressed and can be understood by all. Its a respectfully understated tune that rises with recognisable structure, but continues to surprise and excite as Patrick's natural talent for arrangements becomes clear.
As a great complement to the somewhat gentler tones of the A side, David Durango's "Move with Me" taps into the more cerebral zones of this grand slam summer session. David Durango is a fresh and talented producer from Switzerland and recently delivered a stunning remix for Berkson & What's "Keep On" (Dessous 82 digital bonus track). On "Move With Me", nervous, intricate percussion builds with tweaked out delays and charged reverb washes, introducing the track's melodic central theme and carrying it through to its dramatic final break. Its welcomed somewhere deep inside our subconscious and has the effort of swathing us in a warm blanket of familiarity, yet its borders remain uncharted and therefore the track exists as a wonderfully mysterious journey that's begging to be explored and of course re-visited!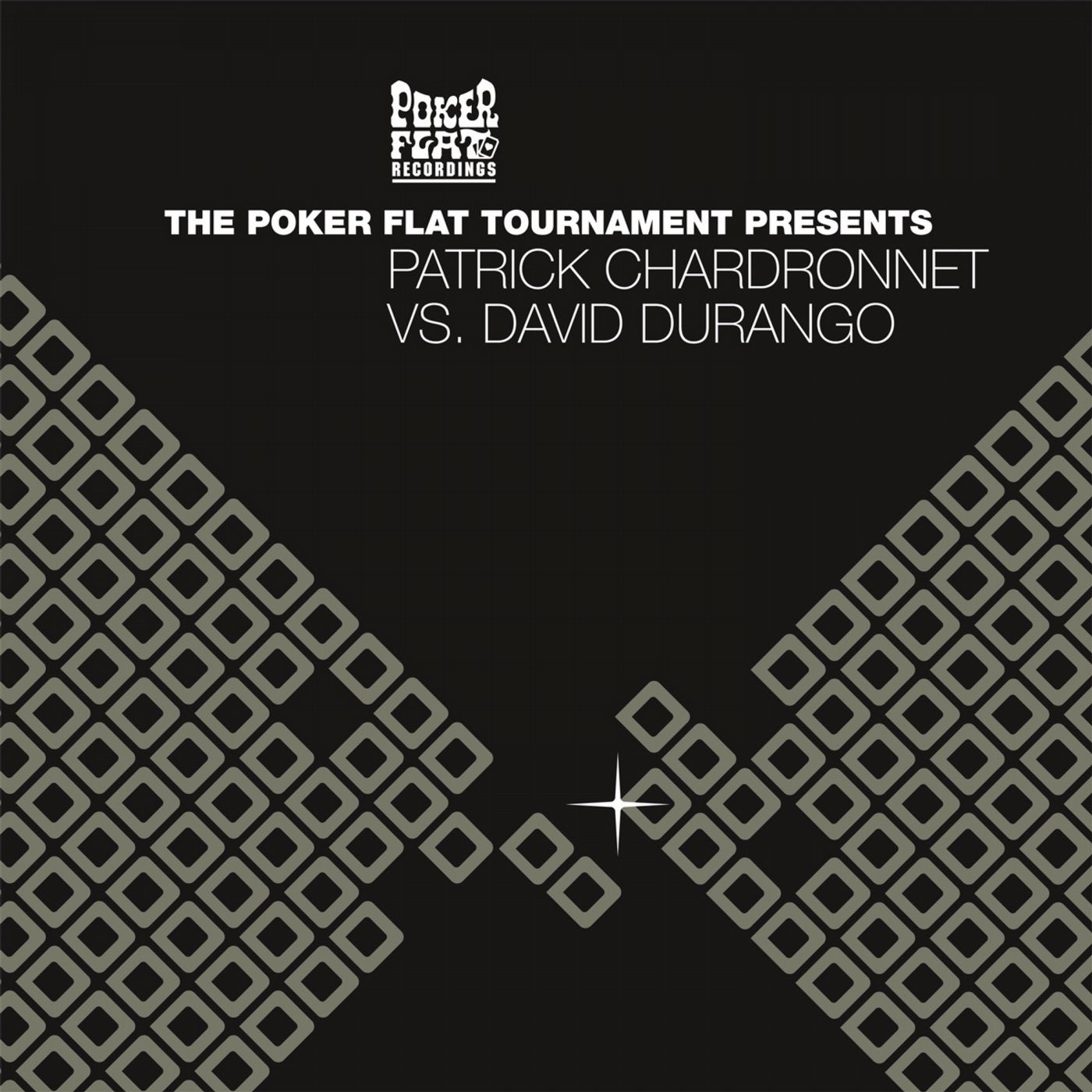 Release
The Poker Flat Tournament