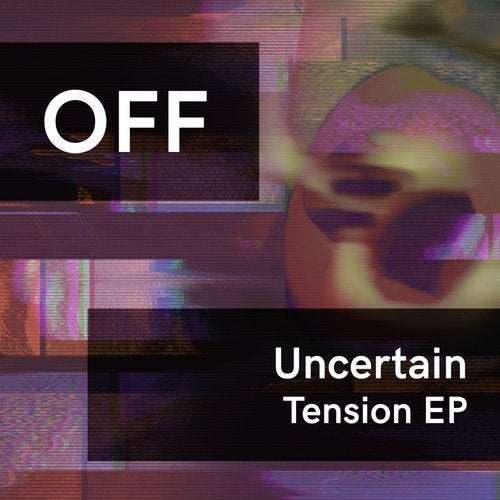 Uncertain returns to OFF with another offering of dancefloor weapons.

"Tension' is easily one of Andre Crom's most played tracks of the past months. Its name could not be more adept, as this track works really well to create an atmosphere of intensity and fills every dancefloor.

"Transition' is an equally well named tool.

"Assault' does what it says as well, the synth line is really intense for those peaktime moments.

Italy's David Temessi predates his own OFF Recordings EP, which is soon to follow, with a remix of "Transition'.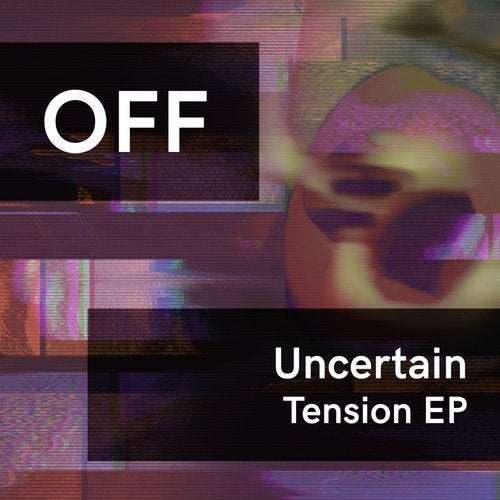 Release
Tension