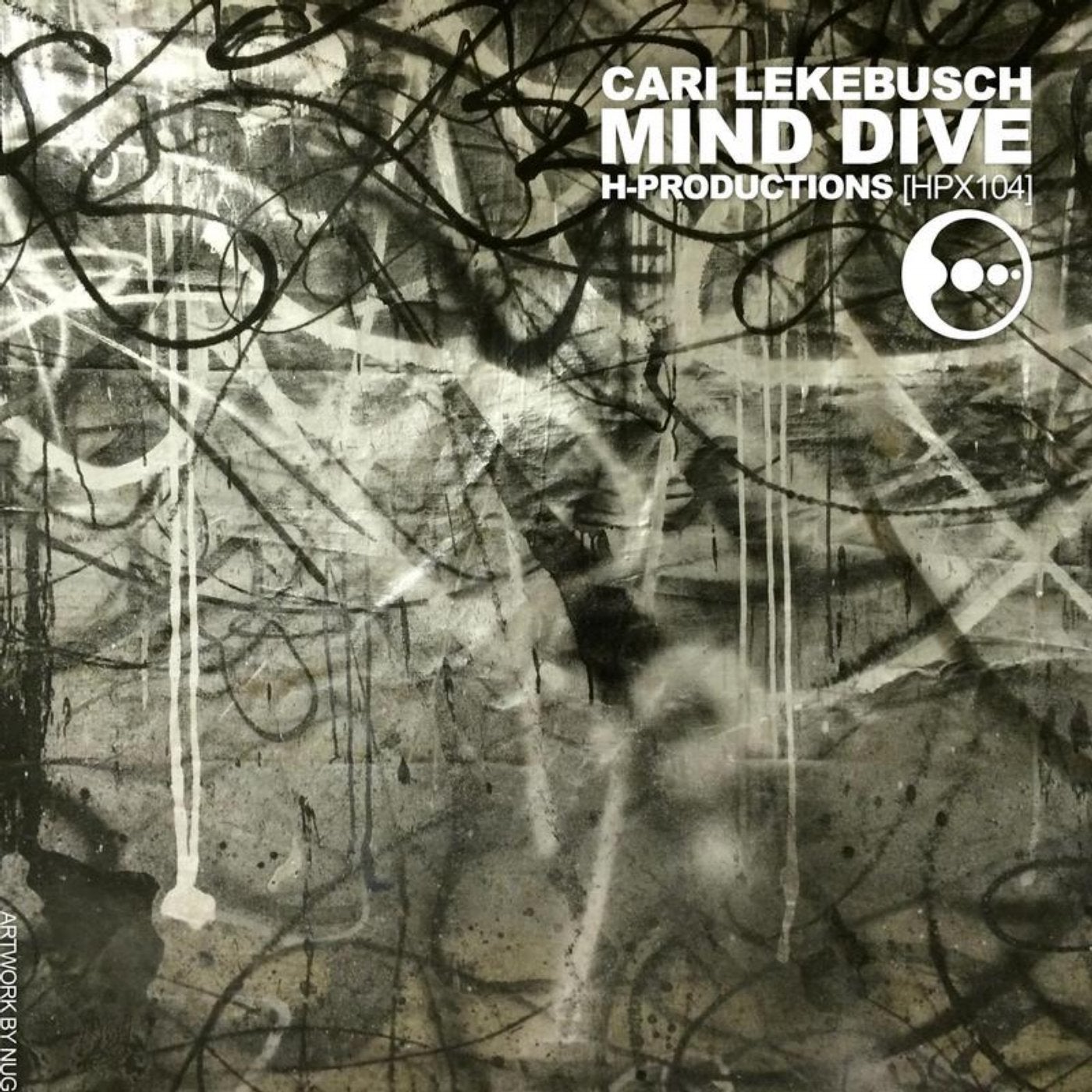 H-Productions proudly presents (HPX104) Mind Dive, by Cari Lekebusch. 3 stripped down tracks with effective jacking grooves and no nonsense approach.

Since the beginning of the 1990s, Cari's brainchild label platform H-Productions has been changing and re-inventing itself numerous times. And at this moment it takes the shape of 3 different catalog numbers running at the same time. The HYB releases will be exclusive vinyl releases only, and the HPX numbers will be digital only. As a cherry ontop we have the special HYBRID catalog that will only be found in our Bandcamp online shop.

Thank you NUG, for the fine artwork!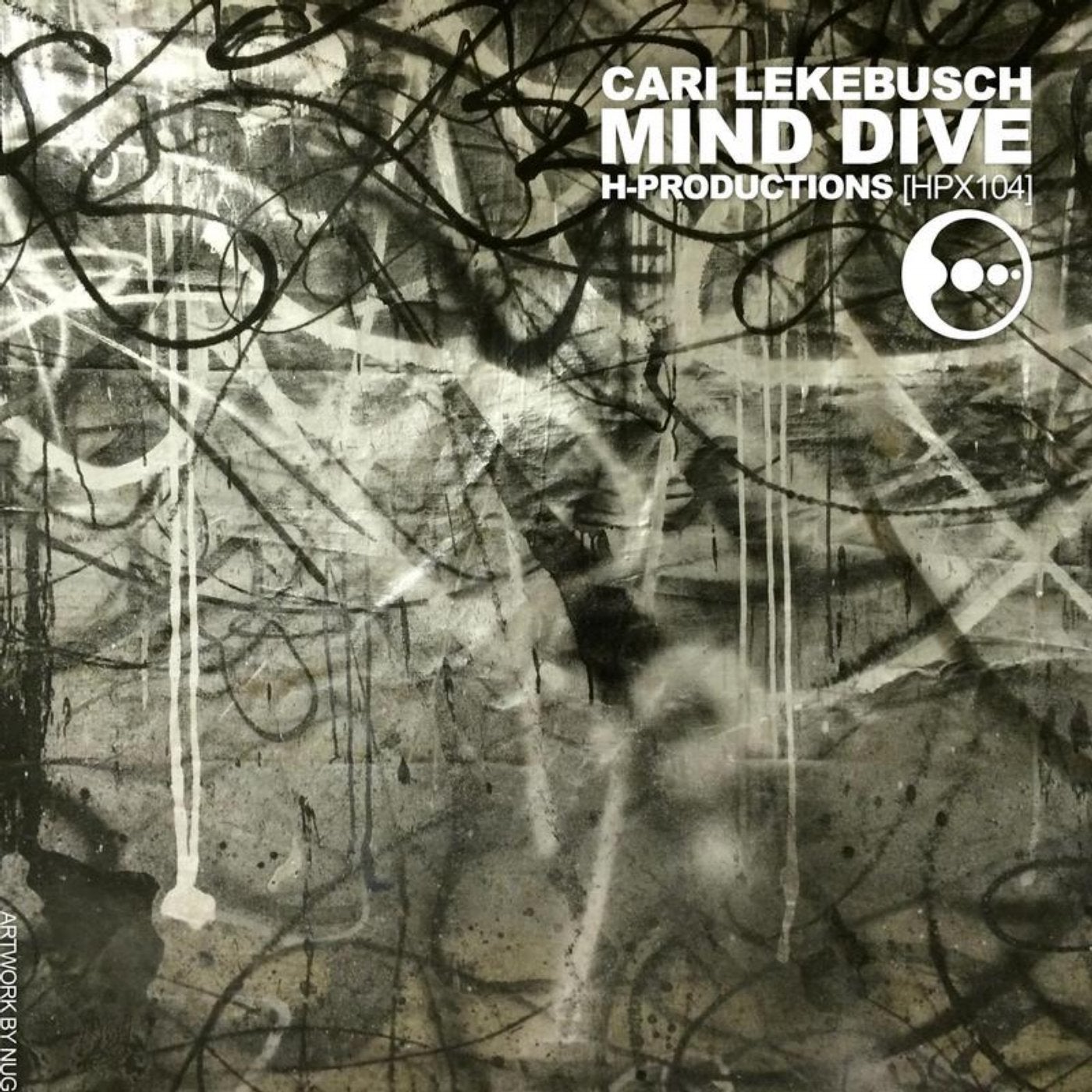 Release
Mind Dive