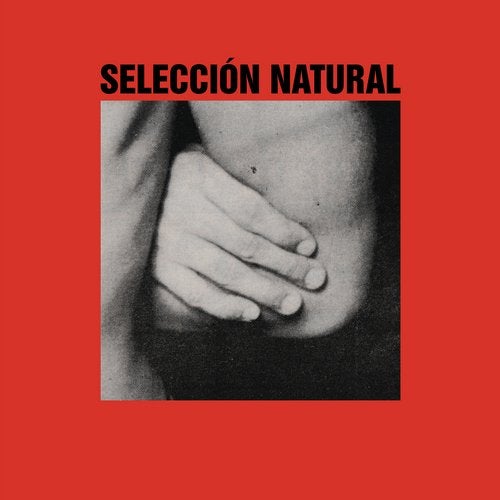 Release Date

2019-11-15

Label

PoleGroup

Catalog

POLEGROUP057
After the 10' appetizer we gave you this summer, here comes the big deal: eight cuts of the new Selección Natural stuff, this time cooked alive, by the four foundational members reunited at Oscar Mulero's studio, eight hands, four brains and a bunch of hardware and software tools colliding to redefine the standardized sound of today's techno. Only those who were there in the beginning can understand in depth the sound design and groove of an always-futuristic sound as pure techno is or should be.

For this purpose they get rid of any superficial element, keeping it minimal and functional, starting with the experimental synthetic drones of the first cut Absolute Zero, an ever growing single wave filtered and mangled over the stereo field. Moving forward follows, dry kicks, distorted reduced sequences and subtle percussive elements going in and out wisely. Next audio assault is From out of Nowhere, a continuous synth line that is soon joined by a tremendous kick while mutating in shape and timbre all over the arrangement.

Future Ride keeps spaces open, with an opaque sound palette in the beginning, spiced from time to time with harsh sweeps and distortion … a roller. Left Behind goes next, showcasing a clean obsessive synth line and building drum elements added progressively. Additional sound layers are added while minutes go on to spice things a bit.

Inverse and perverse acts as an interlude that brings us to the last cuts of this body of work. Rolling on the ground relies on broken distorted beats with diverse noise washes and additional sequences appearing randomly, a great mixing tool for those who know. Modernist Descents closes the collection, with shuffled random synth lines over a traditional kick / hat groove. The sound layers change and evolve constantly to make a super dynamic dance floor exercise.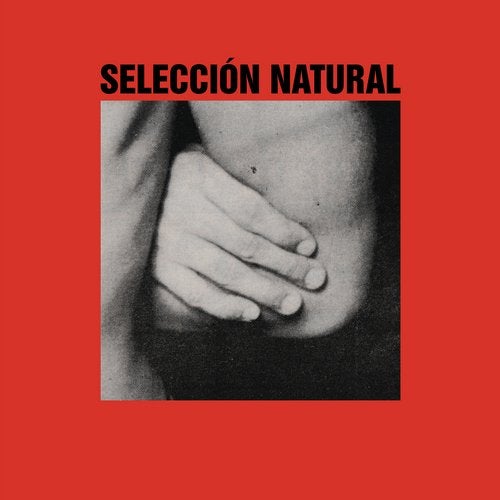 Release
Left Behind LP
Release Date

2019-11-15

Label

PoleGroup

Catalog

POLEGROUP057