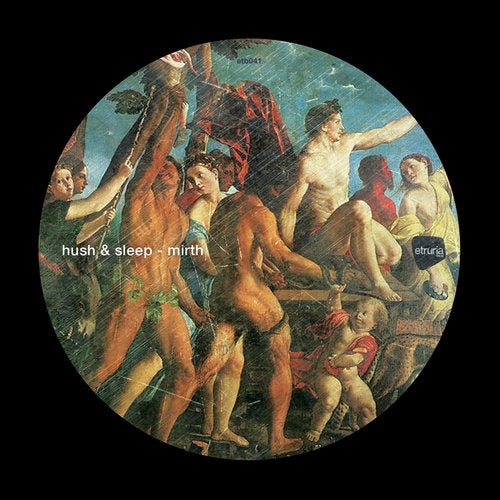 Next up on Etruria beat, is the Dutch duo Hush & Sleep who have been steadily making name for themselves in the past year. They deliver a stunning two tracks EP with Farrago and Marco Effe on remix duty.

The EP starts off on a joyous note with the track Mirth. As this is an old English word for gladness, the main melody takes you on a carefree ride supported by a stomping kick and dreamy pads in the back.

Farrago takes a more stripped down approach with his version. He builds on the dreamy pad, making it serve as a warm blanket over his signature tight percussion.

Contradicting Mirth, the second original slowly starts to drag you into a feeling of hysteria, hence the name. Taking their signature kick as the foundation, Hush & Sleep use a haunting melody that lingers on in the back and sets an eerie mood.

Marco Effes remix is a deep stunning techno groover. Taking the main melody but twisting it into his own wonderful creation and sending you off on a journey into time and space.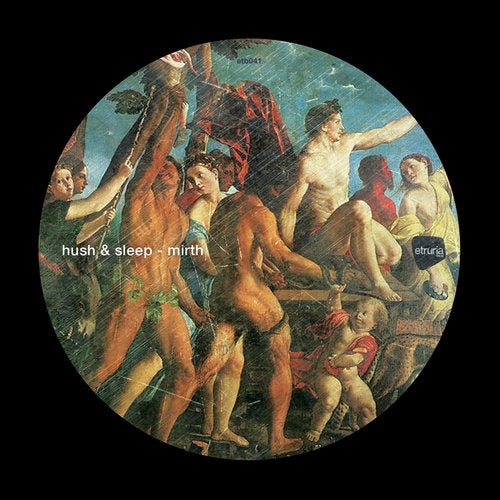 Release
Mirth