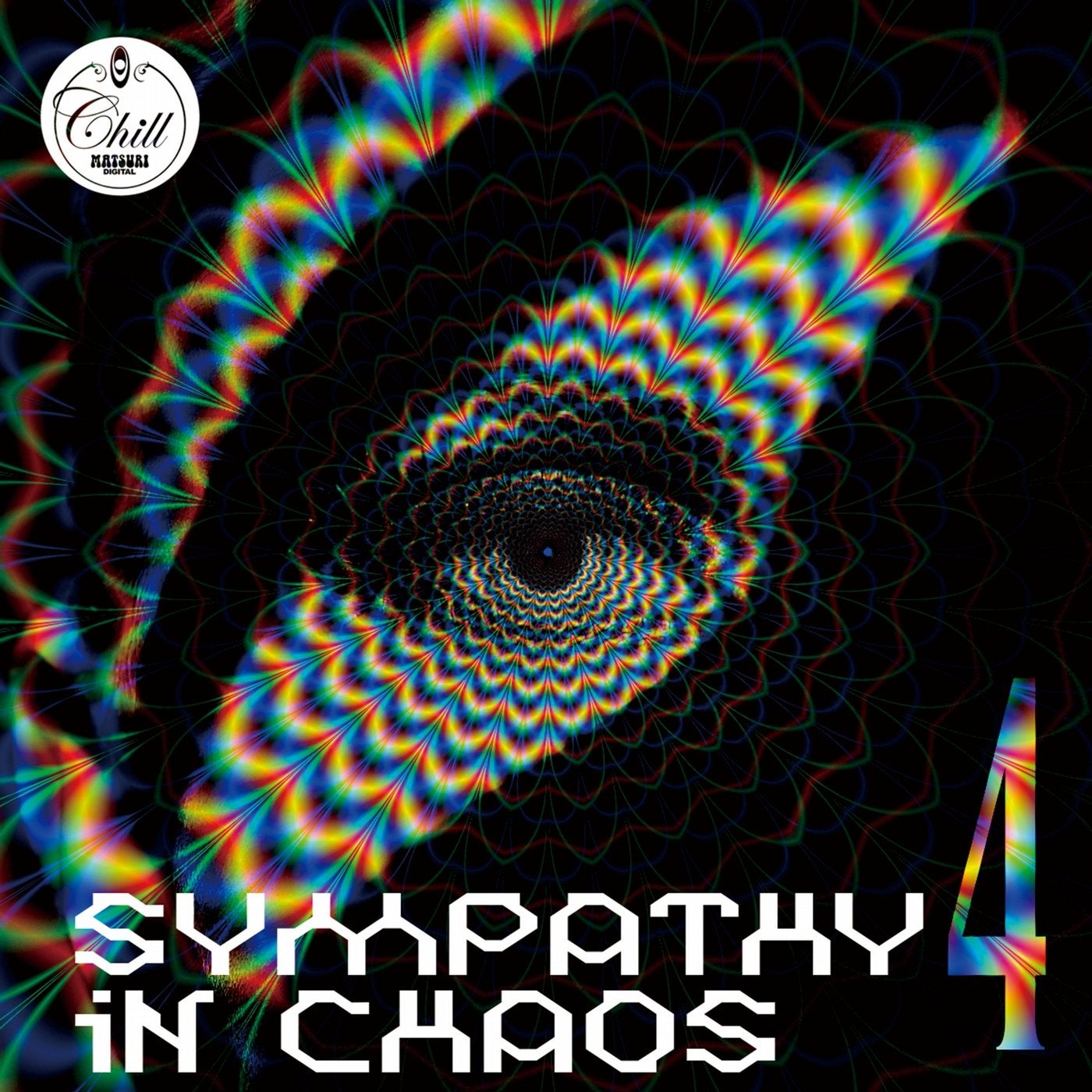 Matsuri Digital Chill continues its revival of the 90s electronic underground scene with the release
of Sympathy in Chaos 4. This fourth instalment in a famous series of downtempo music compiled by
Tsuyoshi Suzuki comes 21 years after the first disc in the series was issued and 19 since the last, yet
the vision and vibe are the same. The release is filled with funky, groovy, trippy atmospheric
productions from musicians both in Japan and across the globe. Featuring a wide array of artists,
from longtime Matsuri favourites Prana, Joujouka, and Ubar Tmar to international friends styles
Oforia, Banco de Gaia, and Skizologic, this compilation features a wide-ranging variety of musical in
a mind-expanding flow that is sure to delight electronica fans worldwide who are interested in
breaking boundaries and exploring sonic soundscapes.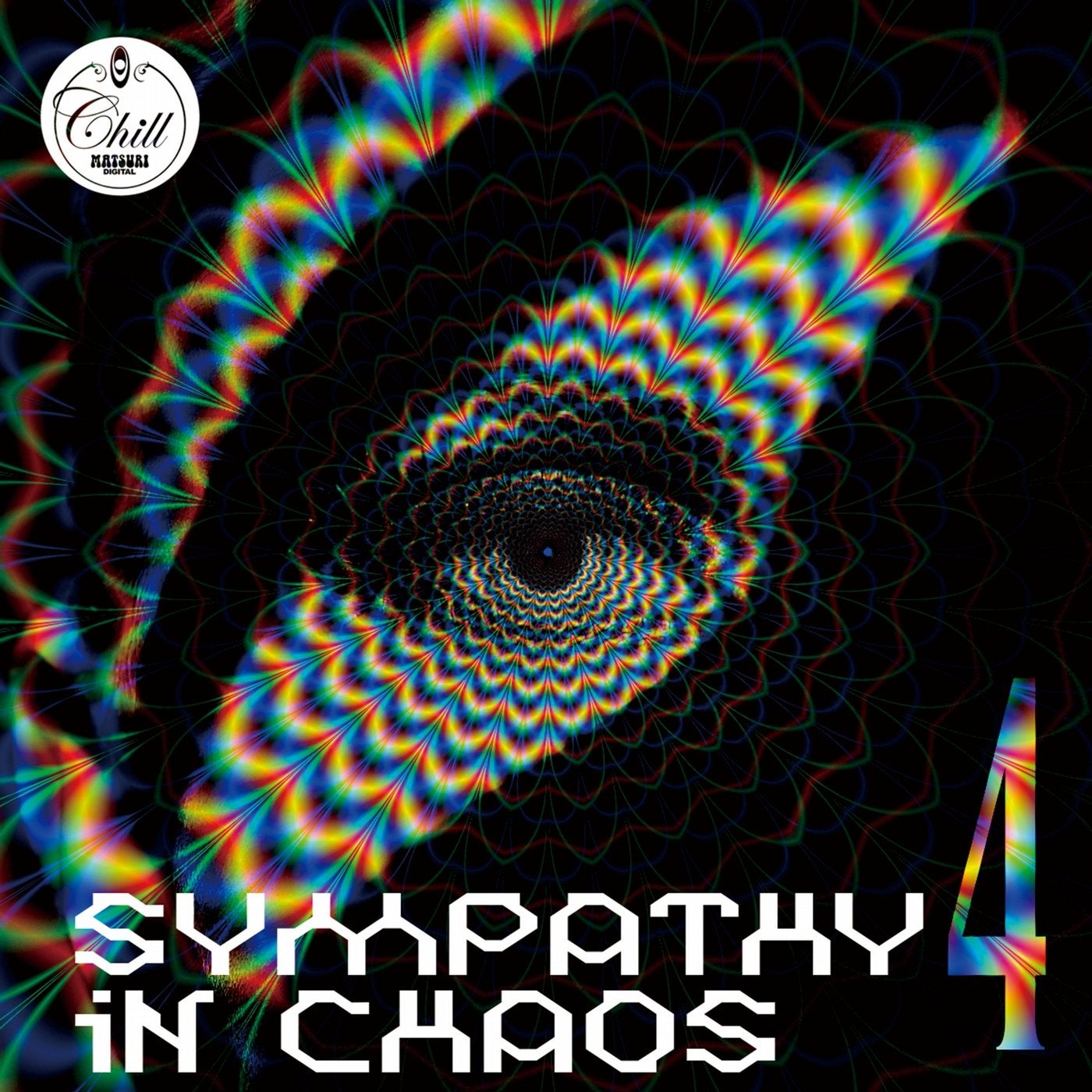 Release
Sympathy in Chaos 4