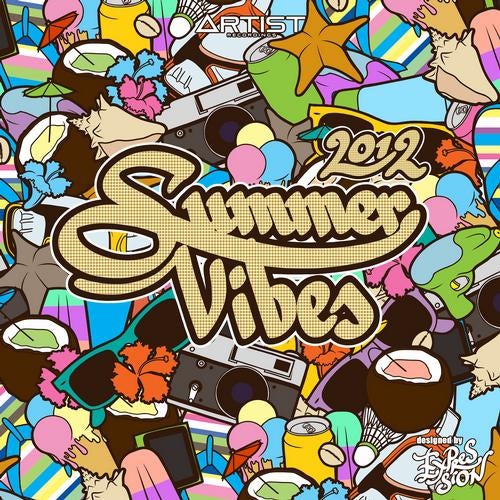 Distributed by www.cygnusmusic.net

Artist Recordings proudly presents the next huge instalment on one of the most exciting labels in Drum and Bass and Electronic Music!

Summer Vibes 2012 encapsulates the very essence of summer and features 16 incredible tracks by some of the scenes most talented artists!

Artist Recordings is the revolutionary label of a new generation which rewards its listeners with free music and has released over 50 free tracks to date featuring an array of A list artists such as Grafix, Genetic Bros, KG, Command Strange, Rameses B & Intelligent Manners! Artist Recordings have always said that Free does not mean bad quality, or unknown artists, and this label is certainly a testament to this, with tracks receiving the support from the scenes biggest and best artists along with numerous features in top music sites, blogs, forums and magazines!

Summer Vibes 2012 is an amazing representation of modern drum and bass with warm rays of sunshine and smooth flowing melodies. With chilled out and relaxed flavours from artists such as Slogun & iOh, Inflex and Colossus, to incredible rollers from Command Strange, Moleman and Intelligent Mannors, and of course prime time pumping Dancefloor tracks from Genetic Bros, Rameses B and the mighty Maduk!

Summer Vibes 2012 is the quintessential sound of the Summer and is an essential piece of musical history to add to your collection! So get ready for the next chapter from Artist Recordings, one of the most groundbreaking movements in Dance Music, as they proudly present this musical master piece!.....Summer Vibez 2012!

DJ Support
Peshay, Storm, LAOS, Hybrid Minds, Komatic, Serial Killaz, Mindscape, Muffler, Random Movement, Basher, Danny Wheeler, Ruffstuff and many more.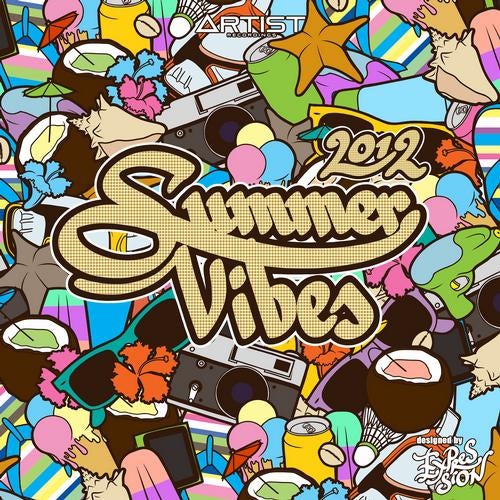 Release
Summer Vibes 2012