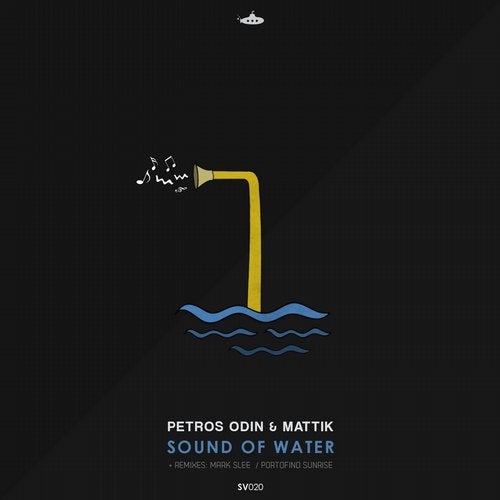 This is a brand new release on Submarine Vibes, done by two Greek producers: Petros Odin and Mattik.
After releasing "Keeping your love" and "Feeling So High", Petros is back on Submarine with an even darker and deeper sound.
EP is characterized by dub synths and tech groove giving a fitting background for a powerful speech.
Remixes are done by Mark Slee, who brings us a more melodic version of the original, and Portofino Sunrise, who made this already deep track even deeper.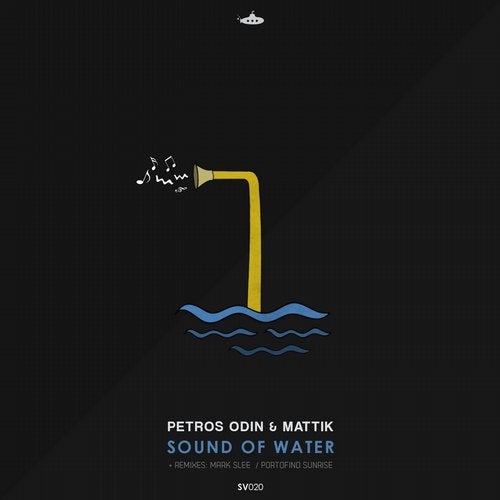 Release
Sound of Water