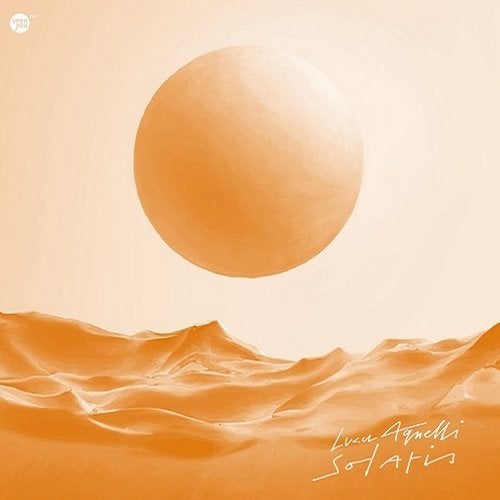 We're sending a warm welcome to Luca Agnelli, the newest addition to the Upon.You-family, ever active producer and co-founder of the Italian imprint Etruria Beat. Mr. Agnelli has been making waves in the electronic music scene since 2006 with a string of releases and remixes on labels like Truesoul, Get Digital Music, Desolat or Moan Recordings and is now setting floors on fire with his first ever EP on Upon.You Records - Solaris.
Opening with the title track, the massive Solaris introduces Luca Agnelli's trademark style to the worlds dancefloors a perfect fusion of dark'ish, reverb heavy underground Techno, echo'ing chords and beautiful, abstract melodies combining motor city melancholia, the immortal wizzardry of early synth masters and the everlasting fascination of spiralling Acid lines. Epic!With Over The Sky we stay on a pumping Techno vibe whilst floating along on a nicely rolling bassline foundation and super sweet, uplifting melodies telling tales of genuine innocence and sparkling pulchritude a masterpiece for everlasting sunrise sessions.
Finally Level 1 (Upo Luca) takes us on a technoid, bass-induced, late night rollercoaster ride sporting deep and 'troity abstractions as well as lovely, well-fragile crystalline sound fountains for those who know get ready for the next wave of ItaloDetroit!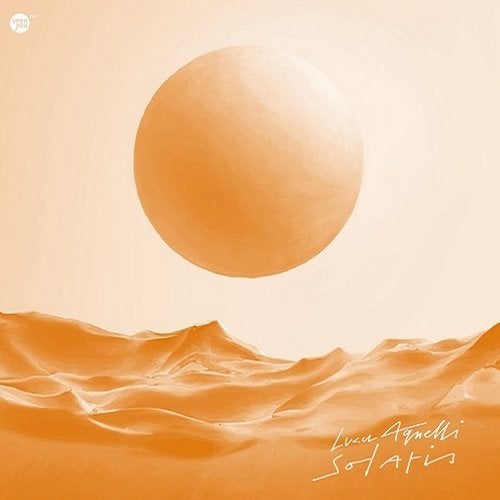 Release
Solaris