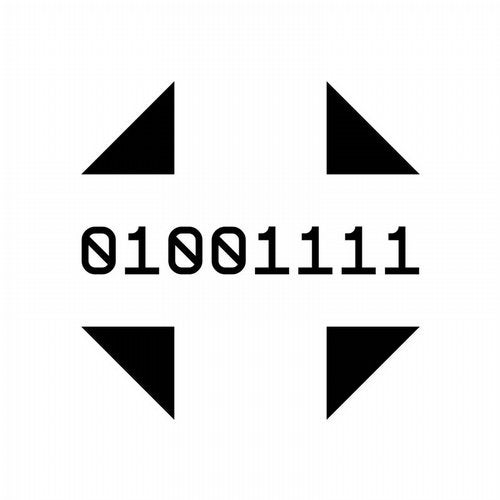 CPU is proud to release the new studio album from acclaimed artist Bochum Welt - 'Seafire'.
For this new album, Gianluigi Di Costanzo, aka Bochum Welt, devoted himself to the pursuit of creating new sounds, using old monster synthesizers to produce original compositions.
This album is an evolution of the electronic style which characterized Bochum Welt's releases on Aphex Twin's Rephlex label. 'Seafire' collects futuristic electro / ambient tracks, alternated with cinematic soundscapes.
Gianluigi Di Costanzo says of the release:
"Since 'Seafire' is an evolution of the electro sound I worked on in the past, it seemed natural to release it with Central Processing Unit, the very cool British record label which is continuing Sheffield's strong electronic music heritage.

"I've always been inspired by the Sheffield electro scene, many keyboard players I listened to in the past are from Sheffield: Martyn Ware & Ian Marsh (founding members of the Human League), Cabaret Voltaire and Mark White."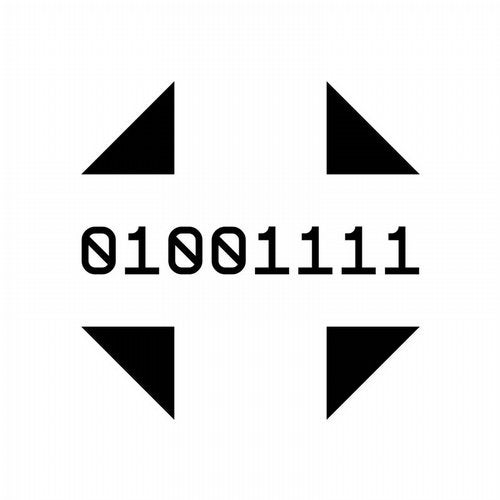 Release
Seafire