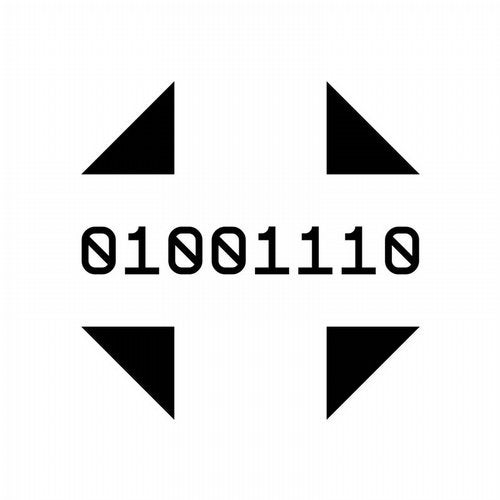 When A&R get an email from a legend saying 'listen to these tracks, I think they're up your street' we knew we were on to something special.

Please welcome Biochip with their debut release 'Synthase'. Eight tracks of analog electro and acid techno, all recorded live. Very much of the Selected Ambient Works Vol. 1 ilk. Beautifully noisy, highly melodic and raw, with those emotional mid nineties IDM tendencies that very few successfully capture.

Biochip are Melissa Speirs and Julian Kochanowski from Montreal, Canada. Listening to Synthase you can tell they are huge fans of vintage analogue synths, magnetic tape and drum machines; their sound has a reassuring warmth and human feel to it.

We already can't wait to hear their next live sessions.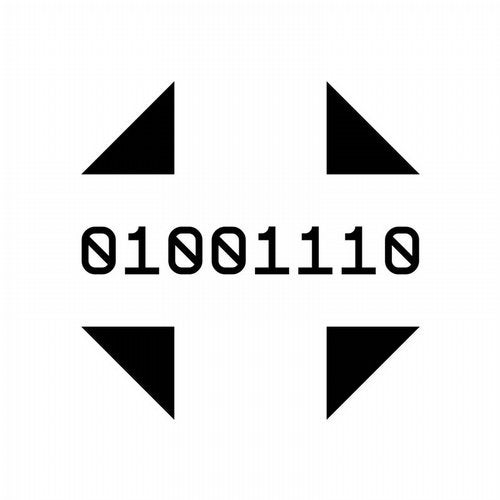 Release
Synthase