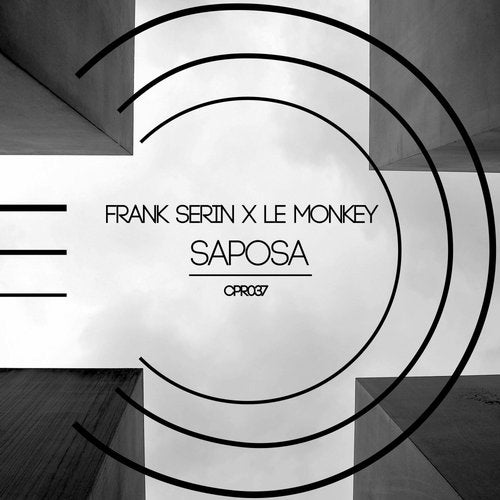 Frank Serin, young chilean producer, meets Le Monkey in this first collaboration on C.P.Rec.
Noticed by Chapter 24, Frank Serin is fond of heady melodies, as Le Monkey, member of the LAMP family, communicates through melancholic tones and deep basslines.
This unique combination leads to the EP Saposa, first of a great collaboration.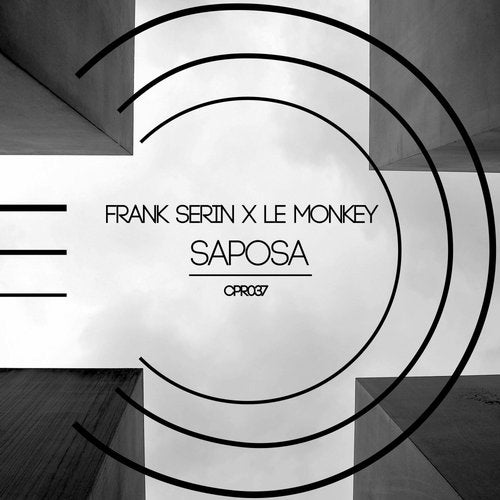 Release
Saposa