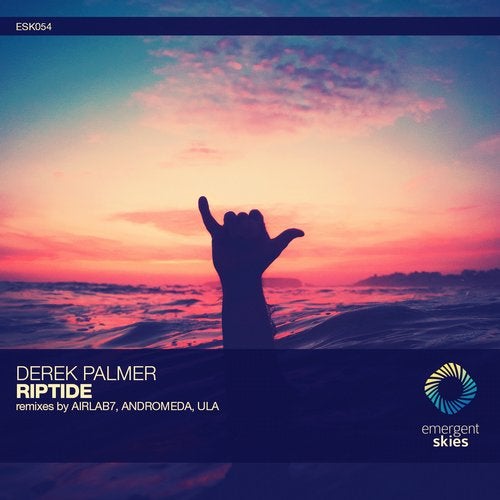 Hype
We are thrilled to bring you a very special release here on Skies.

Not only is this the first original solo release on our imprint from our label manager Derek Palmer, but it is also the track which was used as the basis of our remix competition earlier in the year.

Featuring the winning remix by Honduras-based AirLab7, 2nd place from Russian producer Andromeda and 3rd place from Tunisia-based Ula; this truly demonstrates the global spread of the trance community, these 3 remixes being the cream of the crop from a stunning array of submissions from all over the world.

This is Derek Palmer (with AirLab7, Andromeda and Ula) and his phenomenal new track "Rip Tide"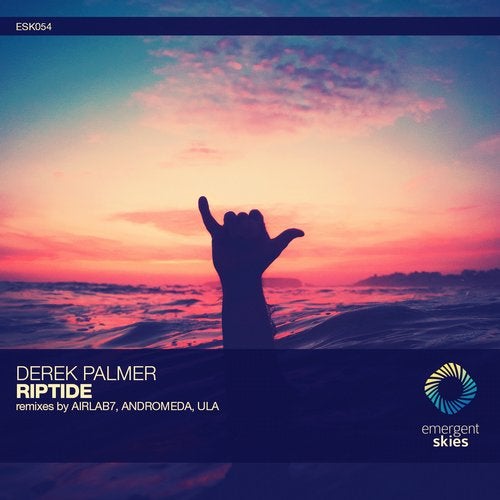 Hype
Release
Riptide