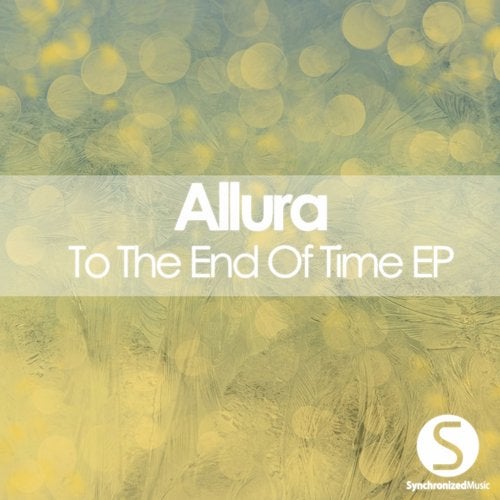 Allura, It is a new name in the Trance scene, and are excited to present their new sounds to the public.

To The End Of Time EP is Allura's debut in Trance Music, it contains three tracks that are ready to catch the listeners ears, Know That I Am With You Always has a melodic breakdown, piano sounds and beautiful lead, A Heartfelt Cry has a different breakdown style, more energetic and less melodic.

As for the track that holds the name of this EP "To The End Of Time", this is just magnificent piece of perfection, super melodic, the piano sounds in the breakdown makes you just wanna fly with it , the flawless lead fading in, this makes it just amazing track for winter.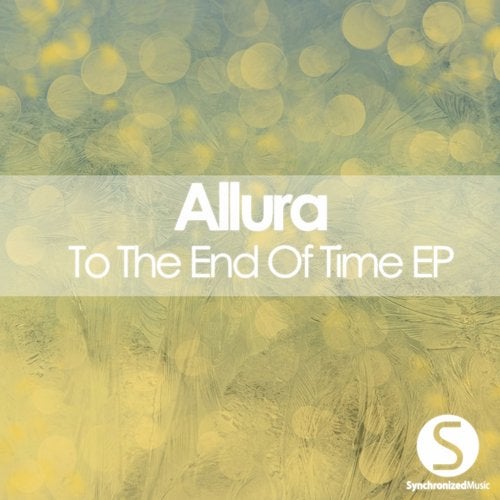 Release
To The End Of Time EP