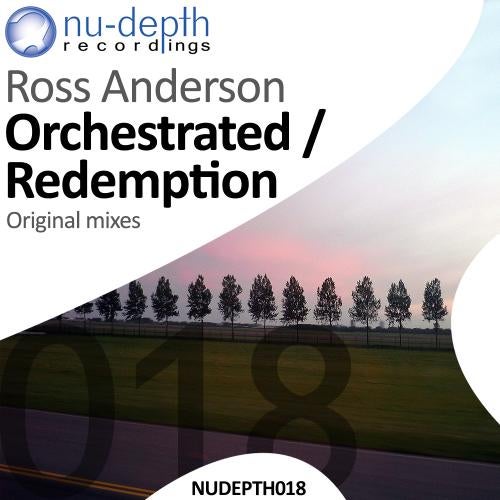 nu-depth welcomes a new name to its ranks and it's someone we are getting quite excited about thanks to this devastating ep. Ross Anderson hails from Vancouver, Canada and he's someone you're going to hear a lot more of on the label in the next few months.

Kicking things off is 'Orchestrated' which really displays Ross's sound perfectly. Some energetic bass sounds are excellently fitted alongside some cool melodies, add some piano plucks and acids lines into the equation and we have quite an opening track from Mr Anderson.
Next in line and cranking up the bpm slightly for those who like it a bit more pumping is 'Redemption'. Again this is a track with some heavy bass action, layered with one of the best melodies we have ever heard at nu-depth.

This is sublime stuff that will leave you itching for more!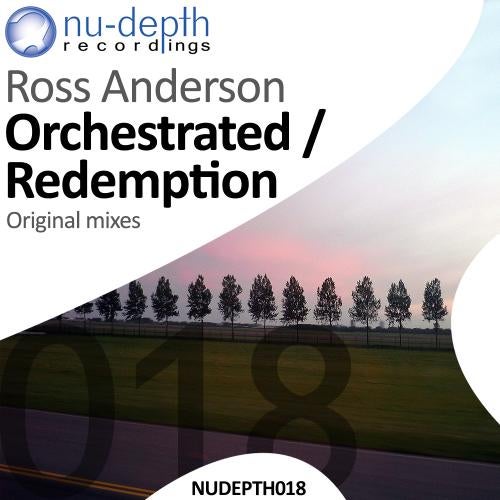 Release
Orchestrated / Redemption