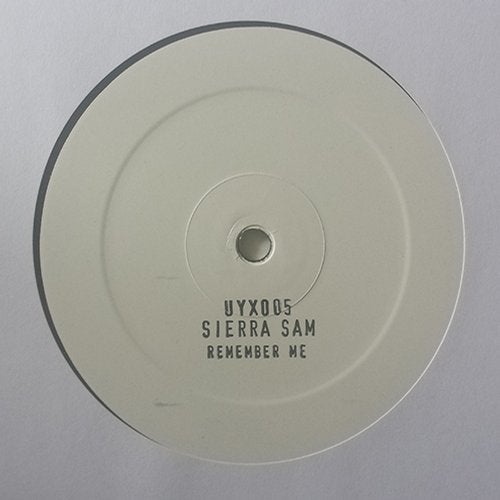 It's time for an overdue reunion as a long time friend makes a return to the Upon.You family with a new vinyl exclusive single these days. And of course we're talking about the Belgium-born Sammy Goossens, better known as Sierra Sam to all lovers of quality TechHouse beyond, who is about to release his Remember Me 12 on our vinyl only offshoot UYX Series in fall 2k15.

The original version of Remember Me causes us to gravitate straight towards the center of the club, sporting percussion layers as hot as a tropical night out and well-morphed sample wizzardry with a classic, dry windy city touch. Later on we're carried away by positive, uplifting stab sequencing and an energy overload that sends punters to ecstatic heavens for a reason.

The next variation on Remember Me is the 'Pascal Hetzel & Sierra Sam`s System 100 Mix' - a way darker affair on the technoid side of things. Psyched out, Acid-induced synth lines meet a threatening, slightly distorted drum foundation, frizzling high-hats on overdrive and devil'ish, psychotic vocal processing from hell. 100%% underground bunker music for those who know.

Finally we see Upon.You-founder Marco Resmann on remix duties for Remember Me, catering a fascinating, highly energetic, yet dry and tool'ish cut on the original track for maximum dancefloor frenzy. Watch out for siren synths on fleek!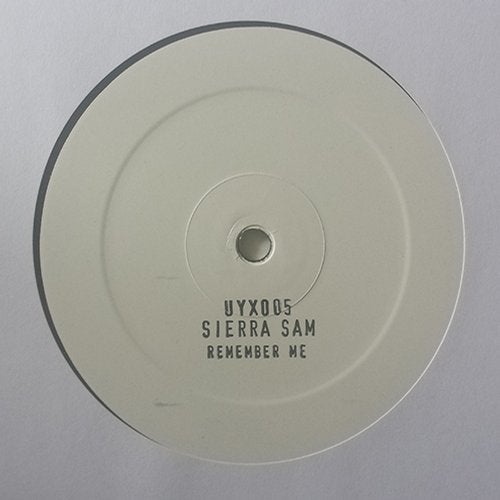 Release
Remember Me