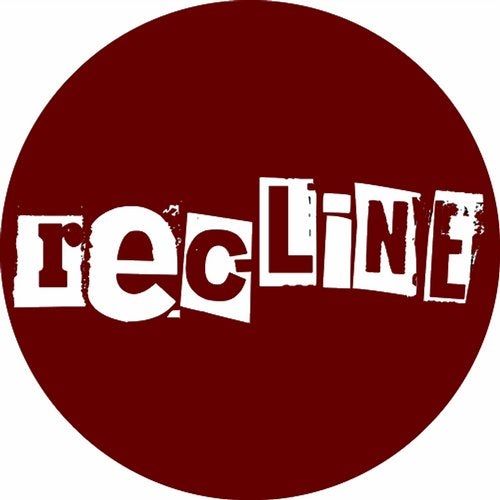 Recline Music launches Right Side EP by Nicco
The EP has marked by a perfect combination of rhythms deep house, discreet tech house and even some evocative vocal samples.
The energy generated when Nicco composes music takes you directly to put your trainers on and throw yourself to the dance floor. With this record he shows it again. The three original tracks of this new piece of work are focused on the dance floor with exquisite grooves handled through synthesizers and rhythm boxes.
Right Side, entitled like the EP, takes you through a club journey; Strong bassline with good rhythm and, over it, a deep, dark, far-away voice. Definitely, the tune is for rush hours, takes the party to the verge of frenzy and makes the ladies press their heels against the floor.
Anagogic babe, is the second track of this EP, is a theme full of grooves, of circular spirals driven by an acid analogic sound. You travel to a high emotion, into the deepest atmosphere of the night.
Welcome is the 3rd and last track of the EP ; more deep and minimal is perfect for a night of enjoyment and its following morning. Sublime and captivating
The three tracks make a perfect trio. Thus we are before a new great launch of Nicco. The Italian guy lays again his cards on the table and shows his undeniable talent and innovating musical style.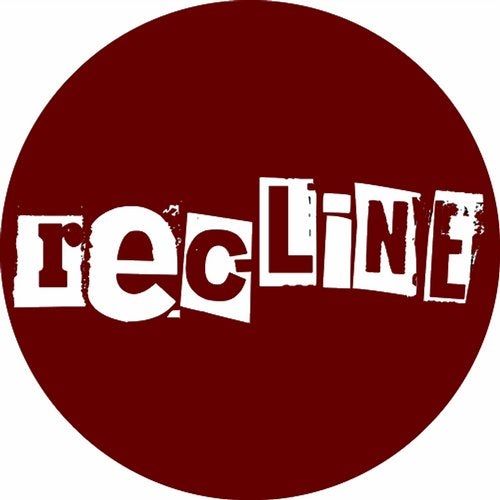 Release
Right Side EP