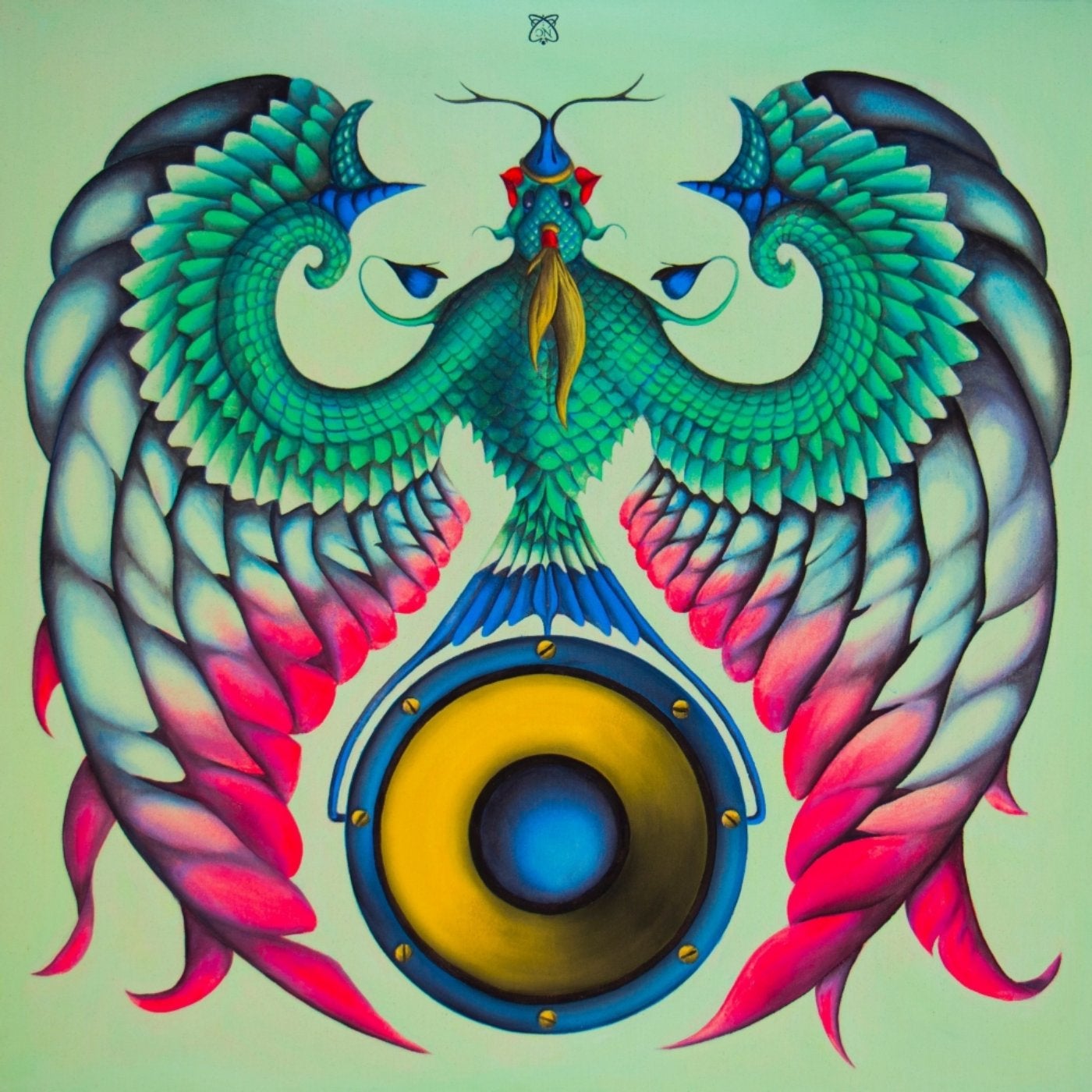 Part Two of the New Psy-She Album now out!
Psychedelic duo, Psy-She release the second part of their awesome debut album.
Top groovability factor reigns in part two of this epic release which takes a definitive approach to
infusing strong vocals with the sounds of psychedelic trance.
The ladies take it to the next level, continuing the journey into new realms of discovery while
remaining true to their psychedelic roots. Instrumental sounds complement the electronic
soundscapes for a melodic effect that's good to hear at any time of the day.
The pair get their shine on in this sparkling continuation of their debut with its strong uplifting lyrics.
Ozlem Tekin synchronises perfectly with Bahar's impeccable composition, which she blends
beautifully with instrumental sounds, including the guitar, a challenging feat in most electronic
productions.
Bahar and Ozlem demonstrate a unique synergy between them. Things take off to new heights in
the track, Need This Groove, a super-psychedelic floor stomper, which alongside Love Revolution
will make a powerful impact on the floor.
Psy-She manifest a colourful vision with this vibrant new album and part two of their journey
depicts their incredible sense of fun, adventure and creativity where they experiment with a fusion
of sounds that are as contemporary as they are almost nostalgic. Unabashed, they bring on lyrics
both inspiring and profound, and with the confidence of their delivery, they create a new sensation
for the psytrance scene.
The time is now for Psyshe. A clear sign of many more amazing things to come.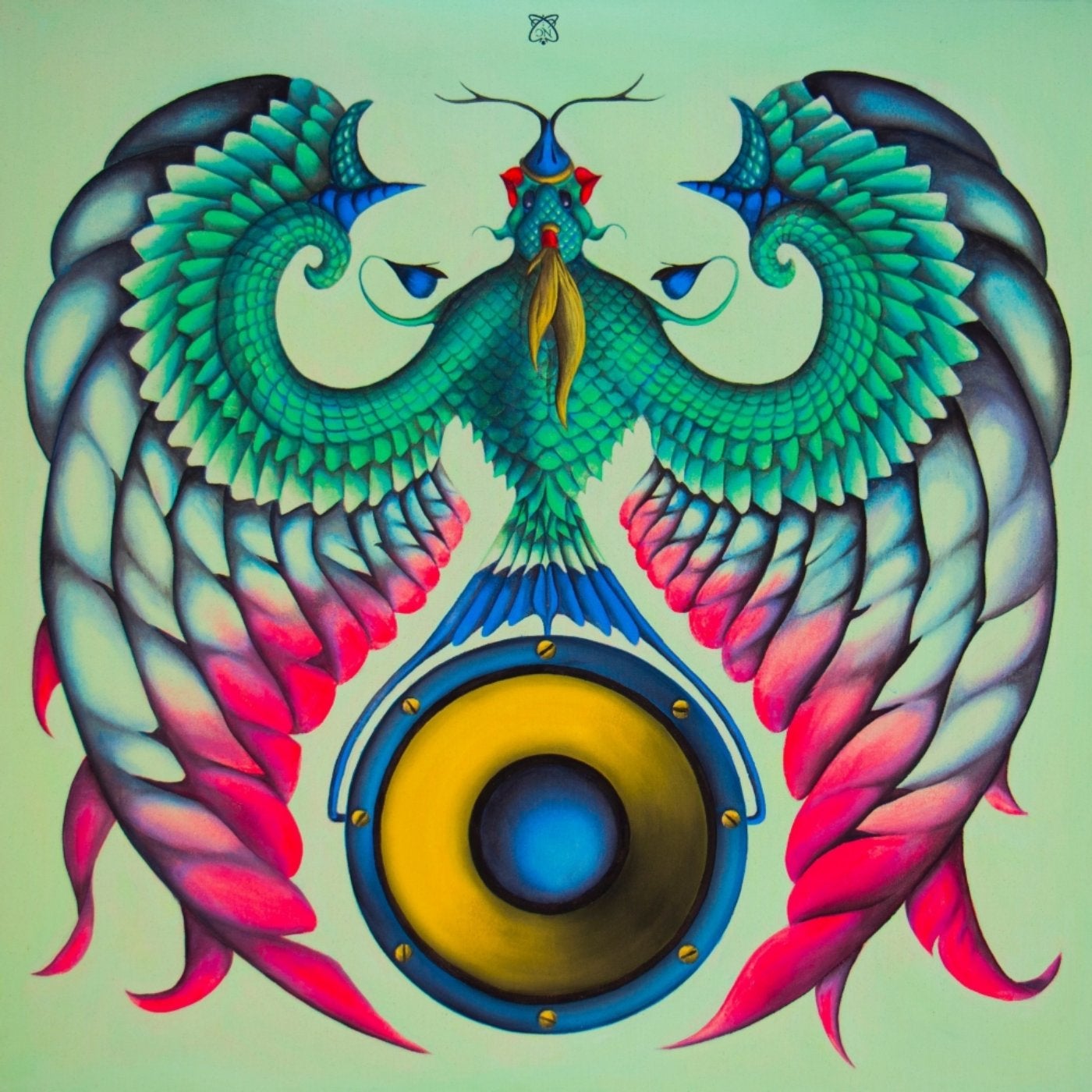 Release
Psyshe, Pt. 2