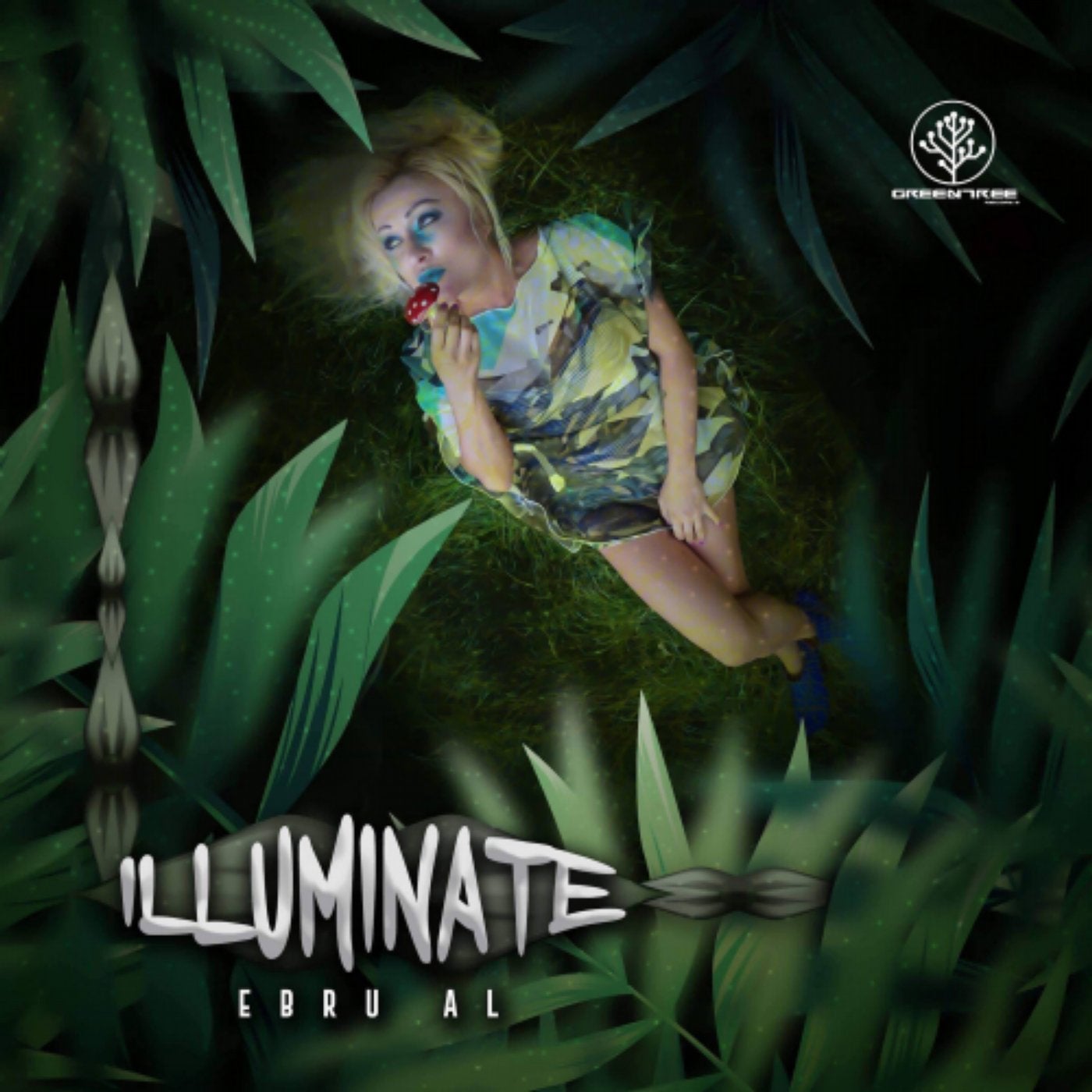 The first female artist on GreenTree Records, Ebru was always going to show how much harder she is than the boys with this crisp springtime release. Dark and dirty enough for a London warehouse, rough and tough enough for a festival, but still classy enough to be played in a club, this compilation is brimming with hidden gems guaranteed to get dance floors from Brixton to GreenTree's home in Belgium and beyond losing their shit and begging for more.
Illuminate erupts with the intense infectious psychedelic energy of Ebru and Bahar Canca's debut track of the same name, igniting our ears and setting the scene for how it means to go on. 'Contact' keeps the driving beats and euphoric rhythms flowing.
Just as Ebru lights up any room or party she plays at, this VA has summer anthems written all over it. GreenTree Records continues to spread its roots as one of the freshest psy trance labels on the block. Enjoy the album that is a master collaboration of out of ordinary artists.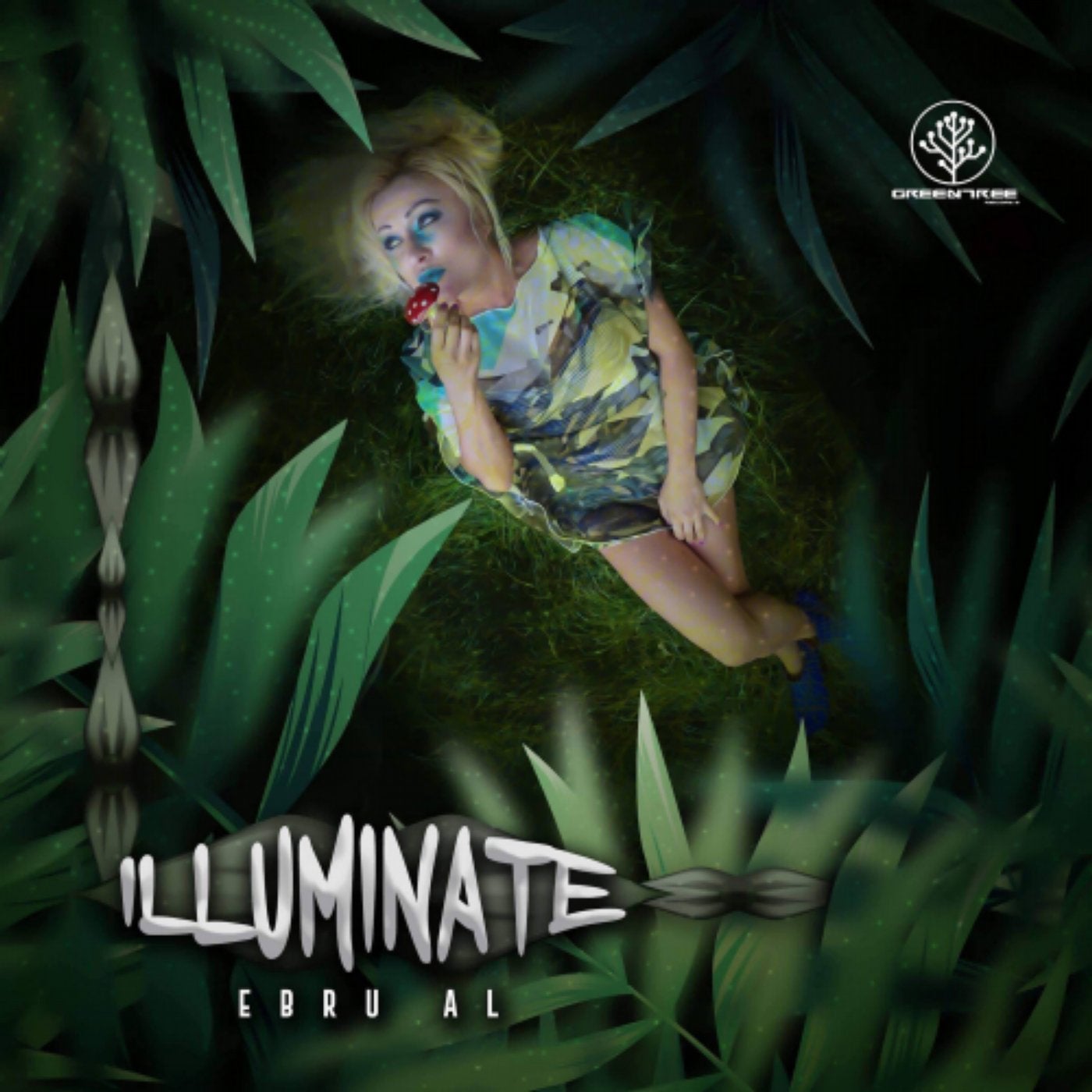 Release
Illuminate