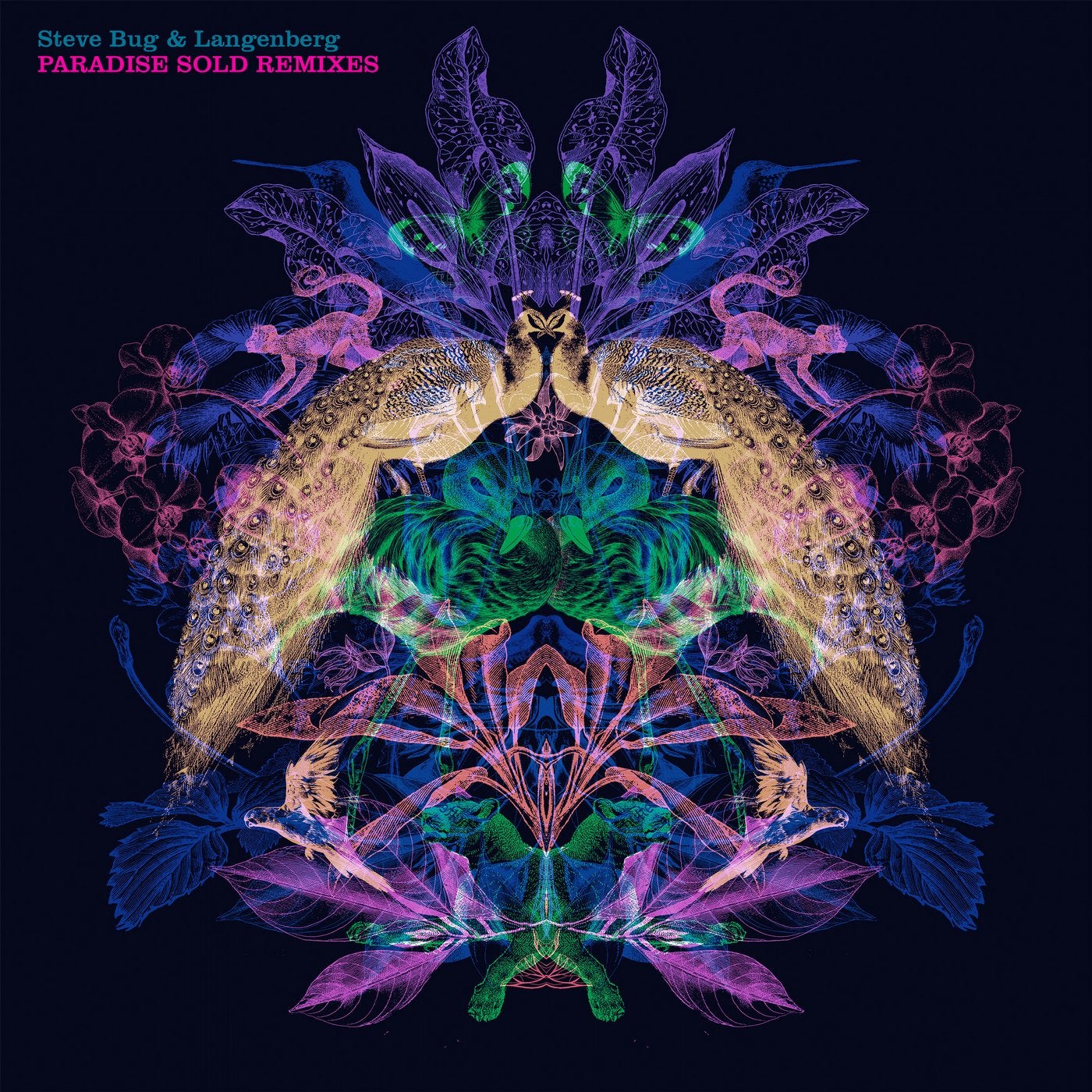 Steve Bug and Langenberg's 'Paradise Sold' album dropped earlier this year to quite a rapturous reception. It's hardly surprising that two of the more prolific and passionate men in house music would pull together such a complete album of contemporary house music.

Happily, the guys have now curated a fine EP of remixes from friends and family to take some of the album's key moments into new directions.

'Search For Xur' gets the treatment by
Rodriguez Jr, bringing a very slinky, late night deepness to the original courtesy of a bubbling bassline and emotionally charged synth pads.

'Senior Elfo' is flipped by fellow Germans Frankey & Sandrino, whose knowledge of the deeper end of the tech house spectrum gives the track an epic openness.

Perlon and Panorama Bar legend Cassy drops her Full On Dub Mix of album highlight 'Chord Cluster', and delivers a slick, driving burner for the floor.

Similarly, 'A Touch Of Detroit' is re-rubbed by Ostgut Ton's Virginia with her Broken Touch Of Detroit mix, which channels classic motor city techno legends to produce a near perfect slice of hi tech soul.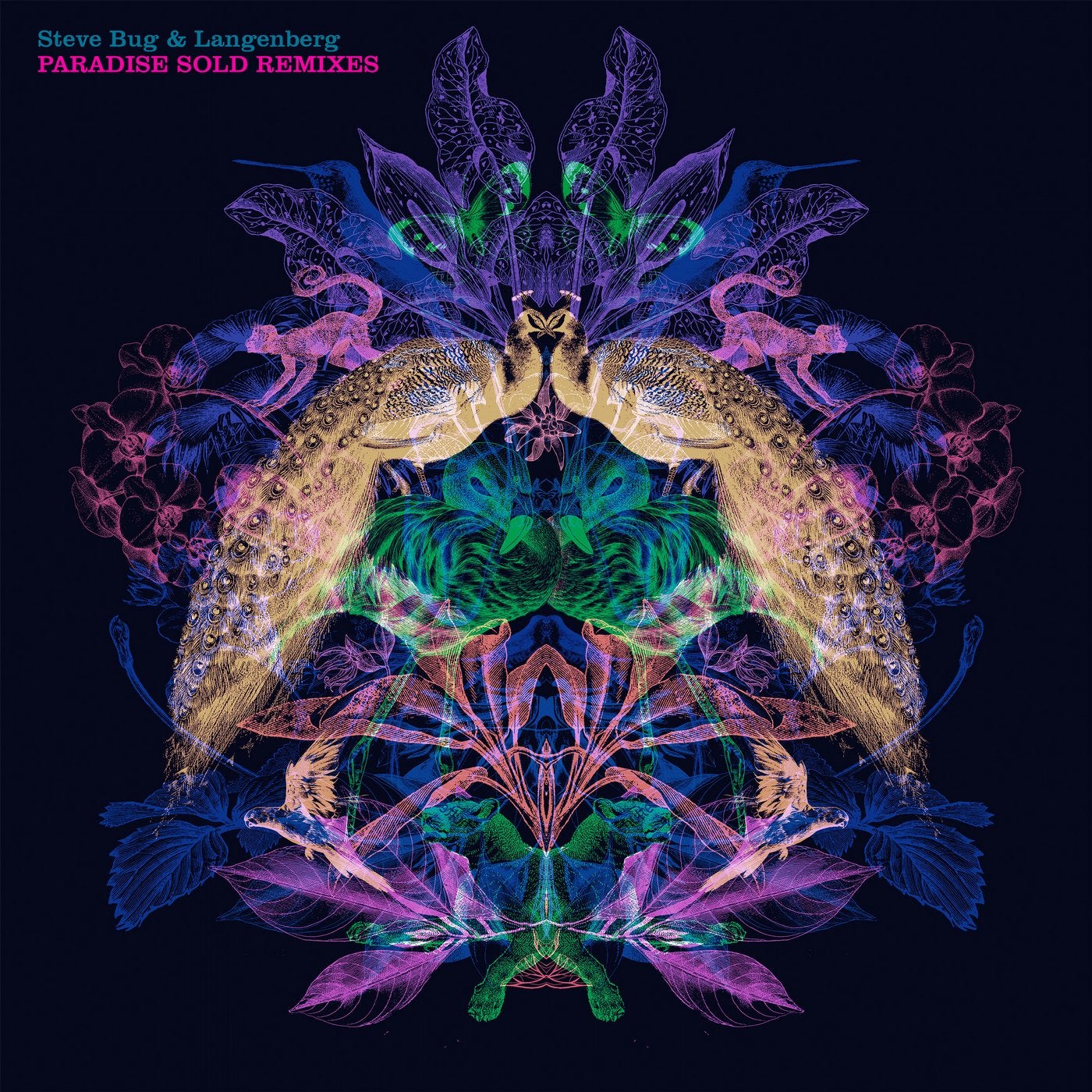 Release
Paradise Sold Remixes