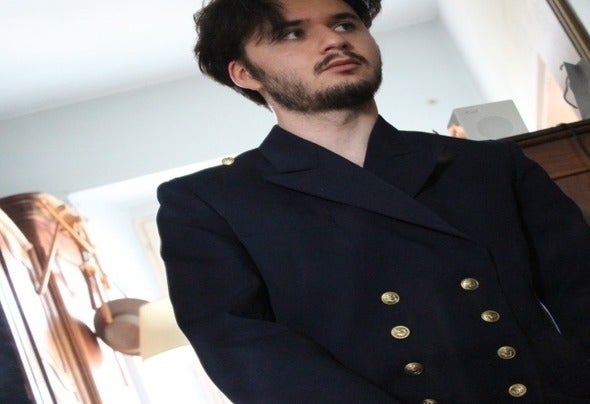 Amarcord is the moniker of a musician, Dj and Live Performer also active in the experimental music circuit. 
With a very diverse background that ranges from Krautrock and Ambient to New Wave, Disco and Techno, both Amarcord's productions and Dj Set are characterized by a continuous research and personal development which distinguish him as an artist never scared of breaking boundaries and taking unpredictable choices. 
Despite his super young age, Amarcord's music has been featured on widely appreciated record labels such as Jennifer Cardini's Correspondant, Ombra International, ROAM and Aeon.