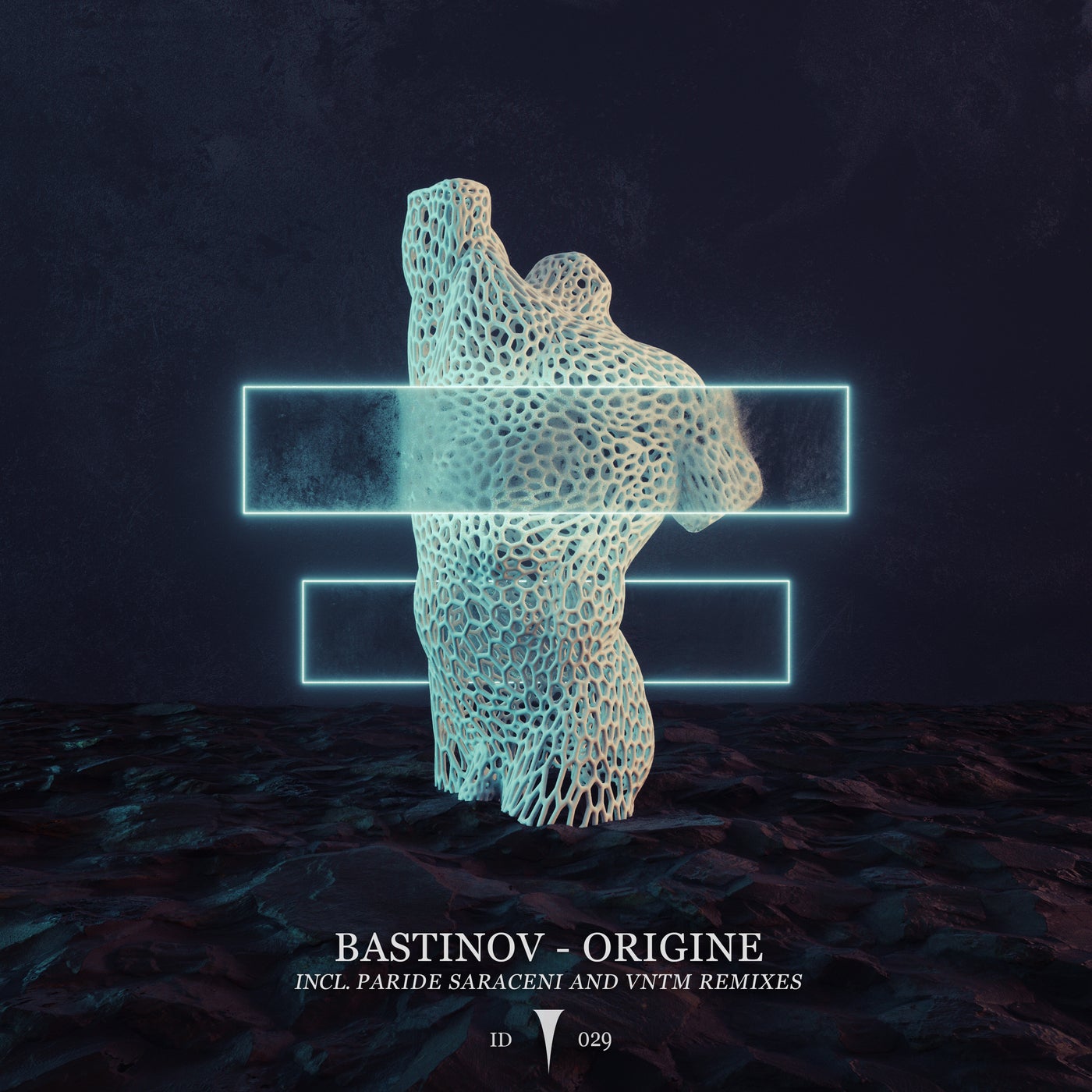 The 29th release of Infinite Depth is called 'Origine EP' by bastinov and it's a massive one. There are five diverse originals by the Italian, who returns on the label after a remix in 2019 and an original on 'The Second Milestone'. To bring this EP to another level there are two impressive artists contributing to the EP with a remix. First, it's an honor to announce the Italian Paride Saraceni debuts on the label with a remix of the title track and another remix is done by great producer and the label's friend VNTM.

The EP starts off with 'Azimuth'. A gloomy and very minimal track with crispy atmospheric layers, which bring you into a hypnotic trance.

This hypnotic trance got set through in VNTM's remix. In the remix he perfectly managed to maintain the vibe of the original, while turning the it into a firm and dark techno track. Something you don't hear that much these days.

The EP continuous with 'Several Minds'. This is a very conceptual track with an unusual sounding main lead. Beneath this lead sometimes a heavy and low saw gets through. This combination is a perfect example of what makes bastinov special.

This authenticity is also shown in the sound design of the title track 'Origine'. A sensitive synth is telling you a story, which got strengthened by a tight groove and dreamy pads. This makes it an emotionally charged track and a real highlight.

In his remix Paride Saraceni took this main lead and surrounded it by a more driving lower part. Besides, he brought another uplifting dimension to the pads. This all comes together in a rock-solid mix. One for the clubs, as well as the big stages.

The sixth track is called 'No Regrets'. It has an aggressive, but still sophisticated and slightly soft, character. The melodic part of the track is very mysterious. This combined with the growling lower part makes the track perfect for a warehouse environment.

The energetic final track of the EP,called 'Attitudine Mentale', is the perfect breakbeat closing track of this pack. The synths are conserving the dark vibe, around which a pretty harsh breakbeat and a magnifying one shot vocal are very well constructed. Leaving you in full ecstasy.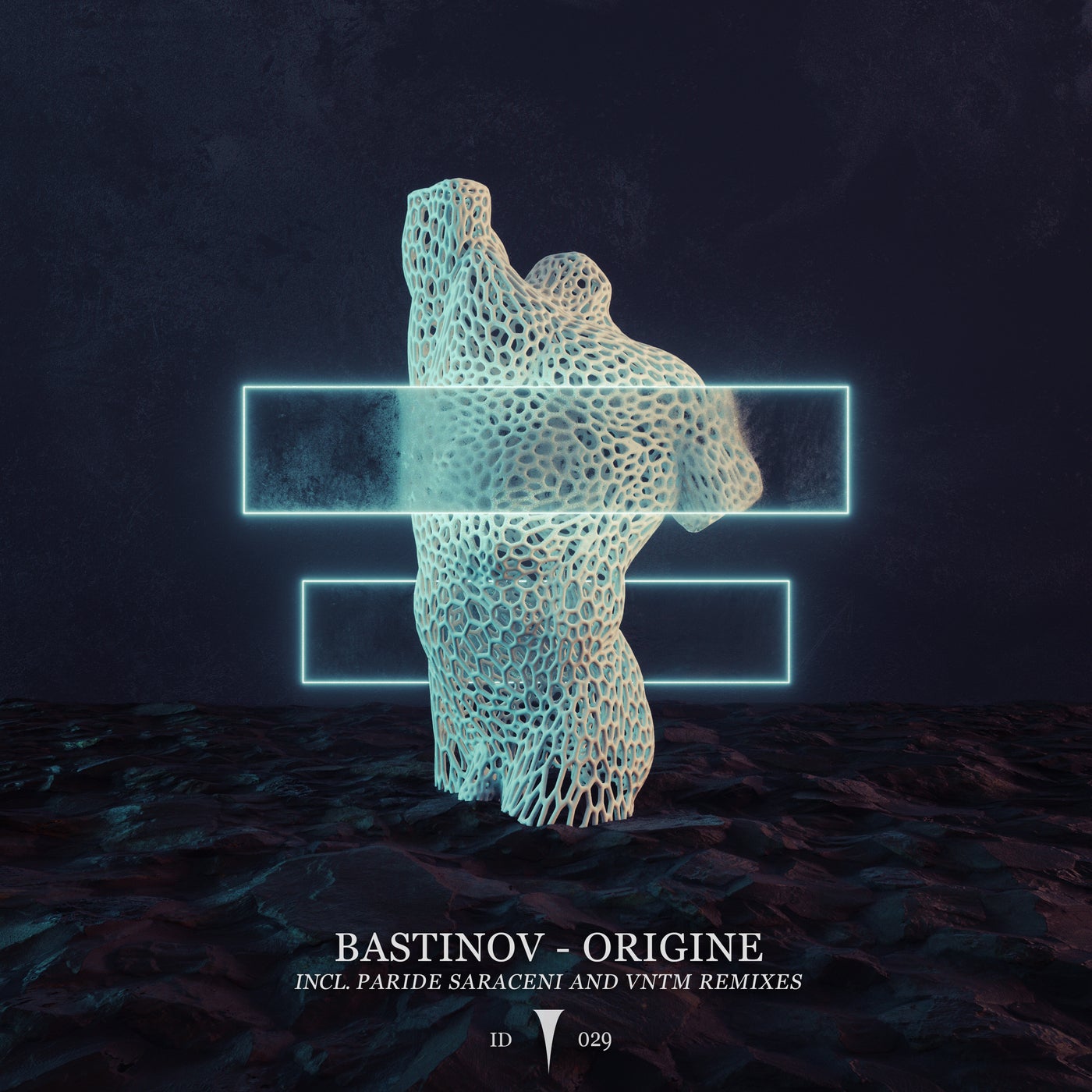 Release
Origine