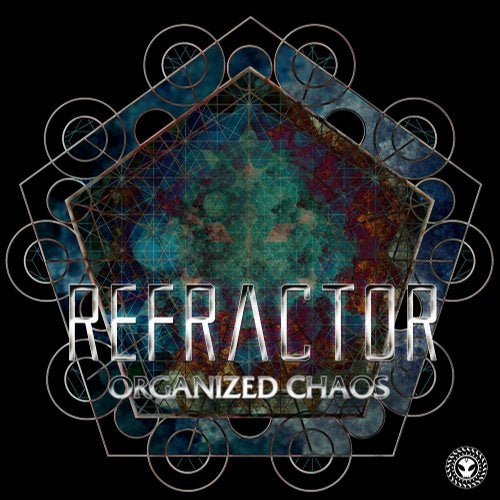 ReFractor is the psychedelic trance project of Luan Boes. Born in Heidelberg, Germany in 1994 and moved to South Africa at the age of 4 where he lived in Johannesburg, Durban and finally moved to Cape Town at the end of 2011. With a love for music at a very young age, Luan started playing guitar at the age of 9 and has played in various rock bands as a lead guitarist throughout his teenage years and was already composing his own music at the age of 13.

Luan discovered psy trance in 2012 at Vortex. However, his journey into psy trance production only began in 2016 where he was taught by the legendary Rubix Qube. Since 2017, ReFractor has played on line ups with many local legends such as Mad Science, Rubix Qube, Deliriant, Disco Volante, Archive, Can Of Tomato Soup, Loophole and International artists such as Coexist and Alienn. ReFractor has been featured on labels such as Mechanik Records and Kaos Krew Records with the launch of his debut EP. Expect driving live sets, hard and phat basslines, tight percussion accompanied by big leads and earworm inducing melodies. This is a new generation act to look out for.

Kaos Krew Records, in association with ReFractor, is proud to present his 1st artist EP on Kaos Krew Records & the label's 83rd digital release. Stay tuned for this digital release available from selected online music stores on 20th July 2018.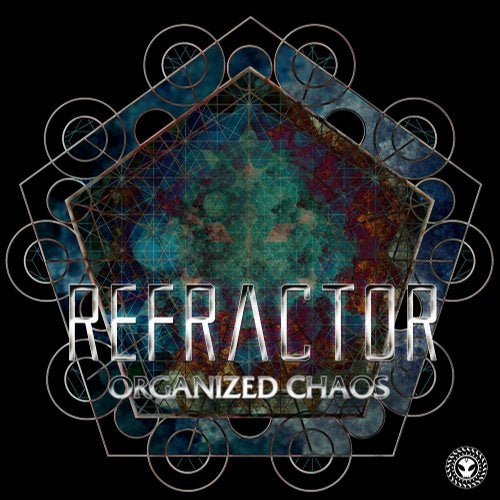 Release
Organized Chaos